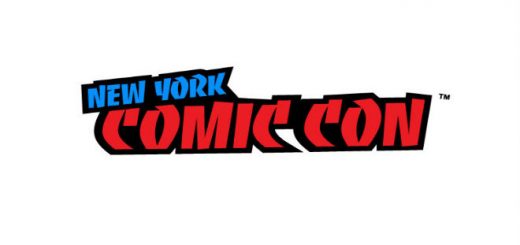 Check out these graphic novel reads and hear about the authors' takes on writing for children and including diverse protagonists.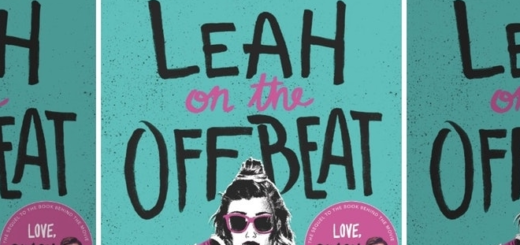 "Harry Potter" has a special place in each of our hearts – and it shows in our literature! Here are the seven best references to the Potterverse in the YA contemporary novel "Leah on the Offbeat" by Becky Albertalli.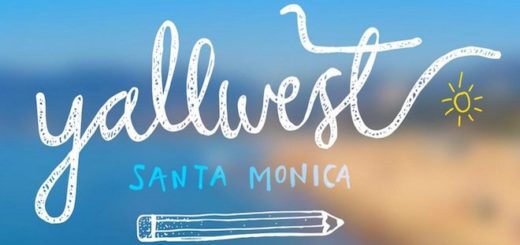 At YALLWEST 2018, 12 YA authors revealed their Hogwarts Houses and divulged what their House truly means to them.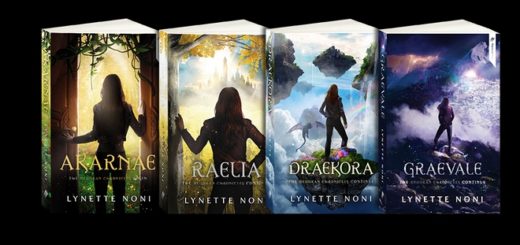 What happens when you cross "Harry Potter" with X-Men and "The Hunger Games"? You get an amazing adventure in Medora, that's what! Embrace the wonder with a signed set of "The Medoran Chronicles" by entering our giveaway!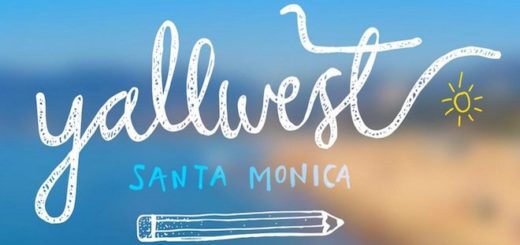 There's no question about it: "Harry Potter" has made its mark on literary culture. At Yallwest this year in sunny Santa Monica, we asked some of today's most popular YA authors how the "Potter" series inspired them on their own journeys to publication.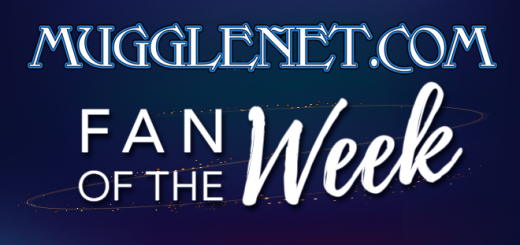 Our new Fan of the Week is Lilly, a young Hufflepuff from Florida! Read on for more about how she became a fan and to discover what one prop from the films she wishes she could take home!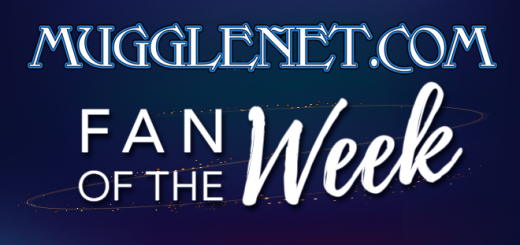 New Fan of the Week Lizzy – a Ravenclaw from Florida – shares her inspiring story of how she became a fan of the books and what her awesome Patronus would be!