MuggleNet.com
| Since 1999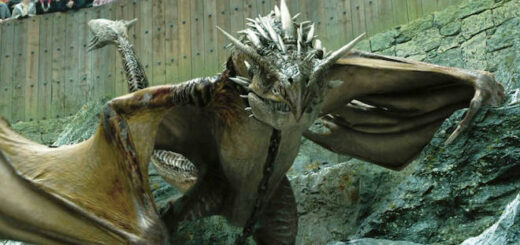 hpboy13 argues that the three tasks of the Triwizard Tournament mirror the first three books of the series.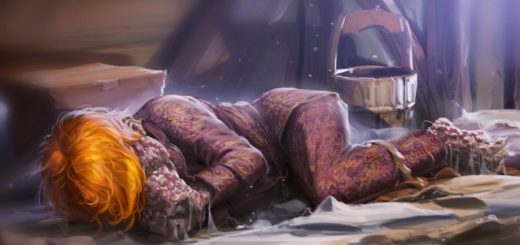 Spattergroit may seem like a humorous disease invented for the wizarding world, but it has remarkable similarities to another Muggle illness.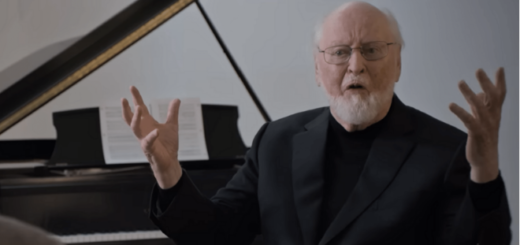 Tune in on March 12 to cheer on some of your favorite alumni nominees.
Enjoy the peaceful winter scenes of the Hogwarts grounds in the latest "Hogwarts Legacy" ASMR video or warm up by one of the common room fires.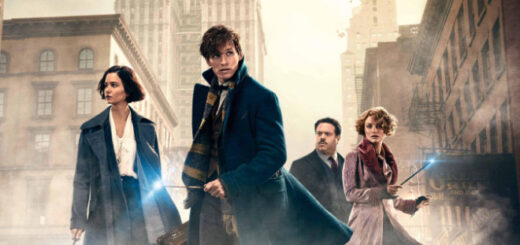 The first two "Fantastic Beasts" films are set to depart from their current streaming home on HBO Max.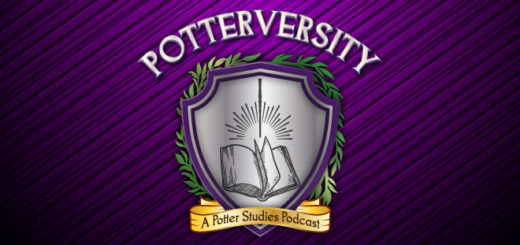 Episode 31 of "Potterversity" discusses themes in "Potter" scholarship and talks on the transgender community at the Harry Potter Academic Conference.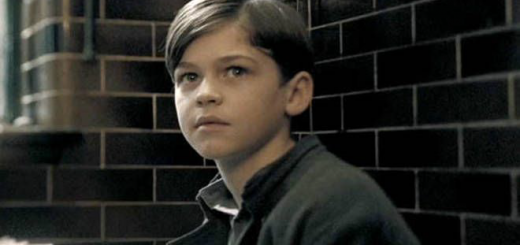 The Pensieve scenes in the sixth "Harry Potter" book reveal so much of Voldemort's history. Here's why their omission from the films was a mistake.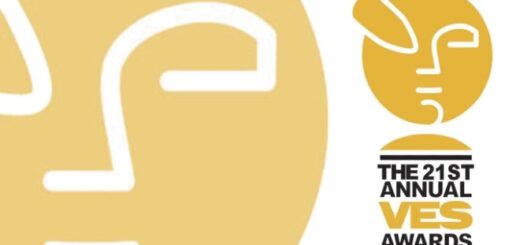 We're thrilled for even more "fantastic" news regarding "Fantastic Beasts: The Secrets of Dumbledore."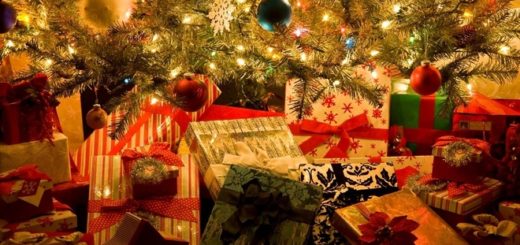 Will Harry let Draco enter his and Teddy's life after all he has done? Read this imagining to find out.