MuggleNet.com
| Since 1999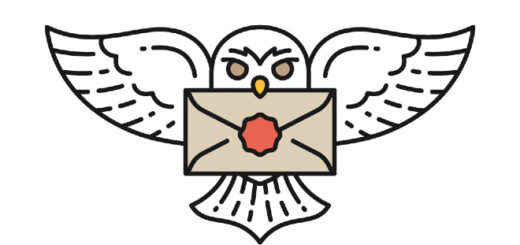 Expert *guaranteed-to-work* tips to soothe your little brother or sister when they do not receive their Hogwarts letter.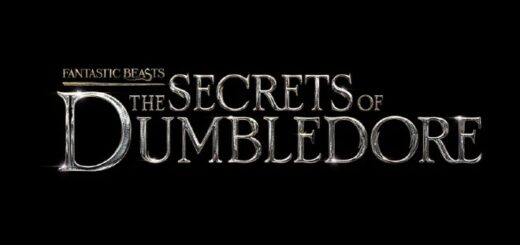 What might Albus be hiding? What of the others in the Dumbledore family tree?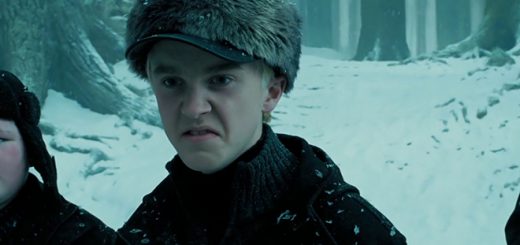 Like Alexis Rose, Draco likes to flaunt, and what better way than to do it through song?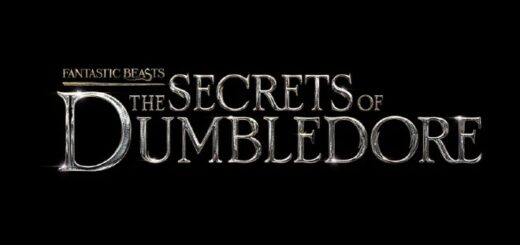 With a new "Fantastic Beasts" film coming out next year, we are already starting to write our wish list of what we want to see in the film.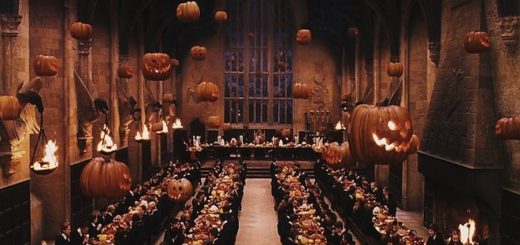 Starting on October 15, all eight "Harry Potter" films will begin streaming on Peacock as part of its Halloween-themed lineup, called "Peacocktober."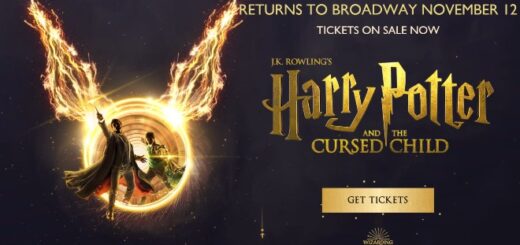 The Broadway casting announcement for "Harry Potter and the Cursed Child" is here!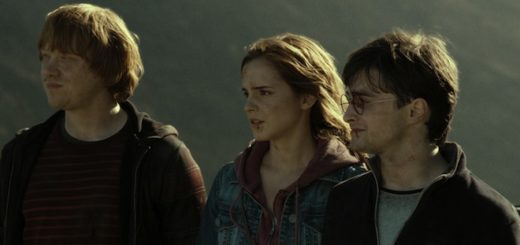 Ever wonder what happens directly after Harry's long nap following the Battle of Hogwarts?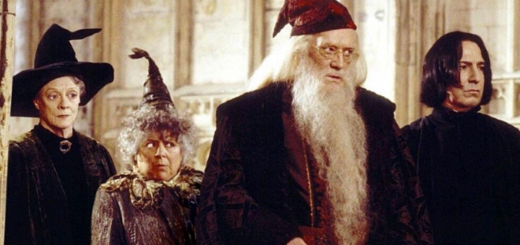 Get out your best quill and ink! We've got a student's firsthand exposure to a magical college experience.
Warner Bros. Studio Tour London – The Making of Harry Potter is having special screenings of "Sorcerer's Stone" in the Great Hall later this year.