MuggleNet.com
| Since 1999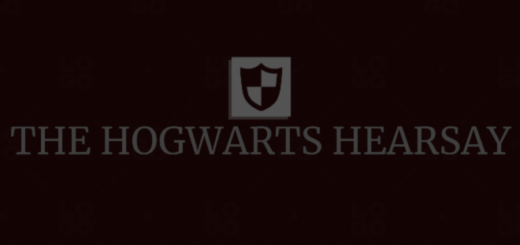 In the second installment of "The Hogwarts Hearsay," we look at the clubs and activities offered at Hogwarts.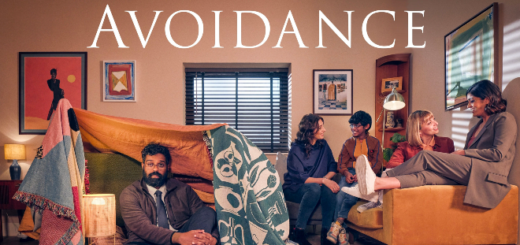 Matthew Lewis has joined the cast of the BBC's comedy-drama series "Avoidance" for the show's second season.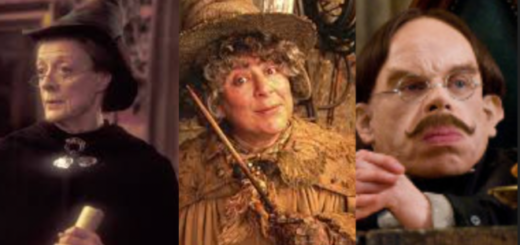 The Hogwarts class of 1998 left quite a mark on the Wizarding World. Hear from the then Heads of Houses about what they were really like in their teenage years.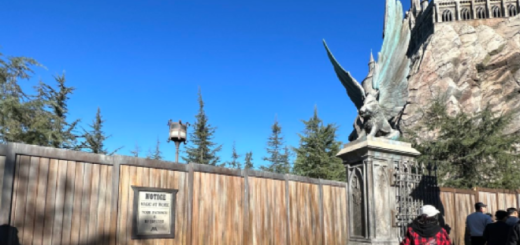 Universal Orlando Resort and Universal Studios Hollywood have each upgraded an attraction this month for a better fan experience.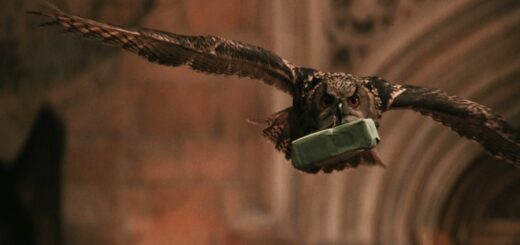 While rummaging through a stash of old letters, this letter from Albus Dumbledore to Mrs. Figg has been discovered.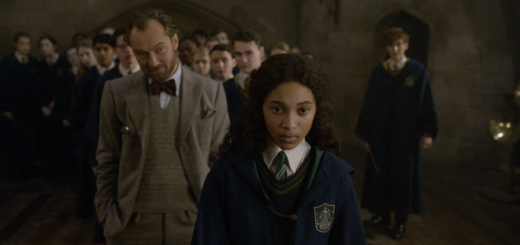 Many neurodivergent people relate to Leta Lestrange from Fantastic Beasts: The Crimes of Grindelwald. Here's why.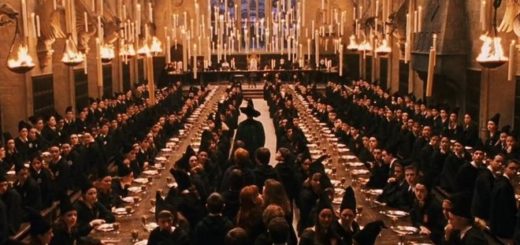 In honor of Diwali, the festival of lights, last Sunday, we will be looking at five of the brightest moments from the "Harry Potter" series.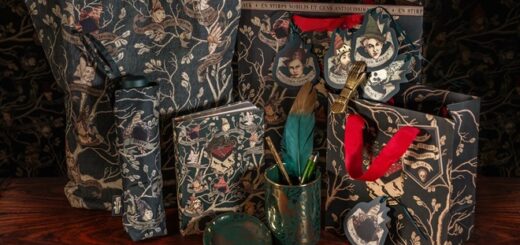 The new Black family tapestry collection from Studio MinaLima features a tote bag, a notebook, gift bags, art prints, and more.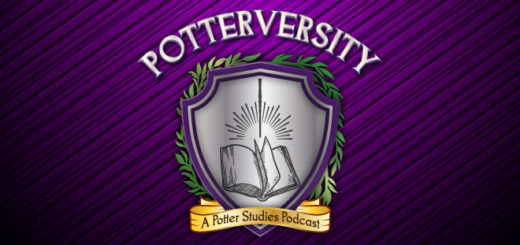 We gathered virtually at the Harry Potter Academic Conference for "Potterversity" Episode 43 to chat about the conference and our upcoming book.