Three New "Harry Potter" Attractions Rumored for Universal Orlando
The Universal Orlando Resort has never been the same since the Wizarding World of Harry Potter opened its doors. Universal's largest investment since opening has become a huge success for the park, enticing Potterheads around the world. Although the Florida site opened in 2010, it still isn't done changing things up. Orlando Informer has recently published a list of 11 rumored additions to the park, three of which are Potter related.
First off, these are all rumors. Though nothing is guaranteed, Orlando Informer thinks there is a good chance these rumors could be true!
First and foremost: we've included all those rumored items that we believe – at least, at this moment in time – are the most likely to actually materialize [sorry, Ministry of Magic devotees]. Secondly, we really need to stress that this is a snapshot of early 2017; Universal has been known to change its mind about the timetables or even the very pursuit of various projects at the seeming drop of a hat.
With that out of the way, the first new Potter attraction mentioned is an unnamed nighttime show. This isn't exactly brand new information since the rumor has been circulating since December 24 of last year, but it's still great to hear from another source that it's probably going to happen. This show is expected to come out during the summer of this year and will contain projected images on the Hogwarts castle. The beautiful sight should happen most nights at the park and will undoubtedly become a staple of the Wizarding World adventure.
The next potential addition is an unspecified Christmas event, with Orlando Informer predicting more projection-mapping use and an appearance of the Yule Ball. This snow-filled wonderland would hit the public eye during the 2017 holiday season. This experience would make the winter season at the park even better and could be a great distraction from the freezing Florida weather, which clocks in at a bone-chilling average of 68°F. Brr!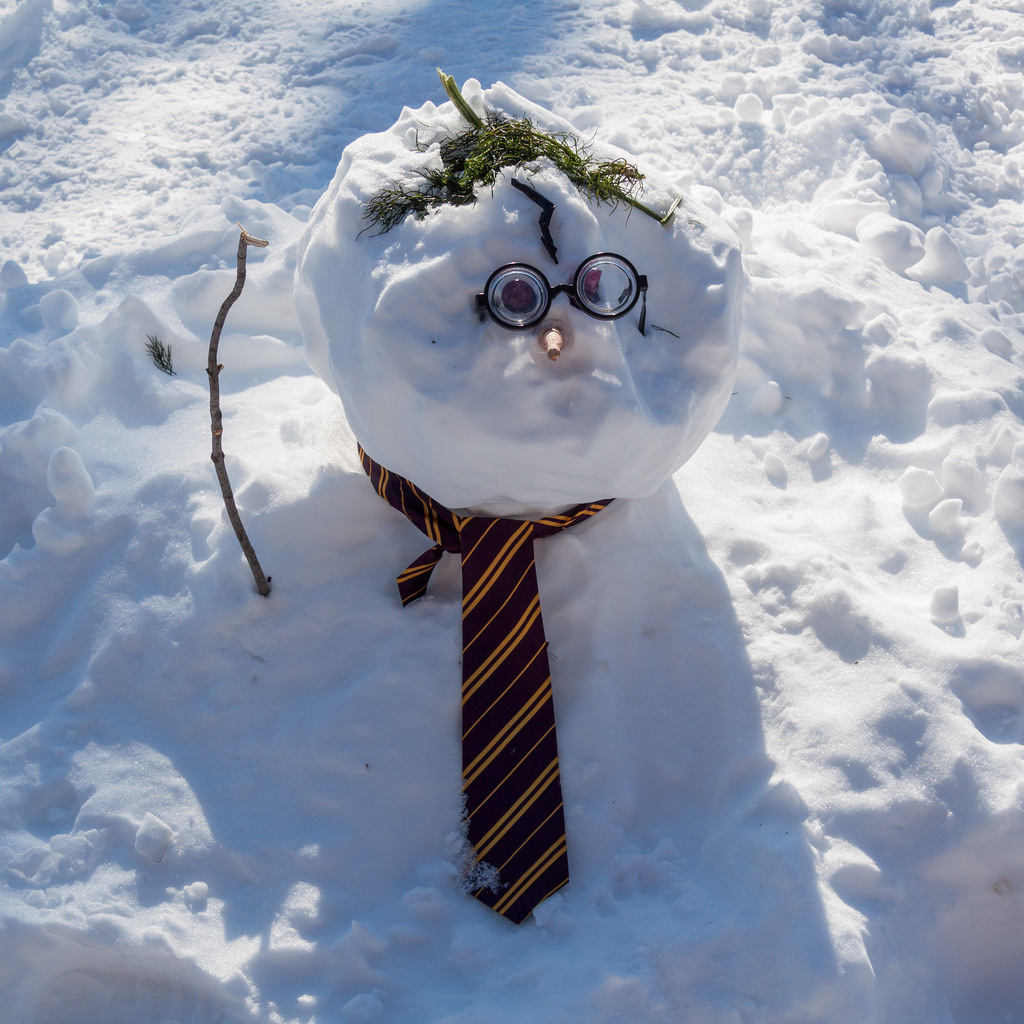 The last mention of Harry Potter on the list is a speculated dark ride, which would emerge sometime in 2019. The Dragon Challenge ride is reportedly making its exit later this year, which would leave a big hole for new projects. Not much is known about what this ride could be, but some ideas favor an experience along the lines of the Harry Potter and the Forbidden Journey ride, while others include several smaller walkthrough areas and possible restaurants or eateries.
The Potter parks have already done a great job of keeping people entrenched in the franchise, but new things to keep us coming are always great to see. Hopefully, all three of these plans become a part of the Potter world.
This weekend at Universal Orlando Resort, the fourth annual Celebration of Harry Potter will be taking place. Fans who attend will experience Q&A sessions, panels, an Expo, and more! Click here for more information, and here to buy tickets.