What If Harry Had Been Sorted into Slytherin?
Prior to setting foot in Hogwarts, Harry's perception of Slytherin was tainted by his interactions with Hagrid, Draco, and Ron. These interactions made Harry predisposed to dislike Slytherin. However, consider an alternative timeline where Harry had been Sorted into Slytherin. How drastically would this have changed the series?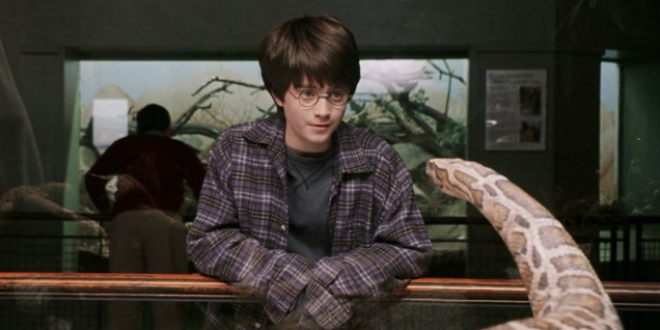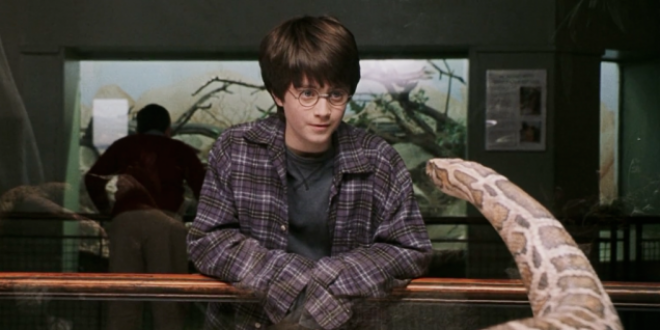 It's important to note that Harry is an innately empathetic person. We first learn this at the zoo in Sorcerer's Stone. Harry concludes that being stuck in a glass tank "was worse than having a cupboard as a bedroom" (SS 2). In Chamber of Secrets, Harry tells Dobby that his plight as a house-elf "makes the Dursleys sound almost human" (CS 2). In Deathly Hallows, Griphook notes that Harry's empathy toward others makes him "an unusual wizard" (DH 24). This character trait would have changed readers' attitudes toward Slytherin by presenting them with a likable character from that House. The juxtaposition between Harry's personality and the stereotypes the students from the other Houses held about Slytherin would have enriched the series.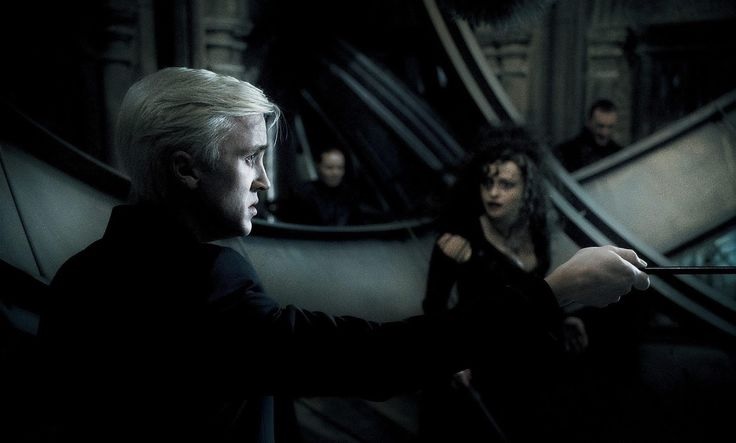 Harry would have been internally conflicted if he had been Sorted into Slytherin. Although he still would have felt that Hogwarts was the only place he had ever belonged, he might have felt wary forming relationships with the children of Death Eaters. However, this might have given credence to Dumbledore's notion (spoken by Hagrid, GoF 24) that "people can turn out OK even if their families weren'… well … all tha' respectable." In Half-Blood Prince, reflecting on Dumbledore's death, Harry thinks about "the fear in Malfoy's voice" and concludes that "he despised Malfoy still for his infatuation with the Dark Arts, but now the tiniest drop of pity mingled with his dislike." If Harry had interacted with Draco and other Slytherins on a daily basis, he might have sympathized with them earlier. The Slytherins would have been portrayed as products of their environments.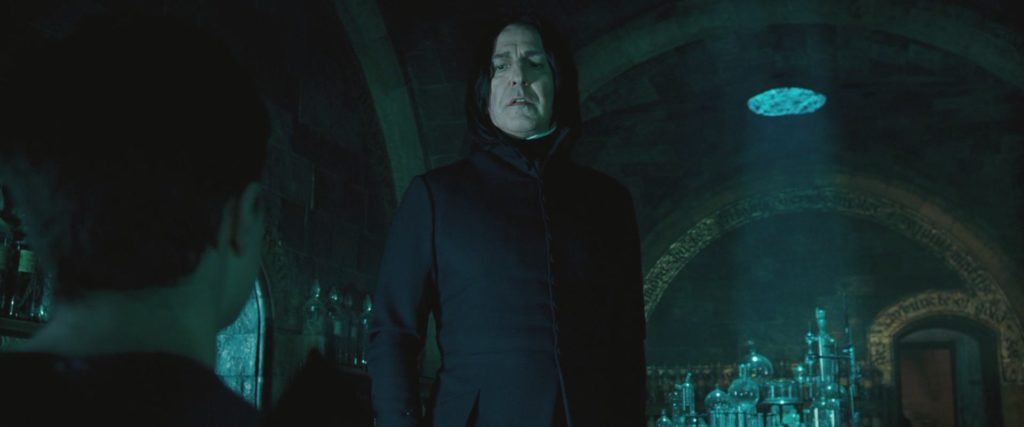 Snape's potential reaction to Harry being Sorted into Slytherin is more ambiguous and complex to consider. Although Snape may not have projected his memory of James onto Harry, he still would have been predisposed to dislike him by virtue of him being James Potter's son. Harry being in Slytherin would not have changed this fact. Moreover, if Harry had been in Slytherin, the argument could be made that Snape would have seen less of Lily in him than he already did. It's unlikely that Snape would have had a warm relationship with Harry because throughout the novels he isn't shown to be particularly warm to most of the students. However, based on the notion that he favors students from his own House, Snape might not have been as vindictive toward Slytherin Harry. It's likely that Snape would have acted cold and distant toward Harry but would not have reprimanded or mistreated him as much as he does canonically.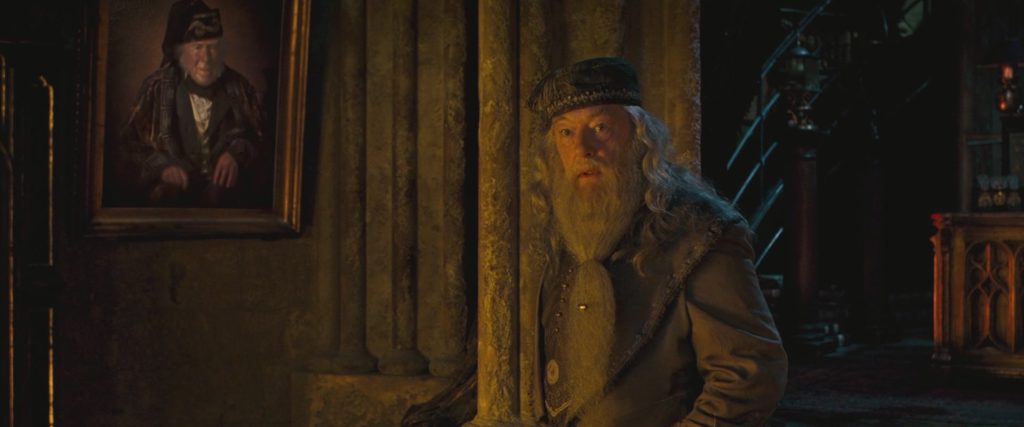 It's not beyond the realm of imagination to suggest that if Harry had been in Slytherin, then Dumbledore would have kept a closer watch on him. Being scarred by his past experience with Tom Riddle, Dumbledore would have taken heightened precautions to prevent Harry from traversing down a similar slope of moral disrepute. Plot-wise, having Harry be in Slytherin would have resulted in Dumbledore being much more aware of his connection to Voldemort. Dumbledore would have had strong evidence to support his Horcrux theory much earlier and so may have started hunting down and destroying those Horcruxes before Voldemort's body was regenerated. This would have placed Dumbledore in a much more advantageous position, and so Voldemort may have been more easily defeated.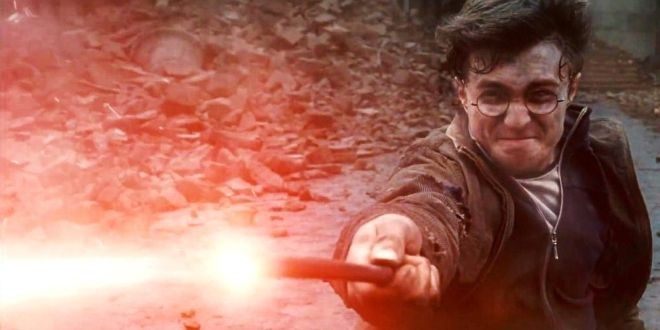 Harry's determination to face Voldemort wouldn't have changed if he had been in Slytherin because it wouldn't have changed the fact that Voldemort killed his parents. However, the series may have been more morally dilemmatic. We would have seen the Second Wizarding War from the perspective of Slytherin House, which would have been strife with in-fighting as those who opposed and those who supported Voldemort clashed. The Slytherins who knew Harry well would have rallied behind him. Furthermore, if we assume that Slytherin Harry formed a friendship with Draco, then perhaps this friendship would have given Draco the strength to diverge from the path that his parents wanted him to follow.
Don't forget! Tickets to MuggleNet Live! 2017: Nineteen Years Later are still available for purchase, and we would LOVE to meet you in Orlando for an amazing Potter fandom experience! Check out our website for details and then get your ticket to have a private, magical evening with MuggleNet and the awesome talent from the Potter films!