Who's Really the Best "Potter" Minister of Magic?
Throughout Potter, multiple witches and wizards take turns leading the British Ministry of Magic. From Cornelius Fudge to Hermione Granger, some did a better job than others. The role comes with many similarities to the Muggle Prime Minister, such as leading the wizard community and overseeing most government functions.
In the books, starting with the First Wizarding War, we see five ministers take on (or advance) the rise of Voldemort. Millicent Bagnold holds the position from 1980–90, but the first person we're actually exposed to is Fudge. Rufus Scrimgeour and Pius Thicknesse both have short runs after Cornelius is cast aside, until Kingsley Shacklebolt is chosen on an interim basis and eventually elected for a full term. Later on, in Harry Potter and the Cursed Child, Hermione takes over for Shacklebolt, but this is neither the time nor place to determine whether that truly counts as canon, so feel welcome to take it with a grain of salt.
So from worst to best, here's the list:
Rufus Scrimgeour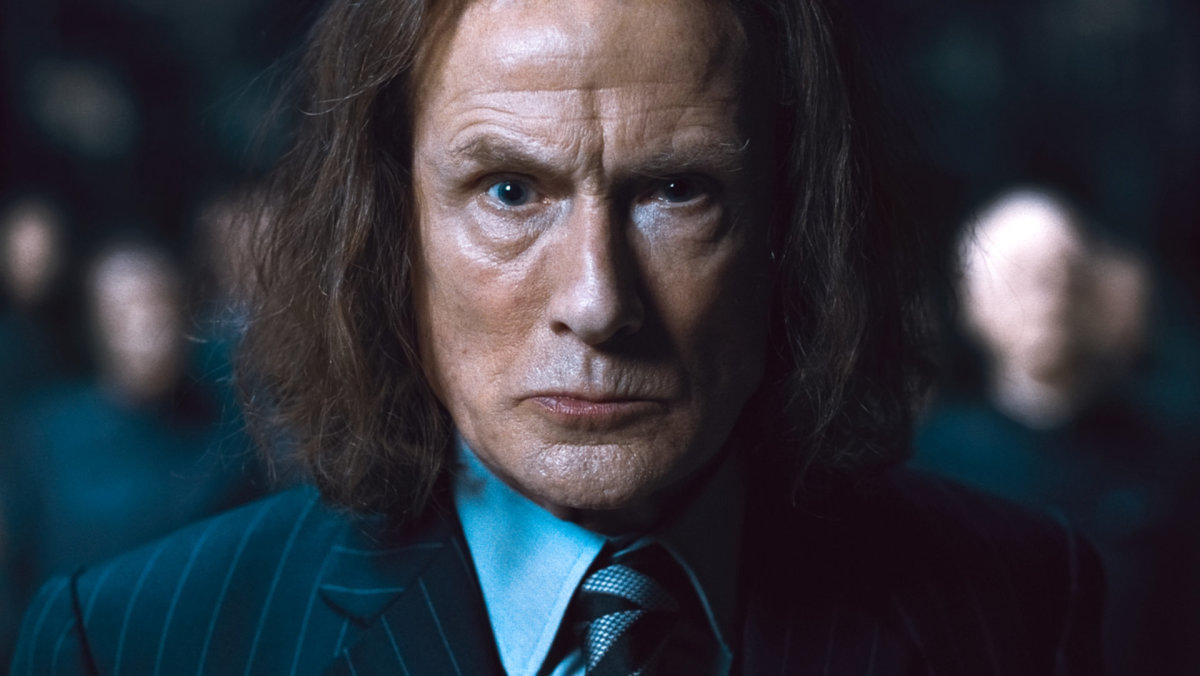 My pick for worst Minister of Magic might surprise a few, but when you look at what went on under his power, it was a blatant mess. Granted, Scrimgeour was thrown in at the height of the Second Wizarding War and was killed long before he was able to get hold of the position, but this isn't enough to overshadow that he continued trying to keep the positive attitude of Fudge's administration even when everything was falling apart. His negligence led to the eventual infiltration of the Ministry and almost sealed the fate of the war in the wrong direction.
Cornelius Fudge
Fudge is our first impression of the Ministry, and it's not really a good one. Not too many flaws are seen at first glance, but it doesn't take much digging to find out what's wrong. At the start of his term, Fudge relies on Albus Dumbledore to guide him through most everything, which isn't exactly a sign of a great leader. This could maybe be excused if not for his ensuing paranoia of the aforementioned Headmaster, leading to Dumbledore becoming a criminal and the unmitigated return of Voldemort.
Fudge also enabled the whole Umbridge debacle, which really doesn't need much explaining.
Pius Thicknesse (Corban Yaxley/Tom Riddle)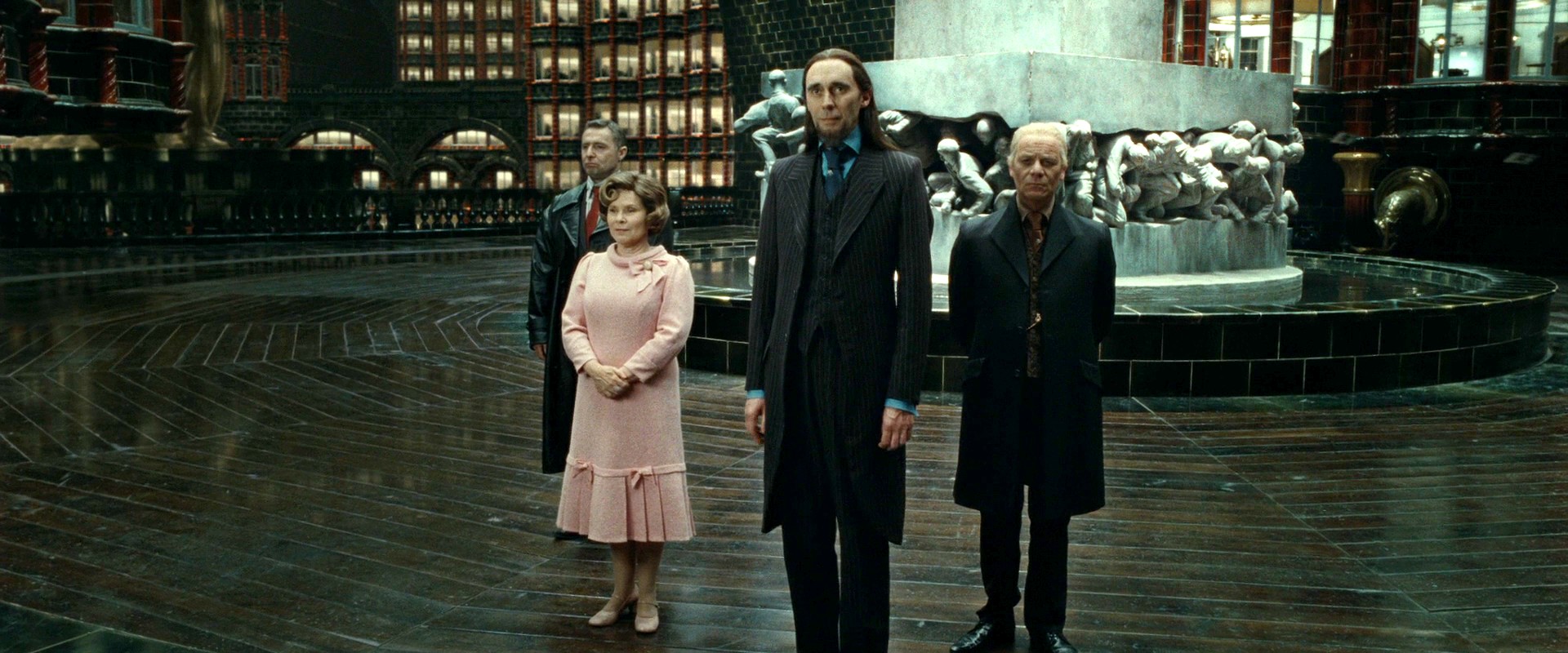 Pius Thicknesse was Scrimgeour's successor after his death. He wouldn't have been a bad choice, but as part of Voldemort's plan to take over the Ministry, Thicknesse was put under an Imperius Curse by Corban Yaxley. Looking past the whole Death Eater thing and all, technically speaking, Yaxley did run a much tighter ship than either Scrimgeour or Fudge. He also was able to achieve much more for his cause than his predecessors. Again, this is just if you look past the corruption at hand, but you can't deny that Voldemort and Yaxley did make a pretty good tag team in running the Ministry.
Hermione Granger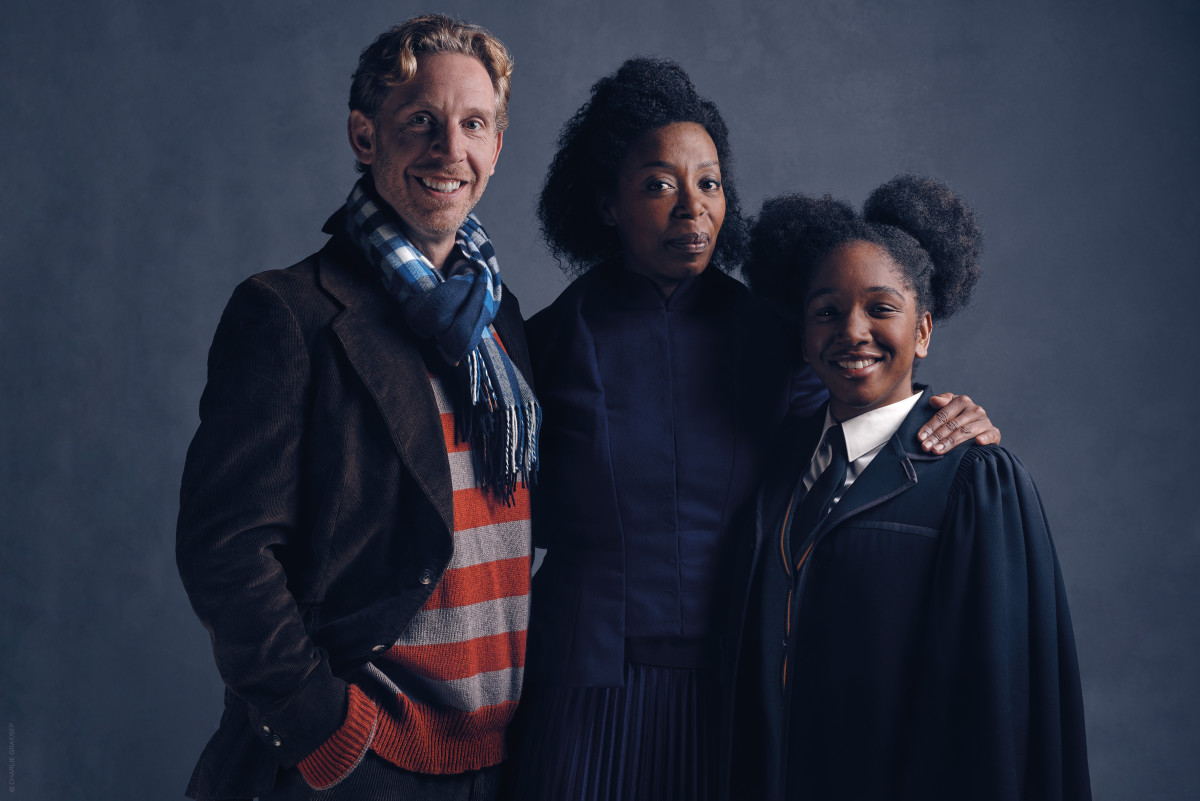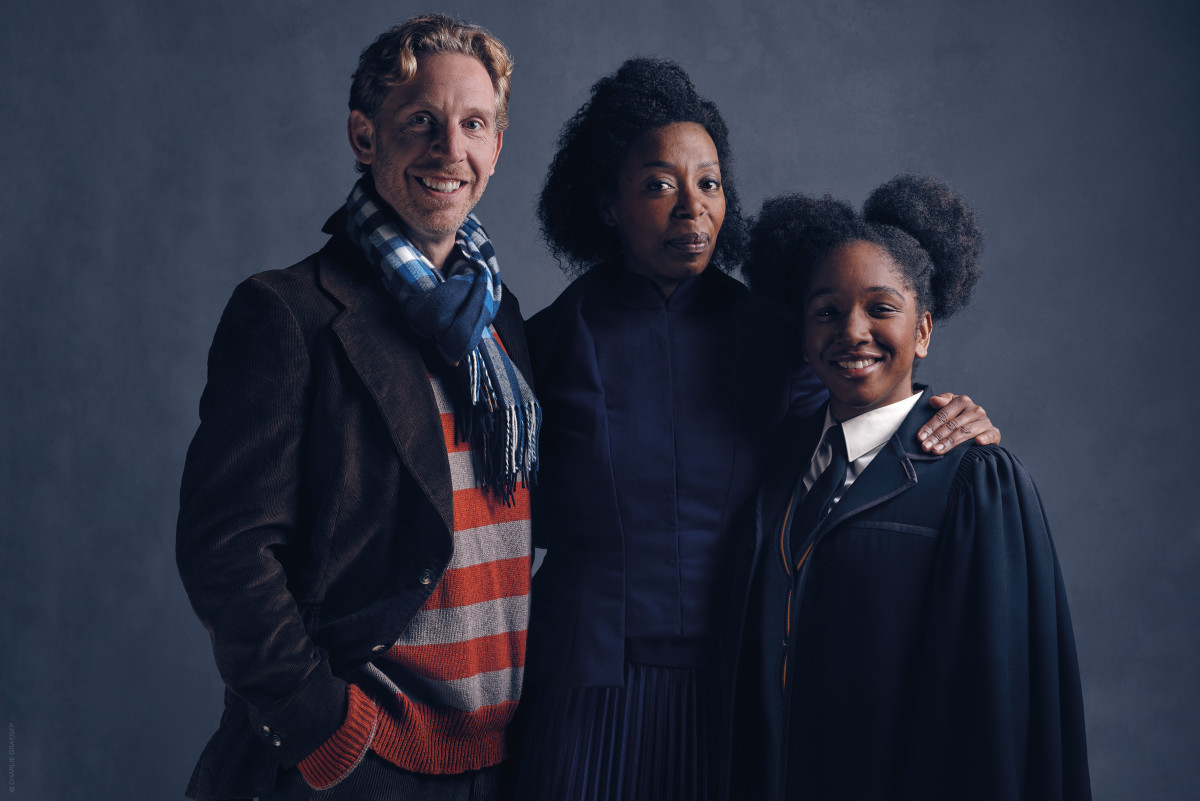 We don't see all too much of Hermione as Minister of Magic in Cursed Child, but what we do get is pretty mixed. Although she does a good job of keeping every under control, she is responsible for the lost Time-Turners, which lead to the whole conflict of the play. The good is enough to put her above the Dark Lord and company, but the bad keeps her from soaring to the top of the list.
Millicent Bagnold
Although we don't have a lot of information on Bagnold, we know more than enough to decipher she was a competent leader. Bagnold was in power during the First Wizarding War and the original rise of Voldemort. Voldemort was forced into hiding, and successful Death Eater trials were conducted under her regime. She's also famous for saying "I assert our inalienable right to party" when asked about the out of hand celebrations following the victory, which makes her an excellent minister no matter what else happened.
Kingsley Shacklebolt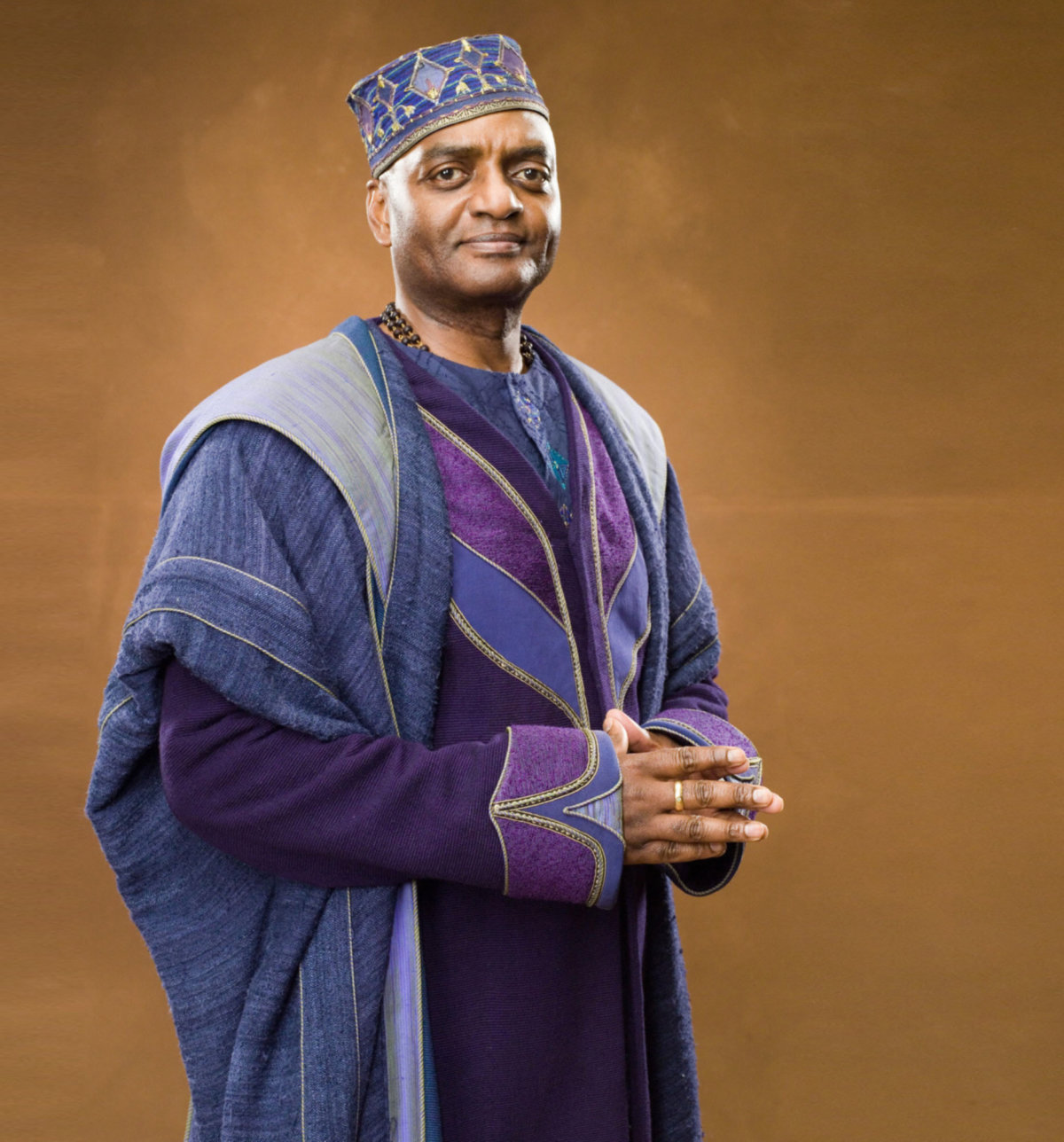 Finally, it's Shacklebolt who did the best job. Thrown into the fire directly after the Second Wizarding War, Kingsley is left to pick up the pieces and does a great job. He's able to bring the Ministry back to functioning order. He also dressed with extreme style, which gives him massive bonus points.