UPDATED: Harry Potter Book Night Returns on February 1
While we may think every day should be dedicated to Harry Potter, we realize that may be a lot to ask for, so we're happy to settle for one big night each year that draws everyone together to celebrate the series, Harry Potter Book Night. This year's Book Night returns on February 1, 2018, and we're already getting excited.
This time, the theme is Fantastic Beasts, a perfect choice considering the release of the second film will follow later this year. Plus, this year's events can feature both the newly released paperback version of Fantastic Beasts and Where to Find Them with the updated text and Olivia Lomenech Gill's beautiful new illustrated edition. Libraries, bookstores, and other venues across the country have already added their events to the event map on the Book Night website. You can use the map to find an event near you or add your own event.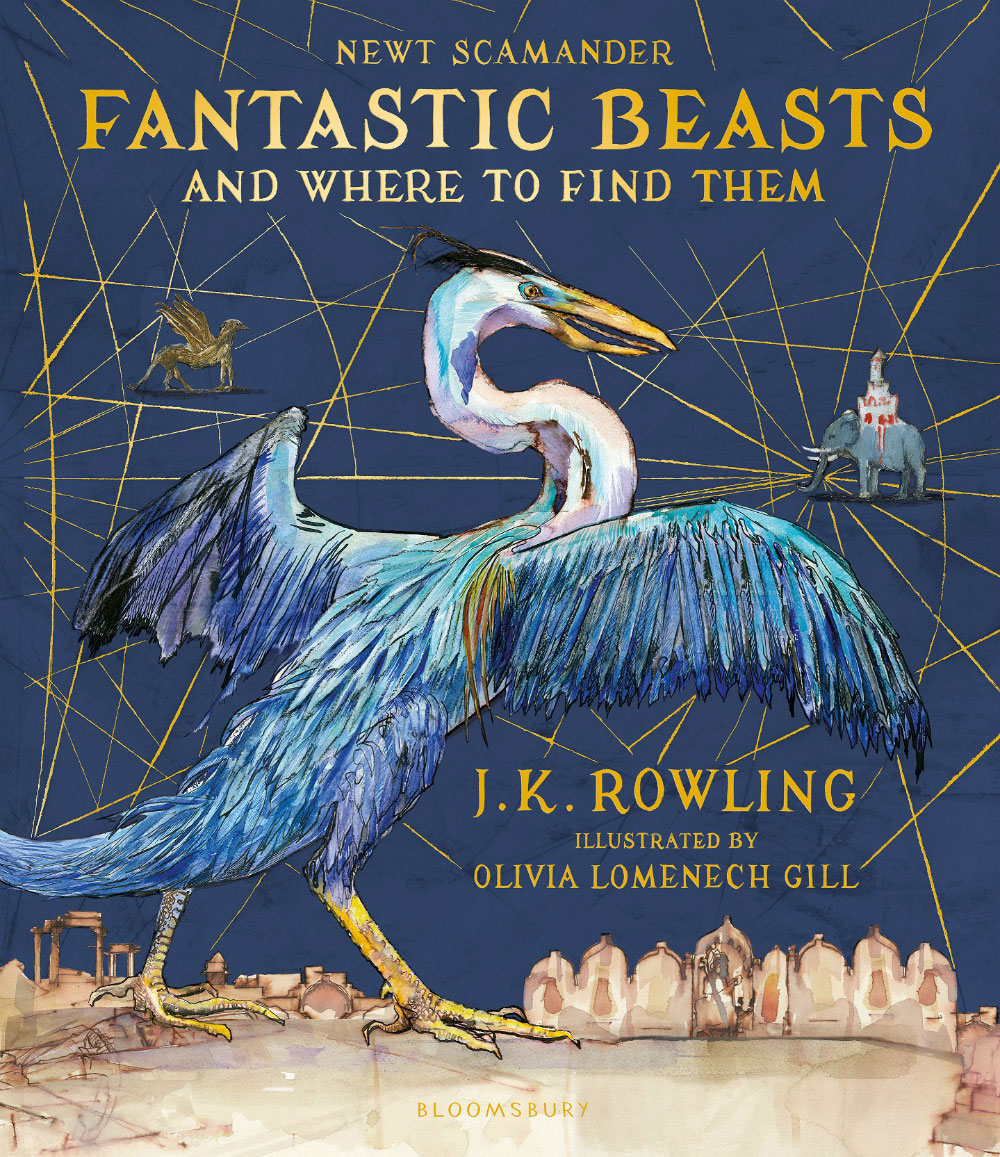 Bloomsbury has once again supplied activity worksheets, quizzes, and other Fantastic Beasts-themed resources in kits available in both print and for download for use at these events.
It is also hosting a classroom competition for schools in the UK. Schools can participate by creating their own mythical beasts and entering either an artistic display of any medium or making their creatures come to life and entering photos of children dressed up as their new beasts.
The grand prize winner will receive a Professor of Potter Book Festival event themed around Fantastic Beasts as well as a collection of magical books for their school library, including the Hogwarts Library box set, the illustrated edition of Fantastic Beasts and Where to Find Them, and a hardback set of the whole Harry Potter series. Seven runners-up will also receive a copy of the Hogwarts Library box set and an illustrated edition of Fantastic Beasts and Where to Find Them.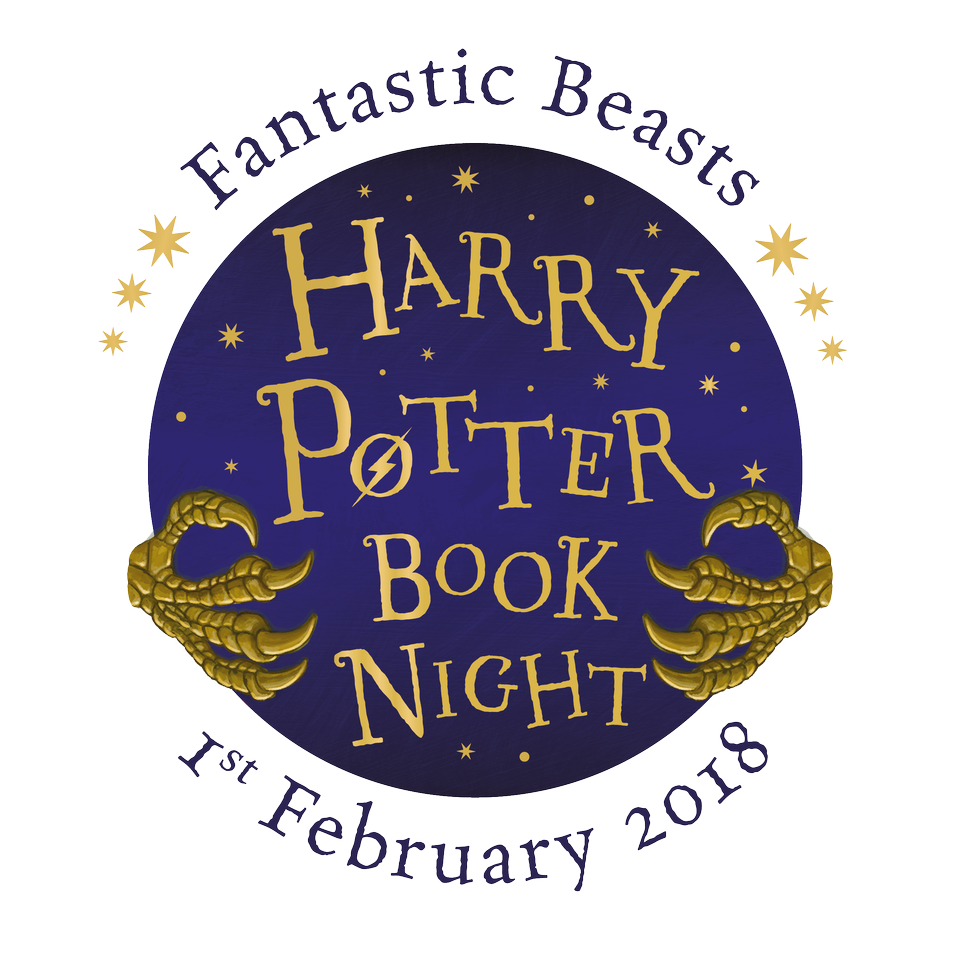 FunKids is also hosting a create-your-own-beast competition with a chance to win family tickets to Warner Bros. Studio Tour London – The Making of Harry Potter, as well as a paperback copy of Fantastic Beasts and Where to Find Them and Harry Potter-themed goody bags!
With the event only a few weeks away, it's the perfect time to start planning! Check out the event map to find an event near you, and if you can't find one close enough, Bloomsbury has plenty of resources available to make it easy to start your own. No one should miss out on this magical Harry Potter celebration! For more information on the event and contests and to find an event near you, head to Bloomsbury's Book Night website.
—
UPDATE (JANUARY 27):
Bloomsbury has revealed some further exciting Book Night incentives, including one called Beasts Among the Bookshelves, for which it is teaming up with the British Library (which is currently hosting the Harry Potter: A History of Magic exhibition).
Beasts Among the Bookshelves is an opportunity for Harry Potter fans to visit libraries in the British Library's Living Knowledge Network to hear beastly readings from the Harry Potter books. The libraries have approached local storytellers to come in and give dramatic readings from parts of the books that feature beasts of all sizes. Most libraries will continue the night with activities from the HARRY POTTER BOOK NIGHT kit.

The British Library itself will hold a similar event to an invited audience of local school children. The event will take place in the acclaimed HARRY POTTER: A HISTORY OF MAGIC exhibition with storytellers positioned at different points throughout.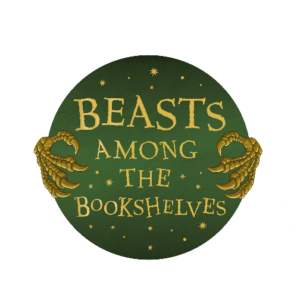 Check your local library to see if it's participating.
Fun Kids Radio will also be marking the occasion with a special Fantastic Beasts program.
There will be exclusive interviews from Harry Potter illustrators – Jim Kay and Olivia Lomenech Gill – the chance for you to prove your magical knowledge in the Fun Kids Beastly Brain-teaser Quiz plus loads of magical music too.

Fun Kids have also launched an awesome Fantastic Beasts competition to win tickets to Warner Bros. Studio Tour London – The Making of Harry Potter. They will be revealing the winner on the night between 4 p.m. to 7 p.m. on 1st February.
More details are available in the press release below. Are you attending a Book Night event near you?