Grab the Ginny to Your Luna and Head to Universal Orlando Resort This Galentine's Day
In the month of February, two holidays happen within one 48-hour period, Galentine's Day and Valentine's Day. With both fast approaching, Universal Orlando Resort let us know some of the ways you can celebrate these special days in the park!
But what are these Muggle holidays all about?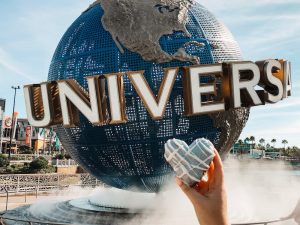 Galentine's Day occurs on February 13 and is all about women celebrating other women – and in a book series full of amazing female characters, there is a lot to celebrate! On this day, get ready to honor friendships like those of Ginny and Luna, and Lavender Brown and Parvati Patil, alongside strong females in your life such as Tonks, Professor McGonagall, and Mrs. Weasley.
February 14 is all about romantic love, and the day causes just as much of a stir at Hogwarts as it does in the Muggle world. There is no shortage of Valentine's Day shenanigans in the Potter books. Who could forget Harry's disaster date at Madam Puddifoot's Teashop, or the iconic "his eyes are as green as a fresh pickled toad"?
So whether you are celebrating Galentine's Day or Valentine's Day, or (like Harry) you tend to avoid this holiday like dragon pox, here are five ways to spend both February 13 and February 14 at Universal Orlando Resort.
Galentine's Day: "The Nighttime Lights at Hogwarts Castle"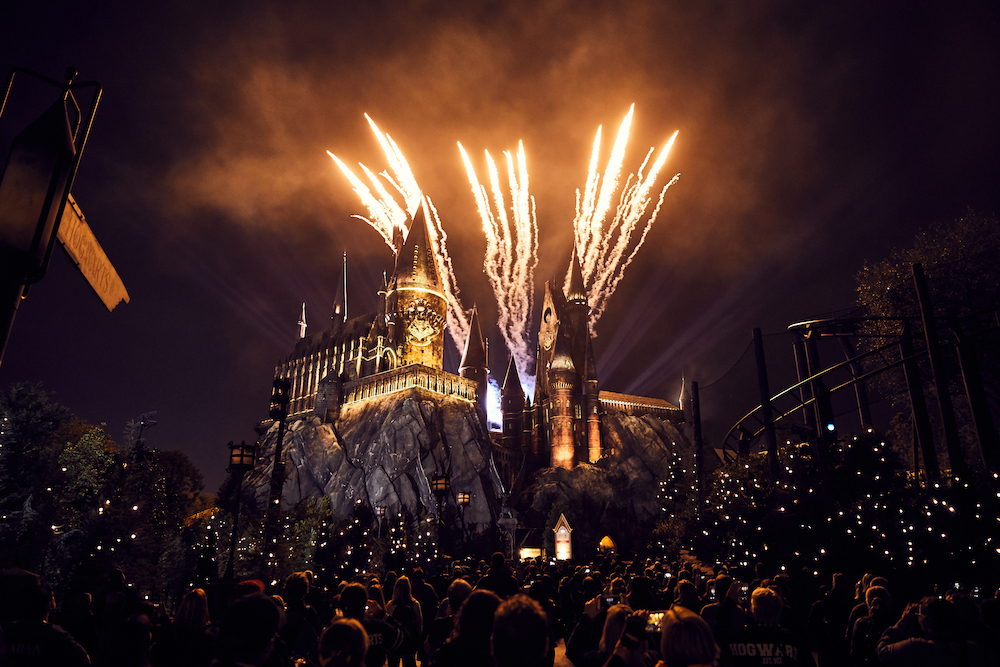 Two of the Hogwarts founders were women, and during Harry's time at Hogwarts, both Gryffindor and Hufflepuff had female professors as Heads of Houses. So what better way to show your support for fearless female leaders than cheering on their Houses in the magical "Nighttime Lights at Hogwarts Castle"?
Valentine's Day: Heart-Shaped Treats
As well as all the usual delicious treats available at Universal Orlando Resort, there are some themed delights available for Valentine's Day. Treat yourself and a loved one to a heart-shaped donut from Voodoo Doughnut or taste some chocolate from Toothsome Chocolate Emporium & Savory Feast Kitchen.
Galentine's Day: Eat at the Three Broomsticks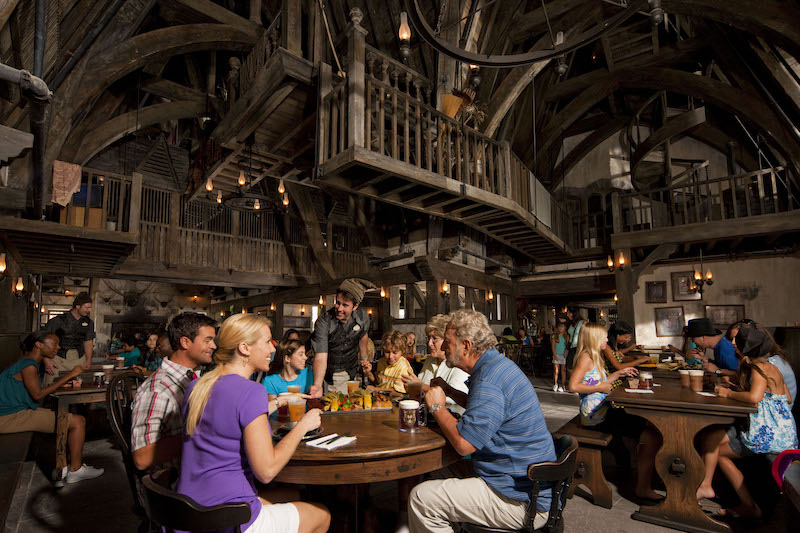 She may have been an unwilling accomplice of the Death Eaters, but Madam Rosmerta is an example of a very successful female business owner. Grab your gal pal and show the Three Broomsticks some love this Galentine's Day!
Valentine's Day: "Universal's Cinematic Celebration"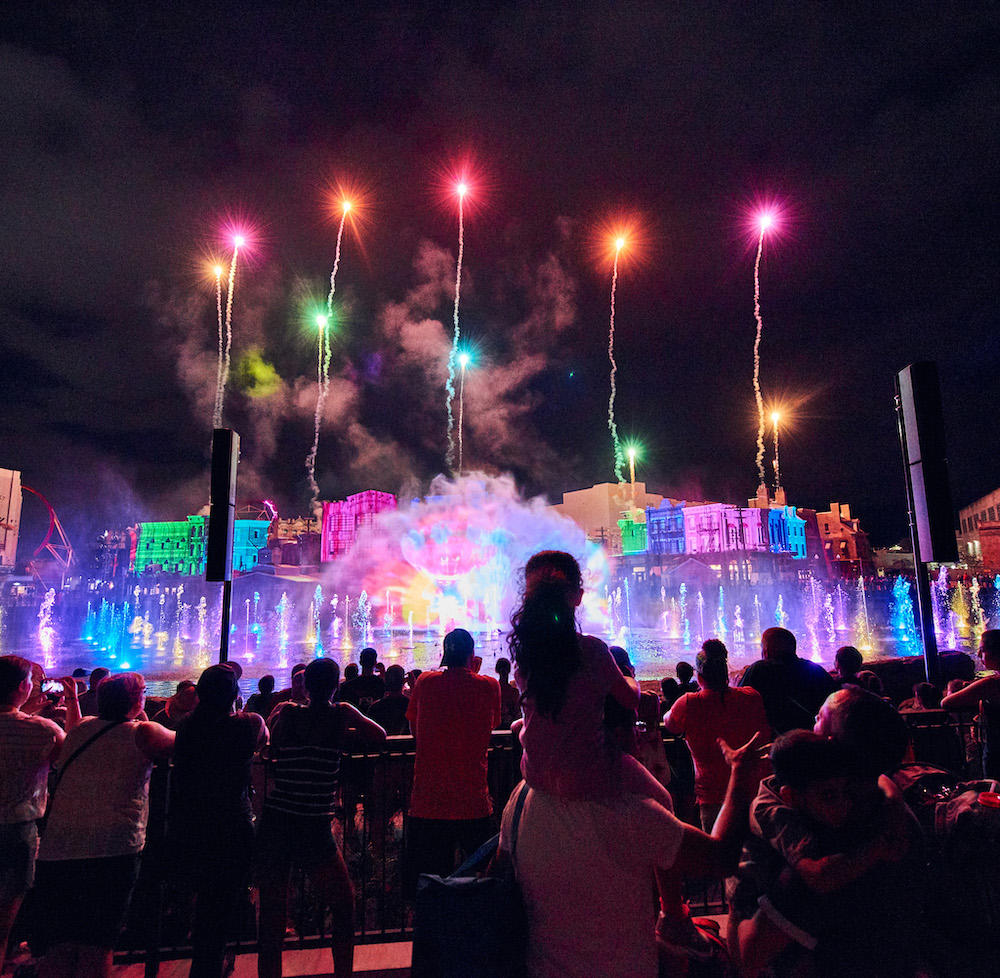 If you're like Gilderoy Lockhart, then Valentines Day is all about extravagance, and nothing says spectacular quite like "Universal's Cinematic Celebration." Did you know this lagoon show has over 120 dancing fountains?!
Just Another Day…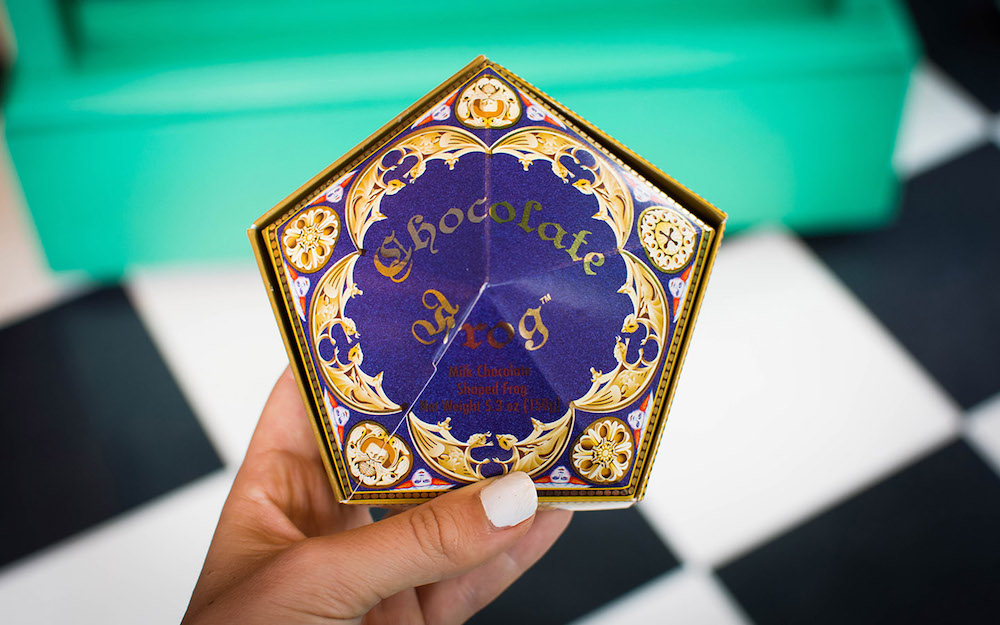 If you are really not a fan of either Valentine's or Galentine's Day and you find yourself at one of the parks, then take this opportunity to do you! Ride some rides, drink some butterbeer, and eat as many Chocolate Frogs as you can manage. These days are about self-love as much as anything else, so be sure to spend some time celebrating the amazing witch or wizard you are!