First Look at Hagrid's Motorbike Adventure's Cornish Pixies!
We are only about two months away from the opening of the new ride at Universal Orlando Resort. Hagrid's Magical Creatures Motorbike Adventure looks like it's going to be a treat for parkgoers and is promised to be an immersive experience. We can't wait to try it out, but for now, we will settle with learning what will be featured in the ride!
This week, Universal Orlando will be revealing some of the magical creatures guests will encounter during the "highly themed, immersive coaster experience."
Yesterday, we learned that Fluffy the three-headed dog will be featured on the ride. Today, we've learned that Cornish pixies will also make an appearance!
These pixies will be 13 inches tall and there will be more than 20 scattered throughout the ride.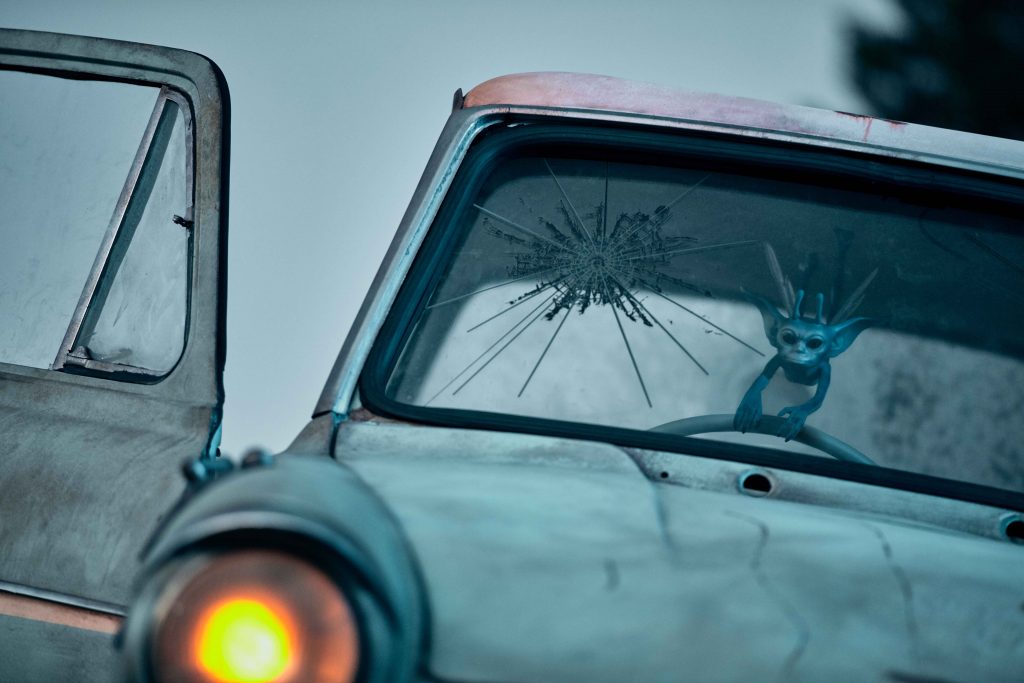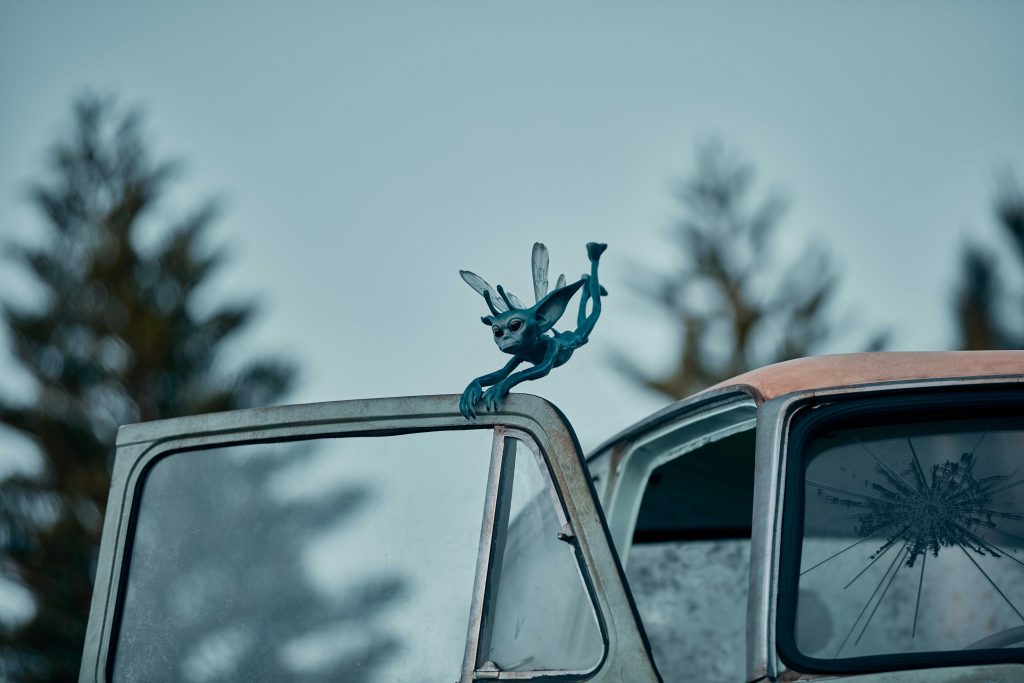 It looks like these pixies will be featured along with the Weasley family's flying Ford Anglia. We're pleased to see that the flying car is still living a happy life in the forest and that the pixies have joined it since escaping Professor Lockhart's Defense Against the Dark Arts class.
What creature will be revealed next? Tune in tomorrow to find out!