First Look at Hagrid's Motorbike Adventure's Devil's Snare
We are only about two months away from the opening of the new ride at Universal Orlando Resort. Hagrid's Magical Creatures Motorbike Adventure looks like it's going to be a treat for parkgoers and is promised to be an immersive experience. We can't wait to try it out, but for now, we will settle with learning what will be featured in the ride!
This week, Universal Orlando will be revealing some of the magical creatures guests will encounter during the "highly themed, immersive coaster experience."
Monday, we learned that Fluffy the three-headed dog will be featured on the ride. Tuesday, we learned that Cornish pixies will make an appearance. What creature has been revealed today?
Hagrid must have gotten a lesson from Professor Sprout for this addition to the ride. It's Devil's Snare!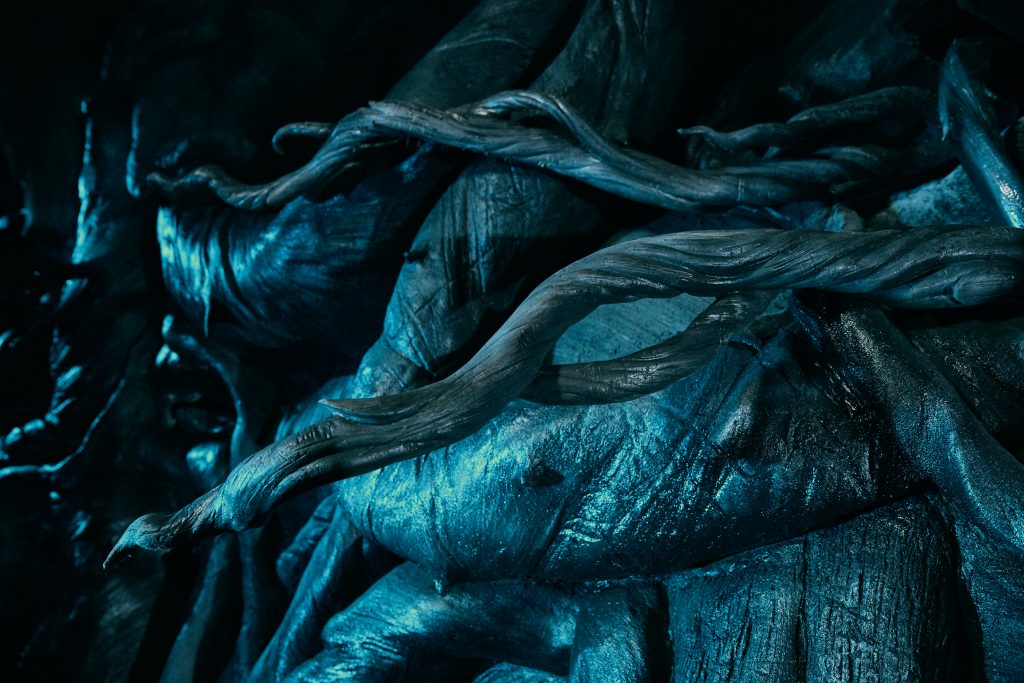 What creature will be revealed next? Tune in tomorrow to find out!