"Cursed Child" Heads to New York Comic Con 2019
Harry Potter and the Cursed Child will have a booth of its own at New York Comic Con this year! If you're headed to the convention, the booth for the production will be open for the entire length of the event. In addition to the booth, a Cursed Child panel has also been added to the Comic Con lineup for Thursday at 1 p.m. The panel will be moderated by James Snyder, Broadway's current Harry Potter.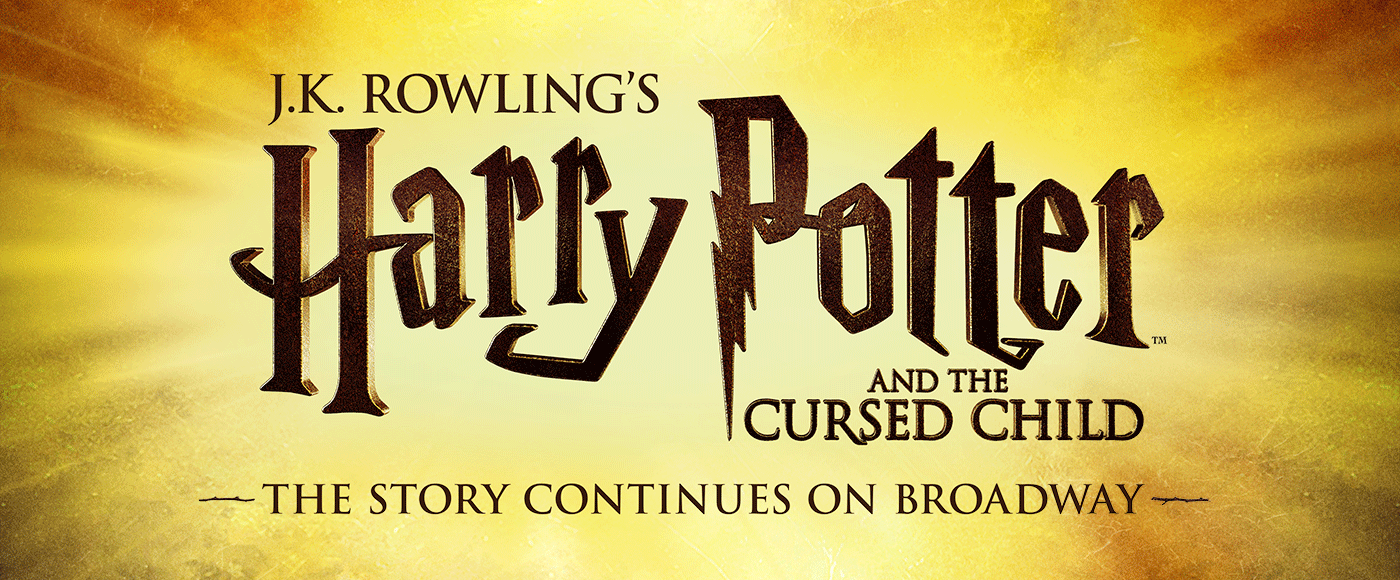 At New York Comic Con, fans will be able to visit with the current cast, enjoy photo opportunities, and learn more about the production.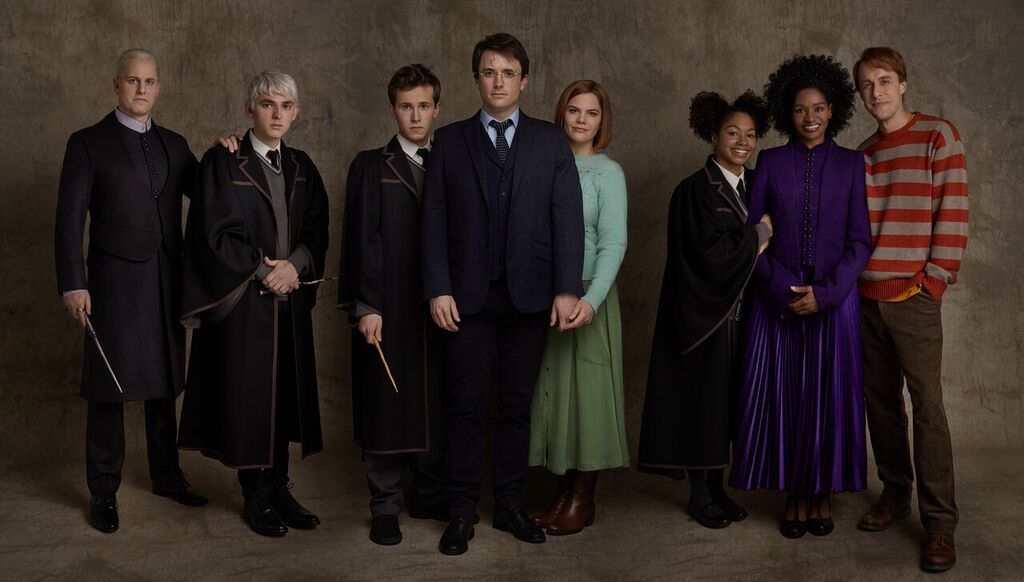 This isn't Cursed Child's first convention appearance. At New York Comic Con in October 2018, the actors held a panel and shared their experiences of the wizarding world with a huge audience of fans. Previously, in July 2019, San Diego Comic-Con fans got the opportunity to take photos with the show members and get their most burning questions answered.
The appearance of the booth and panel at New York Comic Con comes shortly after the production took over Times Square in New York to debut the revised Cursed Child design. One can only hope the cast and crew will enlighten fans with a little more about the debut during their time at Comic Con this year.