Woman Crafts Hogwarts Made Entirely of Recycled Materials
It's not unusual for Potter fans to love recycling and crafting, but a woman in Llanelli, Wales, has taken Potter crafting to a whole new level. Christine Clarke recently crafted a model of Hogwarts from a whole lot of garbage, showing the world just how creative a person can be.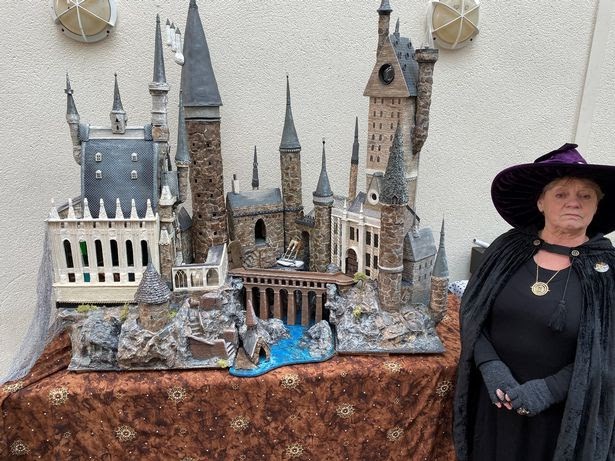 What was Clarke's inspiration?
I've always loved model making, and I thought I'd really like to do a small model of Hogwarts. But we throw so much away these days, so I wanted to do it completely out of rubbish to show what can be done out of waste.
The model might be made out of rubbish, but it doesn't look it. Clarke used pet food tins, chicken wire, and cardboard tubes to create the incredible replica of Hogwarts Castle. She called on her friends and family members to donate materials and found herself "swimming in junk."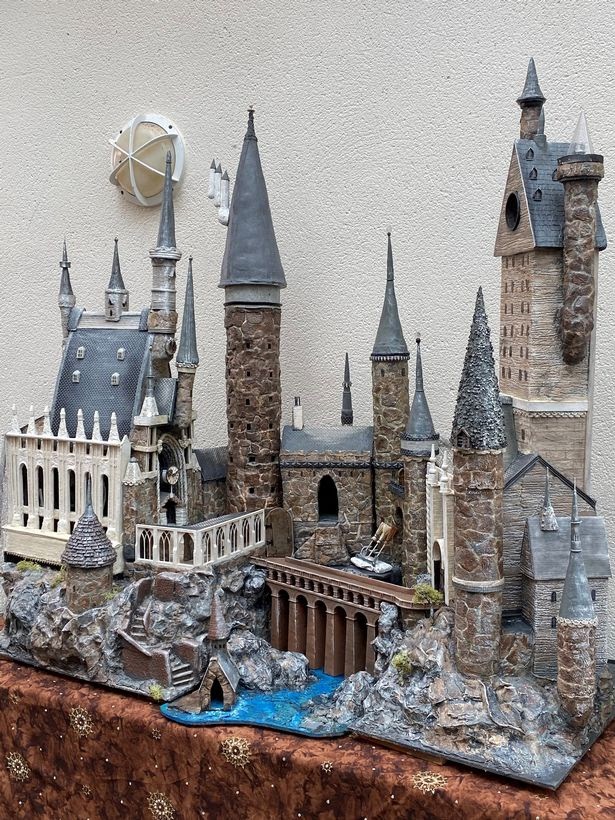 What Clarke thought might be a fun little project turned into an extensive task. It took her over six months to finish the castle as her dedication to the job grew. It's no surprise that she spent this long on the model considering the incredible amount of detail she's managed to add.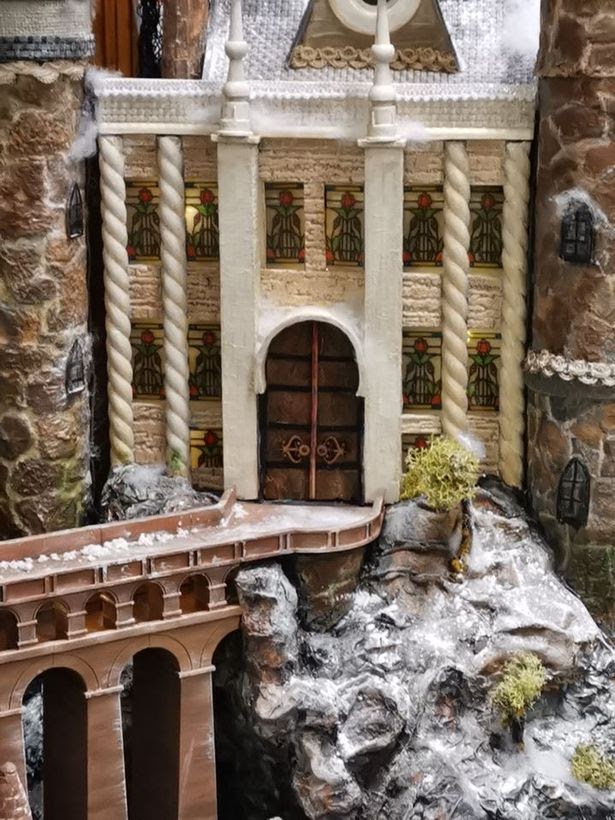 Clarke confesses that there is one piece of the model that isn't made of recycled materials.
It was all from rubbish except for the viaduct, which my son did on his 3D printer because we couldn't quite get the dimensions with anything else.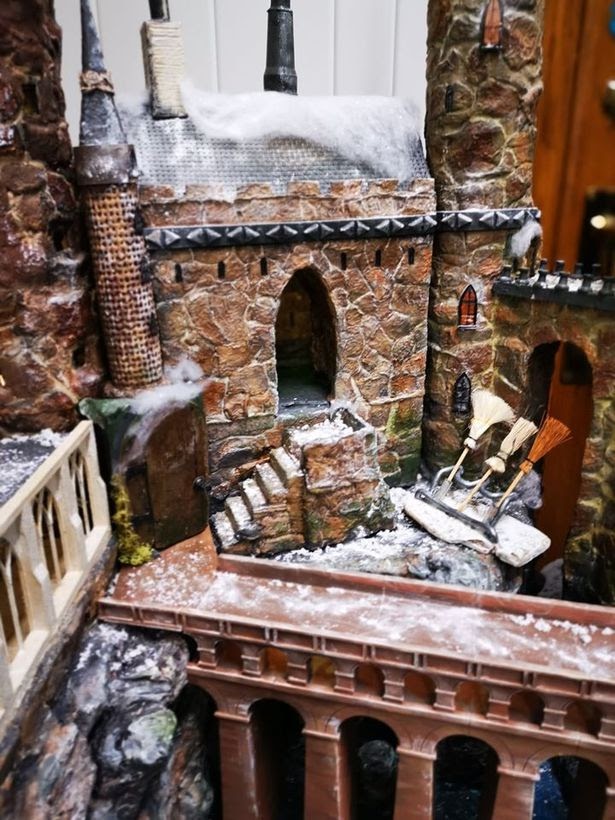 Clarke, a huge Potter fan, said she "just really wanted to show what can be done with the things we throw out and to make something out of nothing. It was a relief when it was all done then – I was exhausted."