Get Ready for a New Patronus Release from Funko Pop!
If you had a tough week, we have something that's going to light it right up – literally. You might recall that Funko Pop! recently started releasing new figurines in its Harry Potter range, and another one is on its way. Can you guess what it is?
If your mind immediately went to Hermione's Patronus, which was released in February, you were thinking in the right direction. Ron's Patronus is up next, and the release date is around the corner.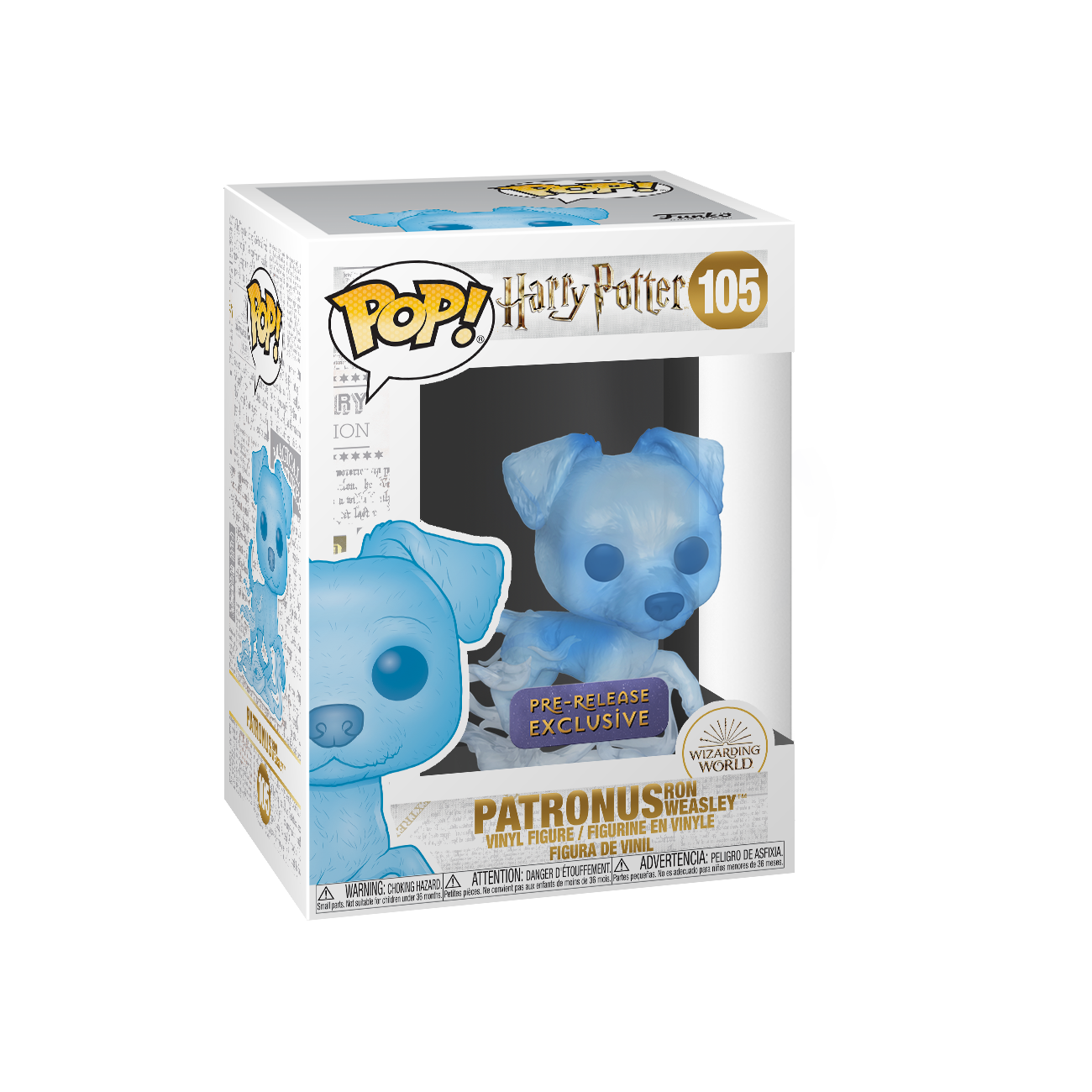 As all die-hard fans will know, Ron's Patronus takes on the form of a Jack Russell Terrier, and soon you can add it to Harry's stag and Hermione's otter. As with previous releases, Potterheads who signed up to Wizarding World Gold will be able to get their hands on this new release first – as in, 24 hours before it becomes available to Wizarding Passport holders. They will also receive a 20% discount.
As with the previous Patronus releases, the packaging of the Pre-release Exclusive will be extra special. You will receive a Pre-release Exclusive sticker and an Enchanted Key to unlock on your Wizarding World app.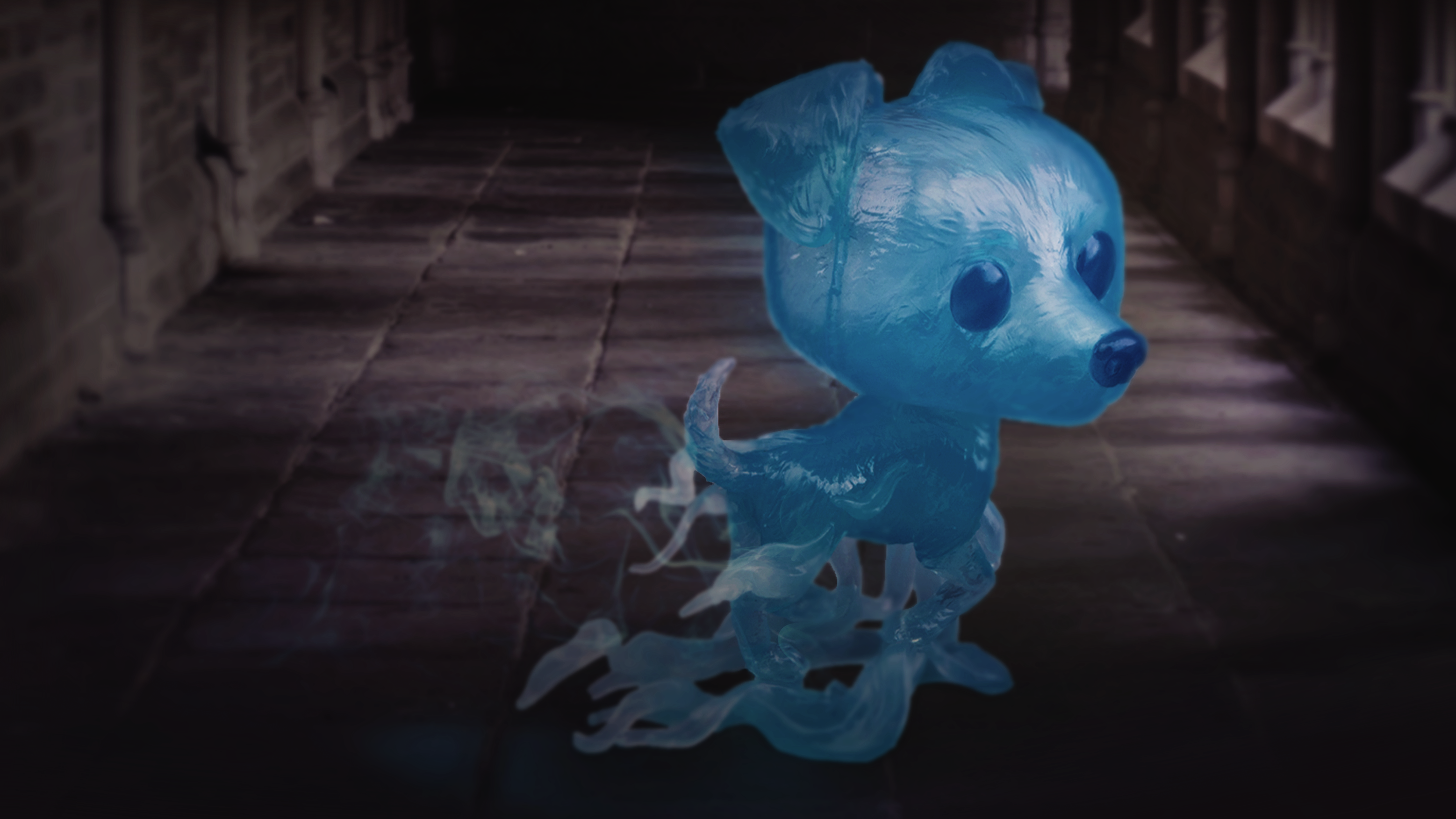 So when can you finally own all the trio's Funko Pop! Patronuses? Soon, fellow witches and wizards. For Wizarding World Gold Subscribers, it will be available on March 4. Those who are not Gold Subscribers will be able to grab the Jack Russell Terrier Patronus the next day. Fans can follow this special link to buy the Patronus when it goes live on March 4.
Now that the golden trio's Patronuses have all been released, we're wondering whose Patronus is up next. Perhaps Neville or Luna Lovegood's? Let us know whose Patronus you'd love to own in Funko Pop! form in the comments.