Granger 2020 – Your Favorite Witch Is Running for Office
Hermione Granger has just announced her exciting presidential campaign. The campaign will be run by the Harry Potter Alliance and is meant to mobilize fans during this upcoming election season.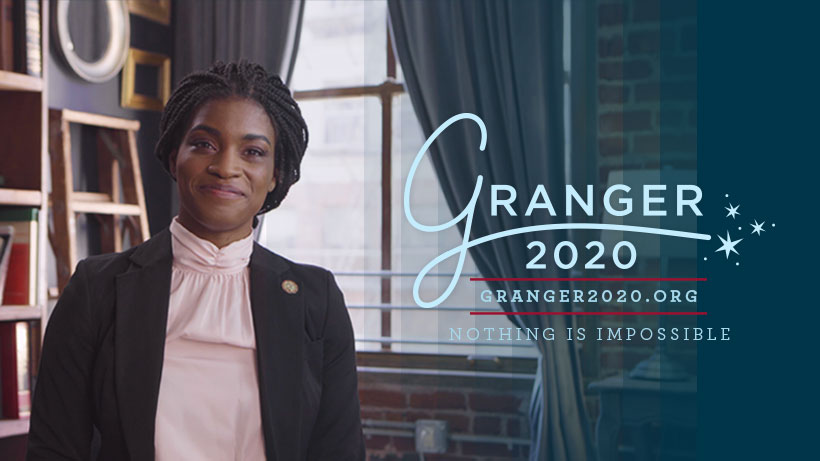 The HPA, which often launches incredible campaigns, outlined the vision for Granger 2020 on her website.
Her campaign highlights the interwoven causes of injustice in America, calls for candidate accountability to these injustices, and trains and mobilizes magical people across the nation for canvassing, voting, and running for their own local and national offices.
Katie Bowers, Director of the HPA and Team Granger's campaign manager, explained the team's mission:
This is a fake presidential campaign working for real[-]world change. Elections, at their heart, are public conversations about the stories we believe about ourselves, our country, and our future. We want the story of our shared future to be one of imagination, vision, and love triumphing over hate and fear. Who better than fans to tell that story and work to make it real? At Team Granger, we believe that nothing is impossible.
You can join the campaign at granger2020.org. Follow the HPA on all social media platforms to stay up-to-date this election season.