Tagged:
The Harry Potter Alliance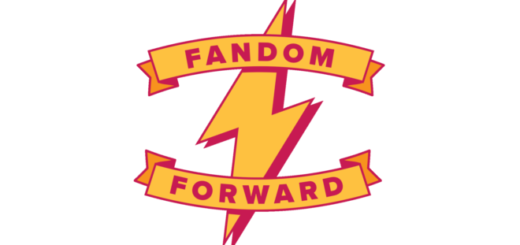 The Harry Potter Alliance has announced that it will be rebranding under a new name. Learn more here!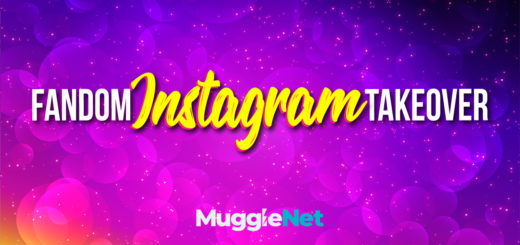 Earlier this year, we pledged to help lift up and amplify marginalized voices within our community. Our commitment to doing just that continues every Sunday on our Instagram account!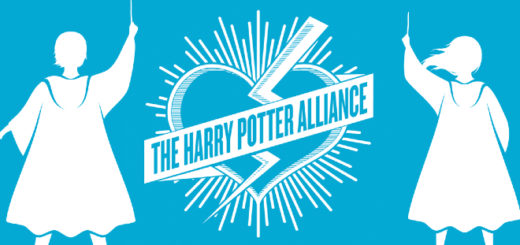 Join the Harry Potter Alliance's new online club, and become part of a magical community that is constantly trying to make the world a better place for all.
Hermione Granger's 2020 presidential campaign has officially launched.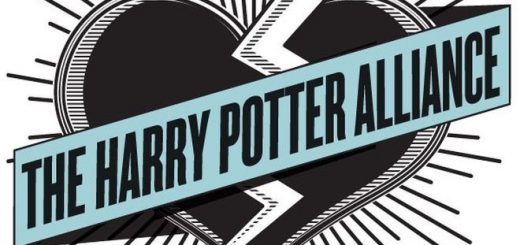 The Harry Potter Alliance launched its most recent addition to Dumbledore's Army Fights Back. Find out how you can make a difference in your community with your inner Hufflepuff.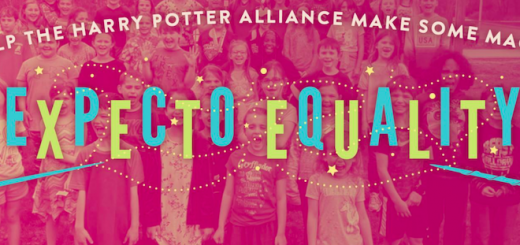 The Harry Potter Alliance has launched its Expecto Equality fundraiser, which will allow the nonprofit to continue its work training young activists, supporting immigrants, and fighting against climate change.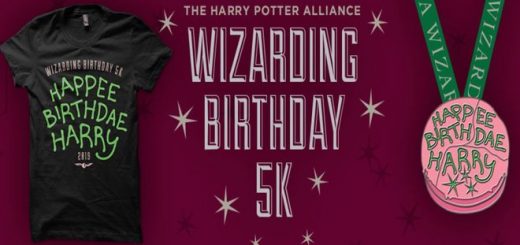 The Harry Potter Alliance has launched its latest virtual race, a fundraising effort that will take place on Harry's birthday.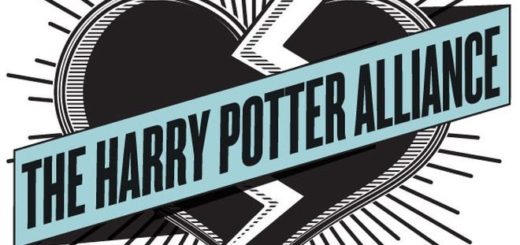 Matt Maggiacomo is parting ways with the Harry Potter Alliance after 13 years. Read what he had to say about his departure here!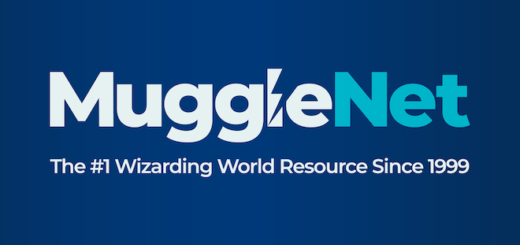 The University of Texas chapter of the Harry Potter Alliance is fighting for positive environmental change, starting with a campus sustainability petition.