Harry Potter Book Night 2020: Magic at the Heart of Local Communities
On February 6, witches and wizards across the world celebrated Harry Potter Book Night, an event that brings fans together to celebrate their favorite series. This was the sixth year of the event's history, and the theme was the Triwizard Tournament.
From bilingualism to supporting vital public services, keep reading to discover how three MuggleNet staff members celebrated Harry Potter Book Night in their local communities.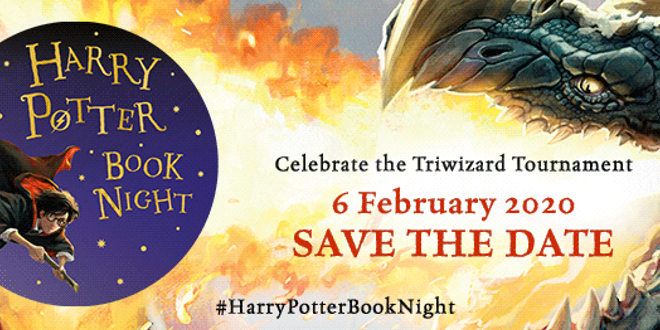 With free or affordable local events, Harry Potter Book Night not only allows fans to celebrate something they love but also encourages local communities to come together for a shared experience.
As the accounts from these MuggleNet staff members show, Book Night events can introduce children to the wonders of the wizarding world while helping foster a love for both reading and their community. For teens and adults alike, it's an opportunity to make connections with like-minded people, as well as a chance to explore and support local resources and services.
Harry Potter Book Night is not only magical in name but also magical in nature, bringing communities together.