Rob Knox Documentary in Final Stages of Production
Nearly 12 years have passed since young actor Rob Knox, who played Marcus Belby in Harry Potter and the Half-Blood Prince, was fatally stabbed in 2008 in Sidcup, London. Now, a documentary from the Rob Knox Foundation is in the final stages of production.
(K)nox: The Rob Knox Story will share the stories of families affected by knife crime, as well as interviews with police officers and knife crime prevention organizations. It will also shed a light on Knox's life away from Potter and features contributions from familiar faces in British film and television.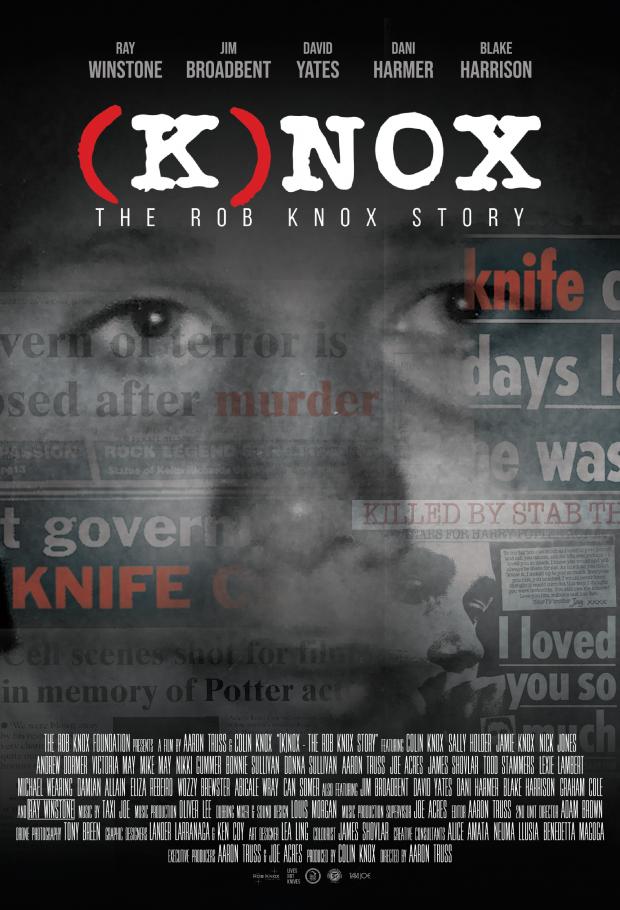 The documentary's director, Aaron Truss, believes that the film will help challenge the narrative on knife crime:
The documentary has given us a huge platform and gives a voice to those people who are affected by knife crime. Not enough is being done on knife crime coverage; it is occurring so much, it has become normal news. The documentary brings to light questions about knife crime on the big screen.
Knox's death received a lot of coverage due to his role as Marcus Belby and the upcoming release of the Half-Blood Prince movie. This coverage did a lot to raise awareness of knife crime at the time but arguably didn't allow people to see the real Rob.
The documentary explores Knox's personality beyond his Potter appearance, which is something his father (and documentary producer) Colin Knox has been waiting for for a long time:
It's been years in the making; I am excited and emotional. We wanted to show who Rob was. It's a very well[-]put[-]together documentary.
However, he recognizes that Harry Potter has given the family and the Rob Knox Foundation a platform to try to change discussions around knife crime in the United Kingdom:
Many parents don't even get two lines in a paper. Fortunately, because of Harry Potter, we have been able to get our voice out there and try to utilize it.
This voice has been bolstered by a number of famous faces volunteering their time and getting involved in the documentary.
Jim Broadbent (Professor Slughorn) and David Yates (director of the final four Potter films) appear in the documentary, having both worked with Knox on Half-Blood Prince. British actors Ray Winstone (Cats, King of Thieves), Dani Harmer (Tracy Beaker), and Blake Harrison (The Inbetweeners) are also set to be featured.
The team behind (K)nox: The Rob Knox Story is currently in talks with distributors, and it's hoped that a trailer for the documentary will air at the Rob Knox Film Festival in June.