MinaLima Is Sending Postcards to Pandemic Heroes
In the darkest of times, MinaLima is here to turn on the light. The artistic duo who brought us the graphic art from the Harry Potter films is sending a special thank-you to all the essential workers and medical professionals working around the clock during this pandemic.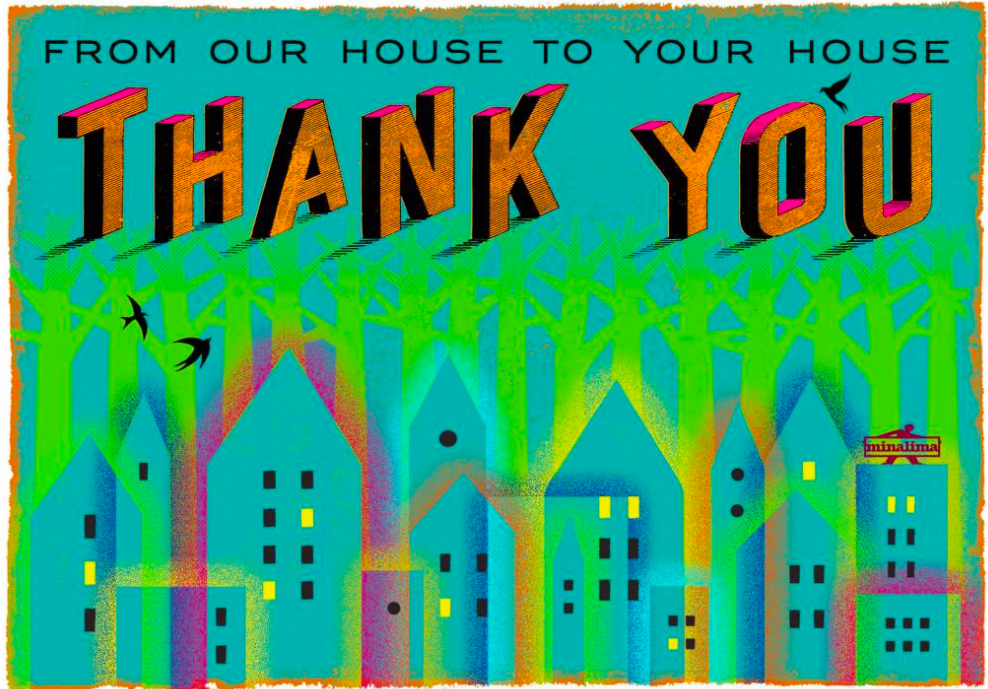 Every month, they'll send out 30 postcards to heroes nominated by their audience as a special sign of appreciation. The offer is free on their website, and postcard nominations are chosen at random. All you have to do is fill in your name and the name of your hero:
Many of us have family members and friends whose work is essential. From health workers to shopkeepers, from waste collectors to bus drivers, they are all heroes keeping our country running. Thank your hero with a MinaLima™[-]designed postcard, personalised and signed by Miraphora and Eduardo.
If you know an essential worker who you think should be recognized for their contributions, head over to MinaLima's website and fill out the billing information with your name, put their address in the shipping section, and hope that they receive a signed postcard from Miraphora Mina and Eduardo Lima themselves! This offer is only available within the United Kingdom.