You'd Have to Be a Ravenclaw to Make It Through the Hogwarts Escape
Escape rooms have become all the rage in recent years. The number of themes and puzzles escape rooms can have is seemingly infinite as well. But when two Ravenclaws get together with the idea of putting together an escape room for Harry Potter fans, you know it's going to take some brainpower to get through.
Danique Valstar and Florine Komen decided to build their own version of an online escape room with a Harry Potter theme: the Hogwarts Escape. The two have been friends for over 14 years, and both grew up reading the books and watching the movies. Komen describes how the idea to create an online escape room came to life.
We've done a lot of escape rooms together and recently started getting into online escape rooms. I joked around and said to Danique: 'I wonder if we could create an online escape room'. We laughed about it, but that night, we got started immediately and worked on it for four weeks straight.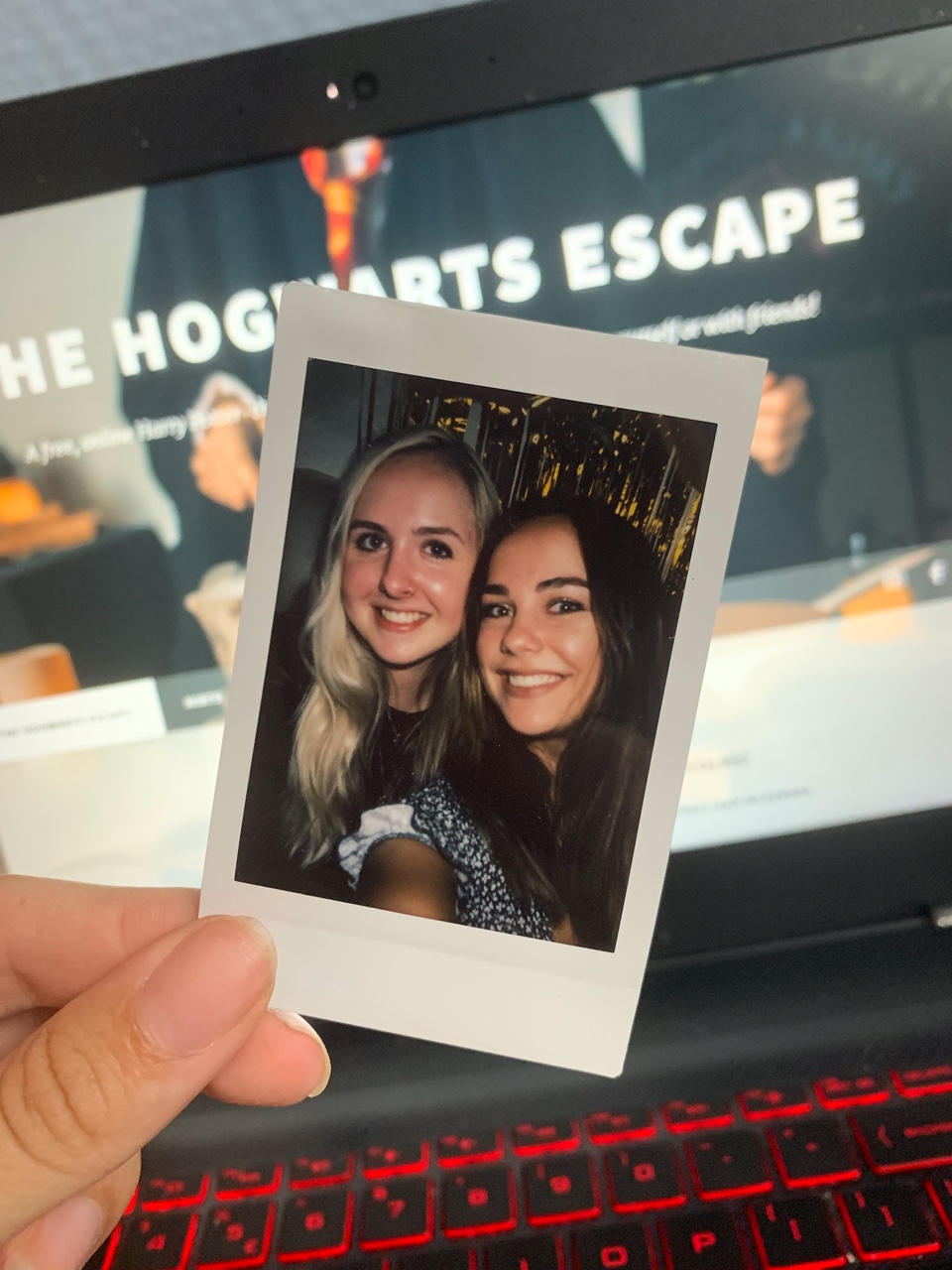 The Hogwarts Escape will keep you both entertained and stumped but in the best way possible. When the game begins, your character is a first-year student who is eager to begin school. You make friends but soon find trouble.
Komen focused on the story line and the "puzzles within that story," while Valstar, who is a professional web designer, focused on designing the website and the puzzle layout.
So what exactly goes into creating an escape room? Valstar explains it like this:
First of all, it takes a lot of research on online puzzles, and it required quite some brainpower. We struggled with the idea of the website for quite some time before we decided to make our own using HTML and CSS. We did get some help every now and then with the coding. It takes some time to create an online escape room, but we had a lot of fun doing it.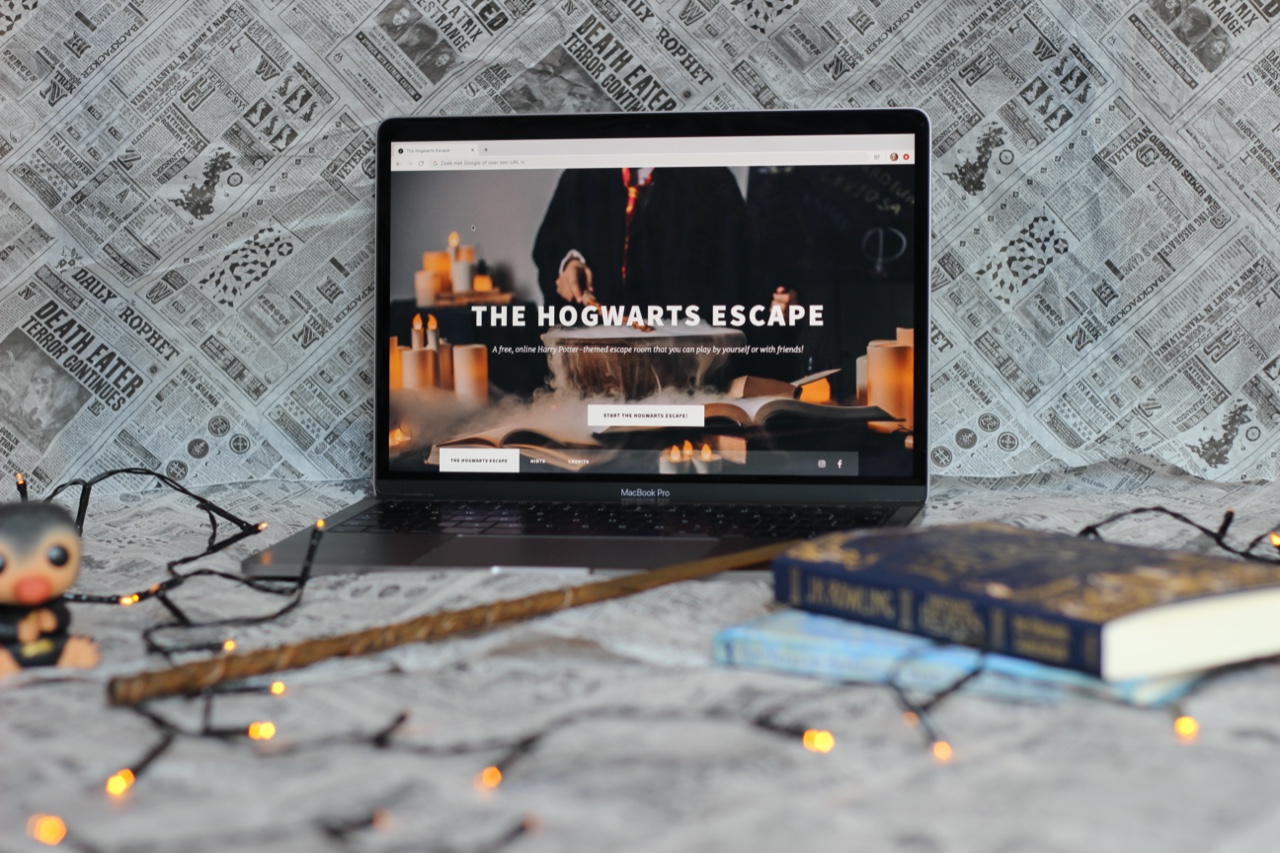 The hardest part of building the experience was creating the puzzles. After all, what's an escape room without the challenge or complexity? Komen talks about some of the challenges on their side of things.
The problem with an online escape room is that the whole 'secret door and hidden compartments' doesn't work. However, you don't want to get repetitive and boring with your puzzles either.
The two worked on the project for a full four weeks, Skyping with each other to work through puzzles, web design, and making everything user-friendly.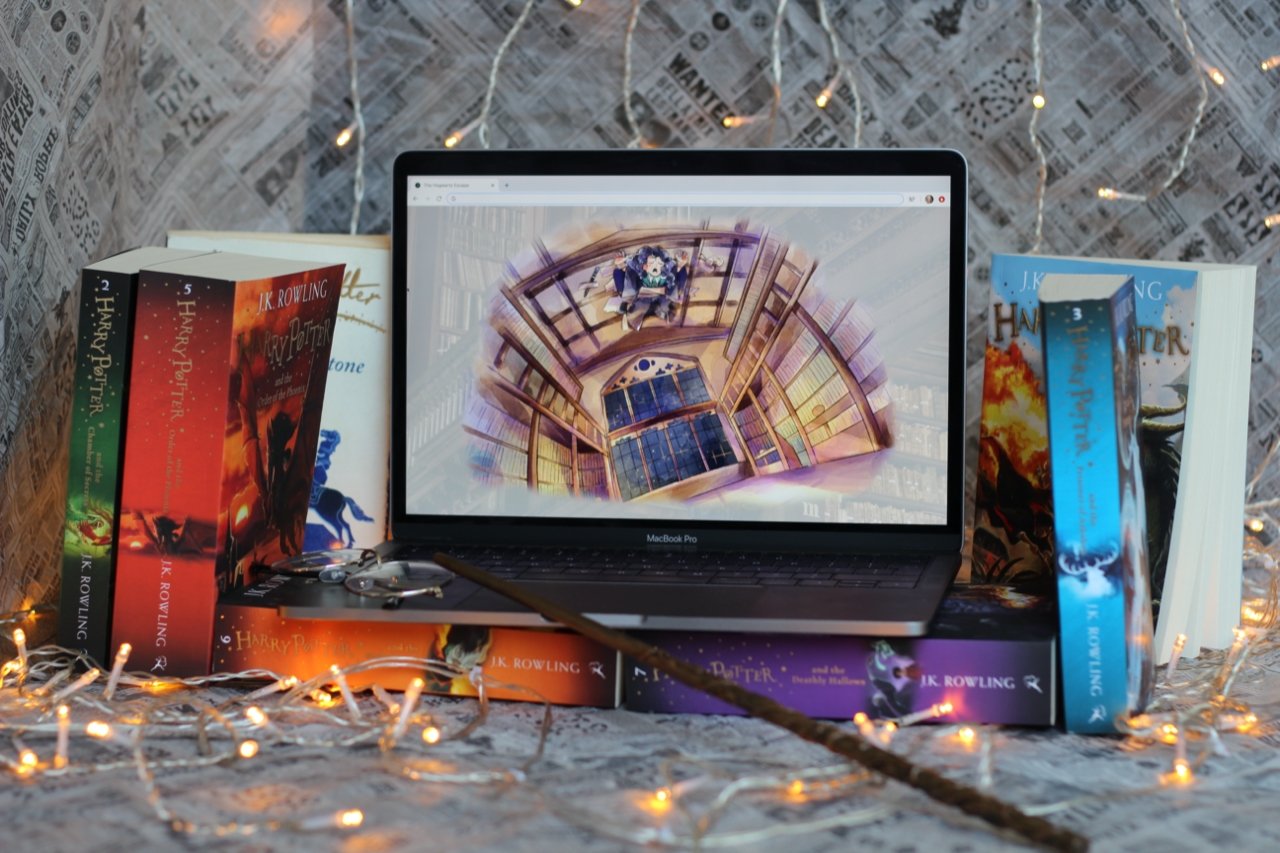 Another thought that has to go into this kind of project is the difficulty. The two explain creating different difficulty levels through the process.
We wanted the escape room to get gradually more difficult throughout playing. We discovered that it was a bit challenging to decide whether a puzzle was too hard to too easy. The Hogwarts Escape might be a little harder for a first-time escaper, which is why we created the hints page within our website. The page will help the player throughout the puzzles by giving them hints or if they really want, the answers.
Komen and Valstar have dabbled with the idea of creating another online escape room with second-year characters and story lines. They also invite MuggleNet fans to send them suggestions!
Until then, enjoy the Hogwarts Escape!
Check out the Hogwarts Escape Instagram page (@thehogwartsescape) for all kinds of info, and follow for a chance to win a handcrafted Harry Potter item in a giveaway.
We'd like to extend a very special thank you to Florine Komen and Danique Valstar for their submission to MuggleNet. If you have something you'd like us to see, send us an email at submissions@staff.mugglenet.com.