Major League Quidditch Introduces MLQ Virtual, Teams Play Video Games
While Major League Quidditch (MLQ) was busy organizing anti-racism town halls alongside US Quidditch, it was also preparing new virtual Muggle quidditch games. When it was clear that this season could not happen as planned, MLQ staff decided to postpone it in May. At this time, MLQ is unsure if there will be regular quidditch games this season, so its staff has created MLQ Virtual instead.
Each team has 12–30 athletes on its roster, which hasn't changed. Usually, players would be selected based on their performance, and they could choose between in-person tryouts or video tryouts. Now, athletes who wanted to participate in MLQ Virtual had to fill out a form and send video tryouts, or they had to compete in the last season of MLQ. Honorary rosters were announced on June 30. The selected players can order their team's kit at a regular player's rate.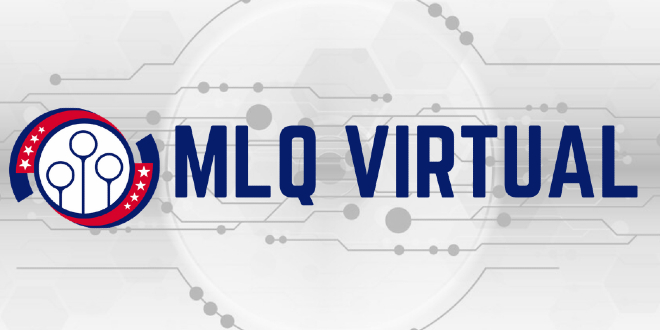 There are still matches in MLQ Virtual. Instead of quidditch, the teams will be playing video games this season! All games are streamed on MLQ's Facebook page. The first two teams, the Boston Riders and the New York Titans, played League of Legends and Rocket League on July 21, with the New York Titans winning the former and the Boston Riders winning the latter. Another match will be held between the Austin Outlaws and the San Antonio Soldados on Tuesday at 8 p.m. E.T.
This is only the first phase of MLQ Virtual. Athletes won't only be playing video games; there will be also MLQ Virtual 5K and 10K races. These are open to everyone from any location. Athletes can run or walk anywhere and time it themselves, and the fastest athletes can win some prizes. The race will happen August 1–16, and ticket sales are open until July 31.