Book Gift Ideas for Kids Who Love "Harry Potter"
The holiday season is here, and gift buying can be a busy (and sometimes stressful) time. If you've got a Harry Potter-loving kiddo in your life, you may be looking for some read-alike gift ideas you can pop under the tree for them. We've got you covered! Here are a few books that your magical witch or wizard will be unable to put down.
Aru Shah and the End of Time by Roshani Chokshi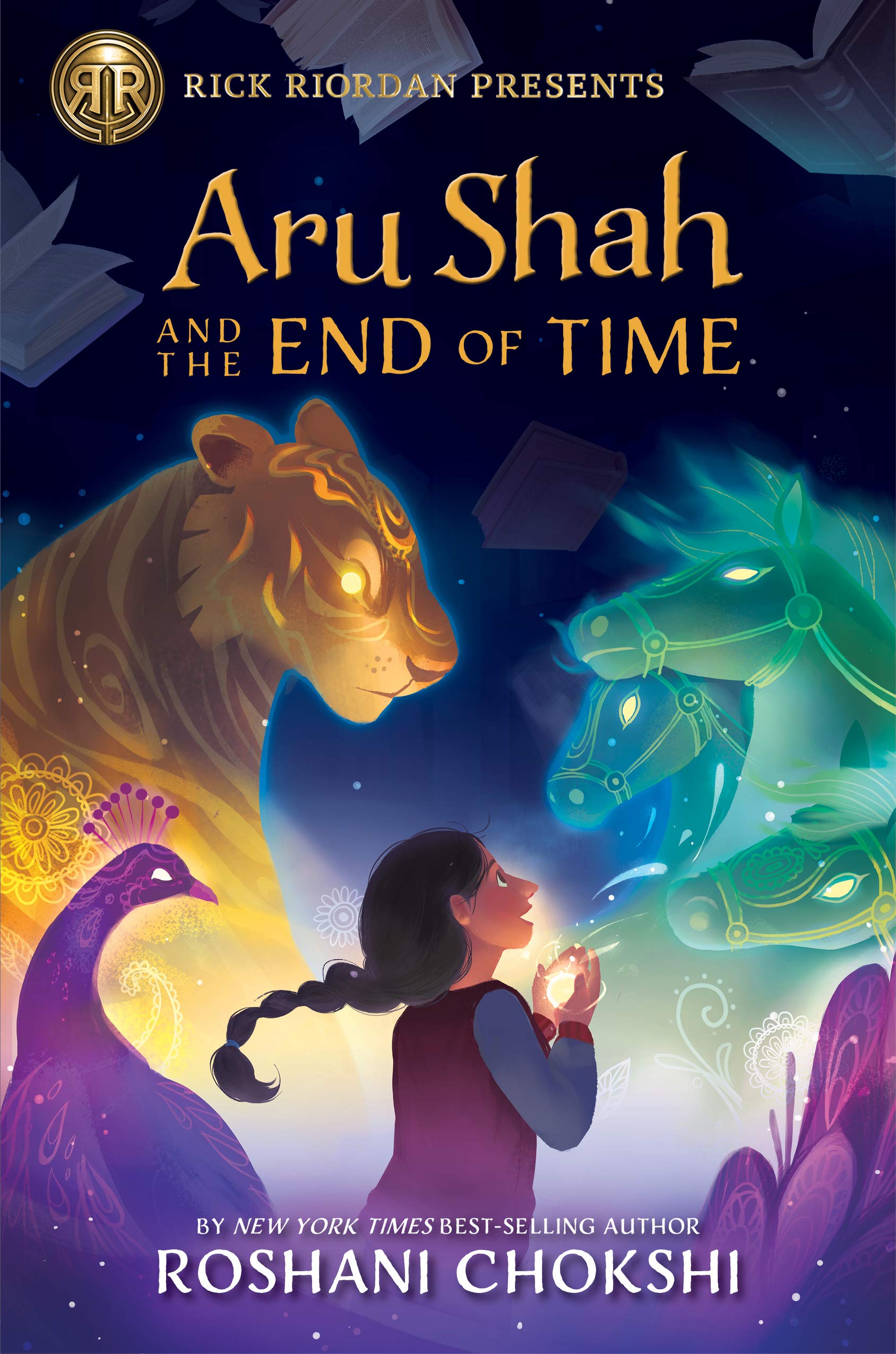 Aru Shah often says things that are a teeny, weenie, little bit untrue to fit in at school. But when some of her classmates show up at the museum where Aru lives and catch her in a lie, she's determined to prove she's not a liar. Egged on by the other kids, Aru lights a cursed lamp and is thrown into an adventure with a very tight deadline – an adventure that could end in the destruction of the entire world.
Aru Shah and the End of Time is the first in an ongoing series by Roshani Chokshi that will delight readers who love a flawed heroine, a heart-pounding plot, and a mixture of myth, legend, and magic. It was recently listed as one of Time's 100 best fantasy books of all time.
Cogheart by Peter Bunzl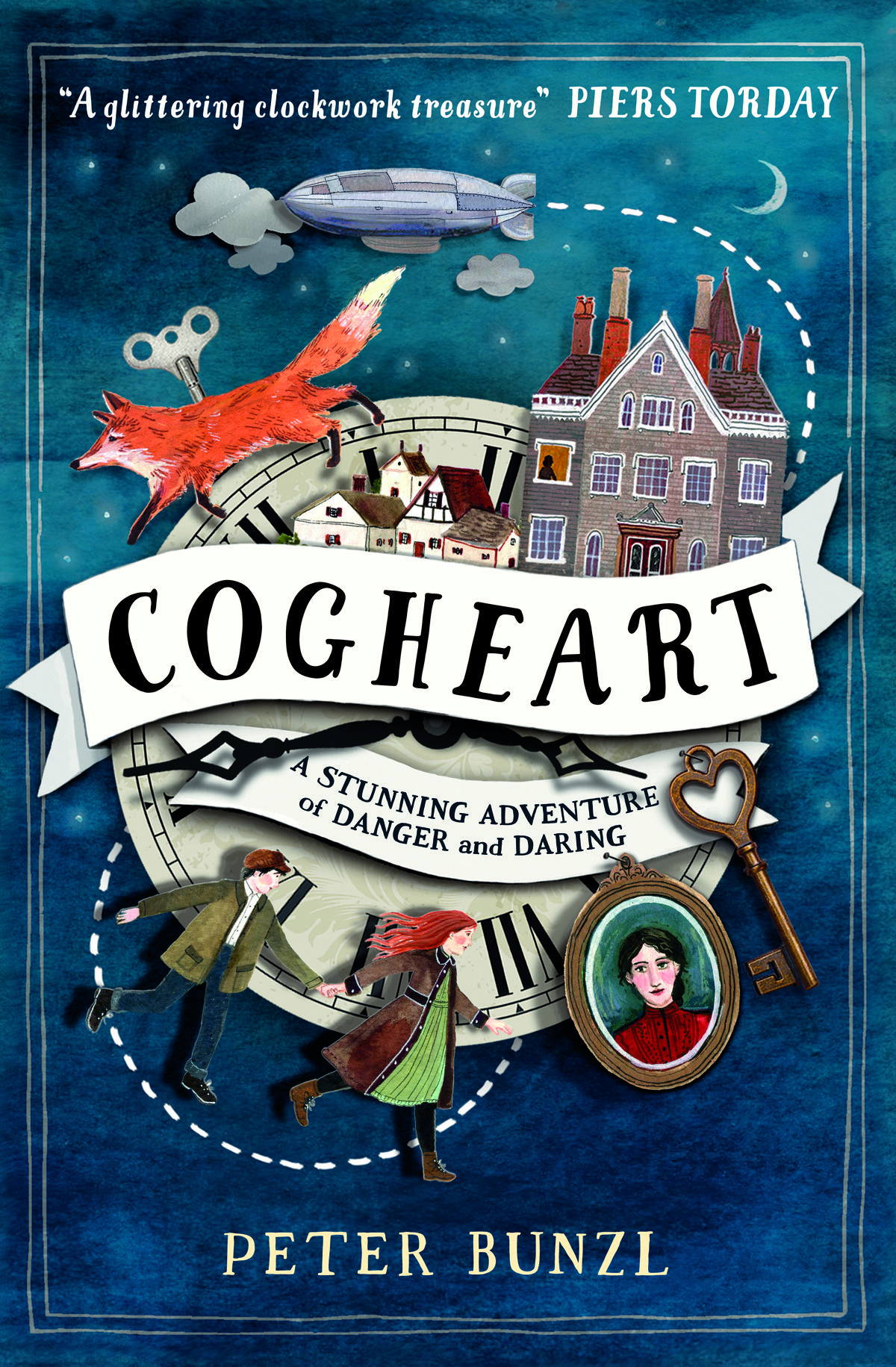 13-year-old Lily wishes she didn't have to stay at her stuffy Victorian boarding school, where she doesn't fit in and always seems to find herself in trouble. She'd much rather be touring the skies with her inventor father on his zeppelin. But Lily's wish to leave the school is granted unexpectedly when her father goes missing, and all she can find of his zeppelin is a small, keyless box, his mechanical talking fox (Malkin), and the rumor that her father's biggest invention yet was a perpetual motion machine. But it turns out Lily is not the only one interested in her father's disappearance.
Swashbuckling, dark, and full of danger, Cogheart is fast-paced and full of the whimsical world of steampunk Victorian London. Kids who love the later Harry Potter books in particular will be big fans of this series.
The Tiger at Midnight by Swati Teerdhala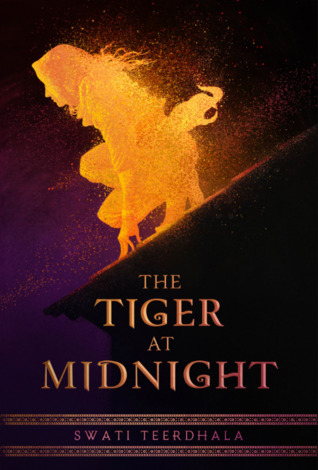 Kunal has been a soldier all his life and is certain that this path his uncle, the general, set him on is the right one. Esha lost everything in the coup of the Queen and has spent the rest of her life getting revenge as the almost mythical rebel "the Viper." Kunal is tasked with capturing the Viper once and for all after his uncle is found murdered with one of her whips at the crime scene. Esha, who meant to murder the general but didn't, is now on the run. But now that their paths are intertwined, Esha and Kunal will never be the same, and both will be forced to ask where their loyalties lie and what price they're willing to pay for love and the truth.
This book is gripping, gorgeous, and fast-paced. Teens will jump in for the adventure, the chase, and the world-building but stay for the delicious tension between Kunal and Esha, and – as always for Harry Potter lovers – the magic.
Wee Free Men by Terry Pratchett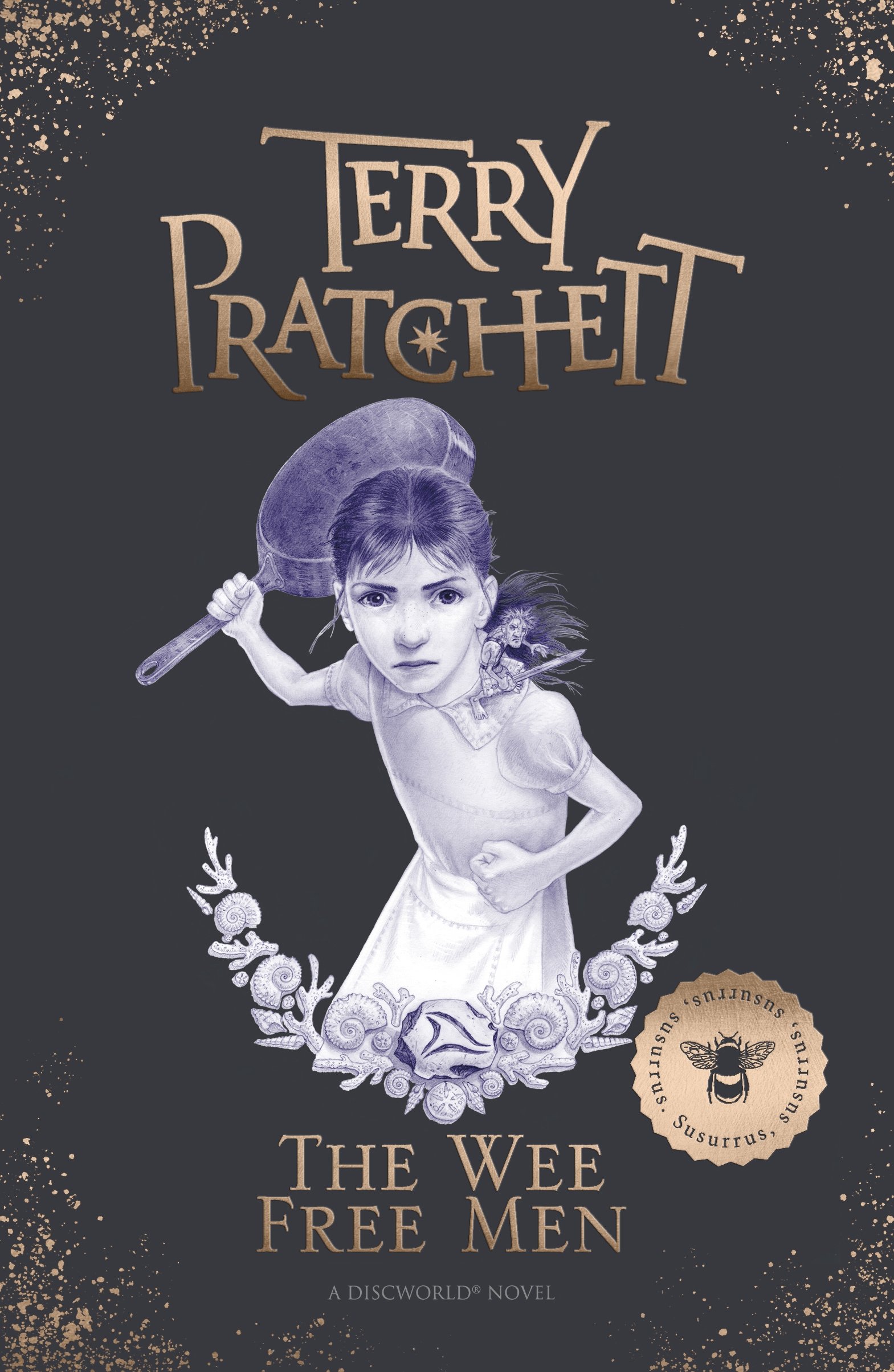 Something dangerous is creeping out of another world into Tiffany Aching's life in the chalk. Not yet a witch, Tiffany Aching has nothing but a frying pan and her unending well of common sense to defend herself and her home as the monsters of fairyland grow stronger and stronger. Fortunately, she's got the local Nac Mac Feegle, also known as the Wee Free Men, on her side – even if they're each only a few inches tall – as she faces down fairyland and the Queen of the Elves herself.
Wee Free Men is a great introduction to Sir Terry Pratchett's Discworld for those who haven't yet had the pleasure of discovering it. Aimed at younger readers than some of his other books, Pratchett's Tiffany Aching series will appeal to kids who love fantasy, witch stories, and practical heroines.
The Girl Who Drank the Moon by Kelly Barnhill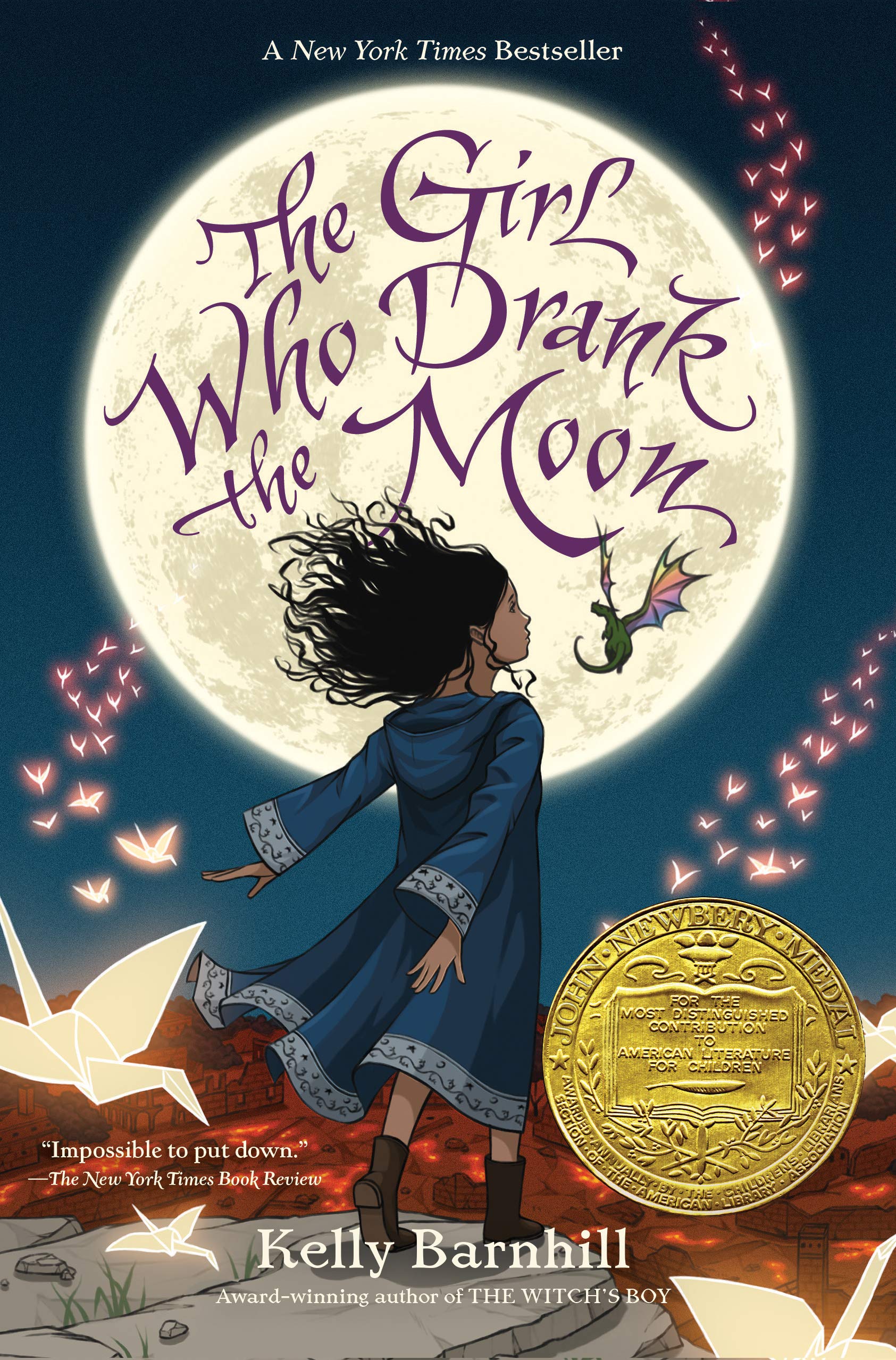 Every year, a child is sacrificed to the witch in the forest in the hopes that it will keep her from attacking the village. The witch in question, however, is bewildered at all the babies she finds in the woods. Every year, she crosses the forest with the babies and brings them to the welcoming town on the other side, feeding the children starlight along the way. But one year, the witch accidentally feeds a baby moonlight. Knowing what this could mean for the child as she grows, the witch keeps her and names her Luna. But by the time she's 13, Luna's magic is out of control. Meanwhile, back in the village, Luna's mother is growing wild with grief and a young man is determined to free the village of its yearly sacrifice by killing the witch.
While this book sounds like a lot from the description, it's full of magic, humor, darkness, and love. There's a reason it has won so many awards – I think anyone would fall in love with this book, but especially those of us who love a tapestry of magic, dragons, family, and transformation.
So whether the person you're buying for is 8 or 80, if they love Harry Potter, there will be something on this list that's perfect for them. Happy Christmas and merry reading!