The Best Holiday Gifts to Buy for People Based on Their Hogwarts House
Do you have trouble picking out thoughtful gifts for your friends and family? I know I do sometimes. This year, try using their Hogwarts Houses as a guide. I know that each Hogwarts House contains a multitude of personalities, so I tried to include different gifts for each aspect of the Houses' traits.
Gryffindor
Gryffindors often love fearlessly jumping into new adventures and experiences, and it's always best to be prepared. This Swiss Army knife has everything a Gryffindor could possibly need – from opening up a bottle of wine at a party to camping in the great outdoors.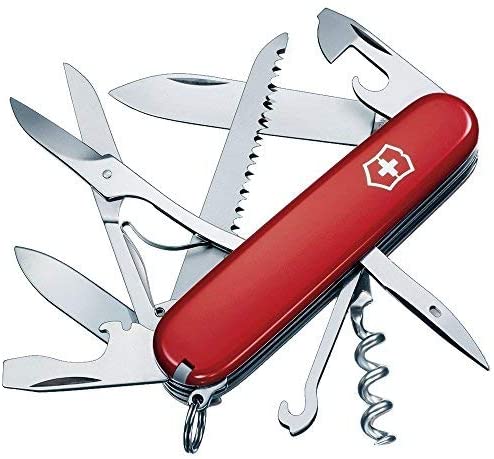 Adventure comes in many forms. This book can guide your Gryffindor friend to exciting locations all around the world or fresh activities right in their own backyard. No new experience will be left unturned, and they will be thrilled by the opportunity to cross things off their bucket list.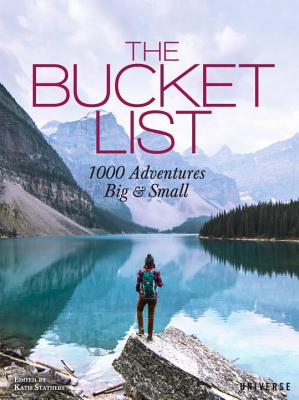 Creating a place for socializing and meeting new people is appealing to many Gryffindors. This cocktail set will allow Gryffindors to learn how to make new drinks and always have the equipment ready to throw a party or welcome people into their home.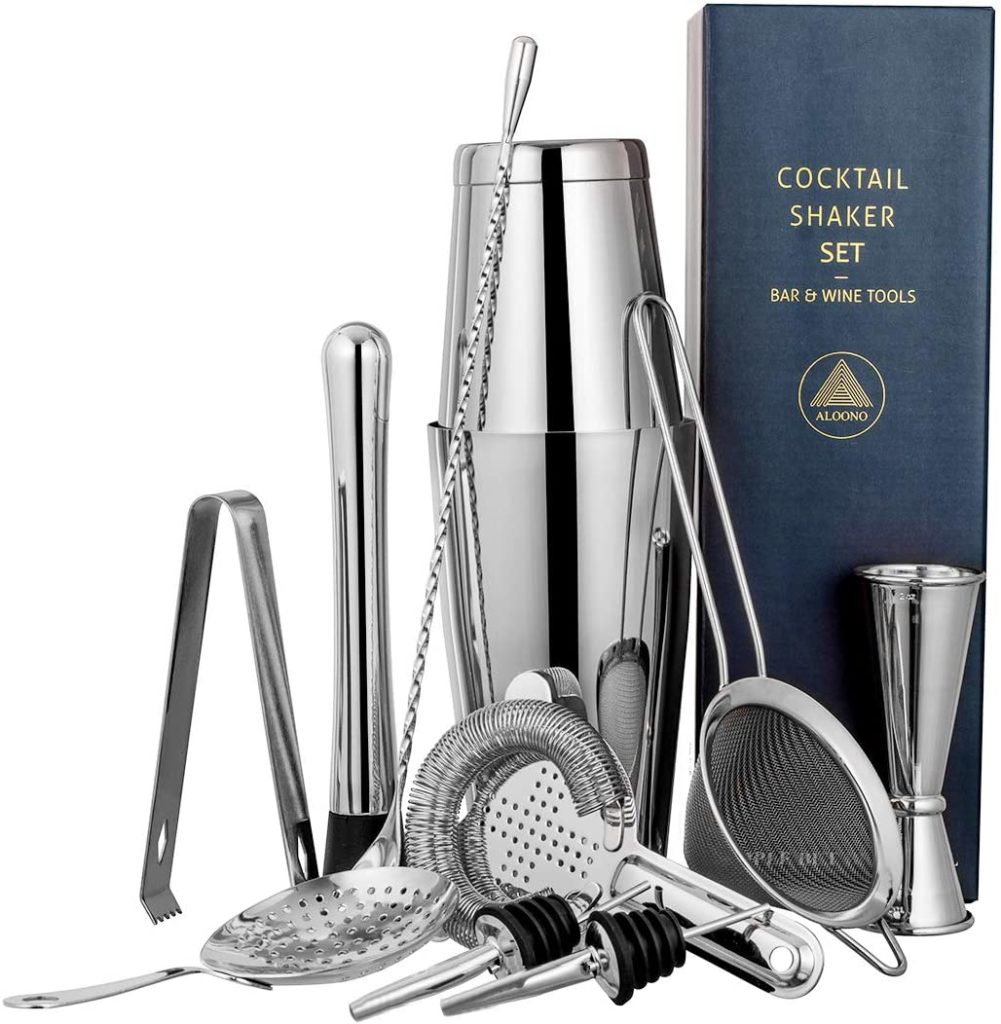 Bravery comes naturally to Gryffindors, but that doesn't mean it's not still a skill that needs to be strengthened and practiced. Just like Neville, some Gryffindors might need a bit of time to find their voice and confidence. This guided journal for every week of the year will help them unleash their inner lion and approach their goals with conviction.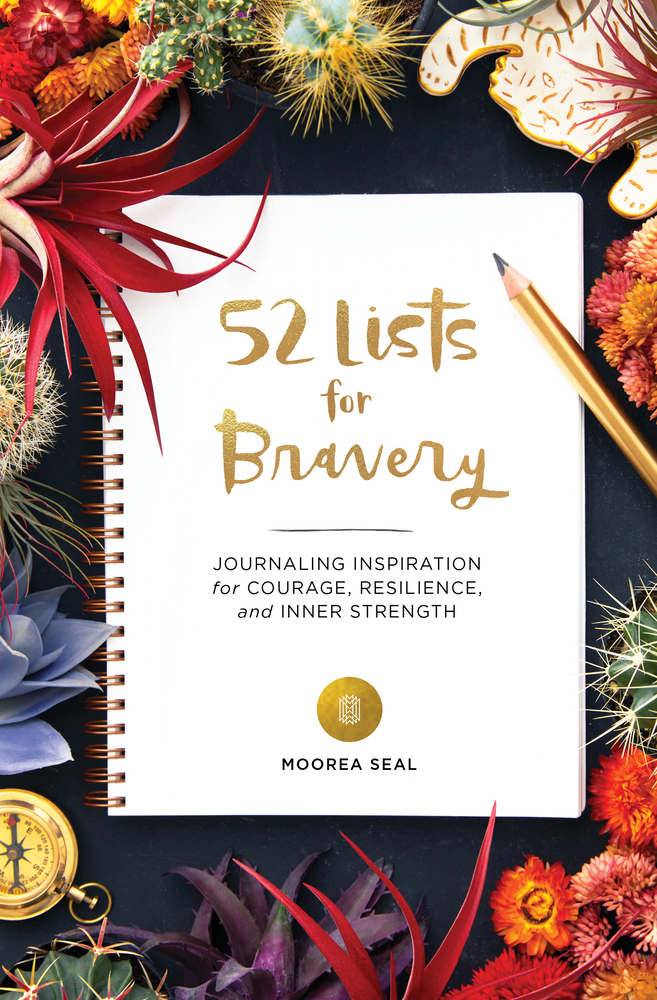 Ravenclaw
Ravenclaws often enjoy organization, and this notebook is perfect for organizing the books they've read. There is also a space to write a review and any inspiration they've received from the book, which they can then share with other fellow book lovers.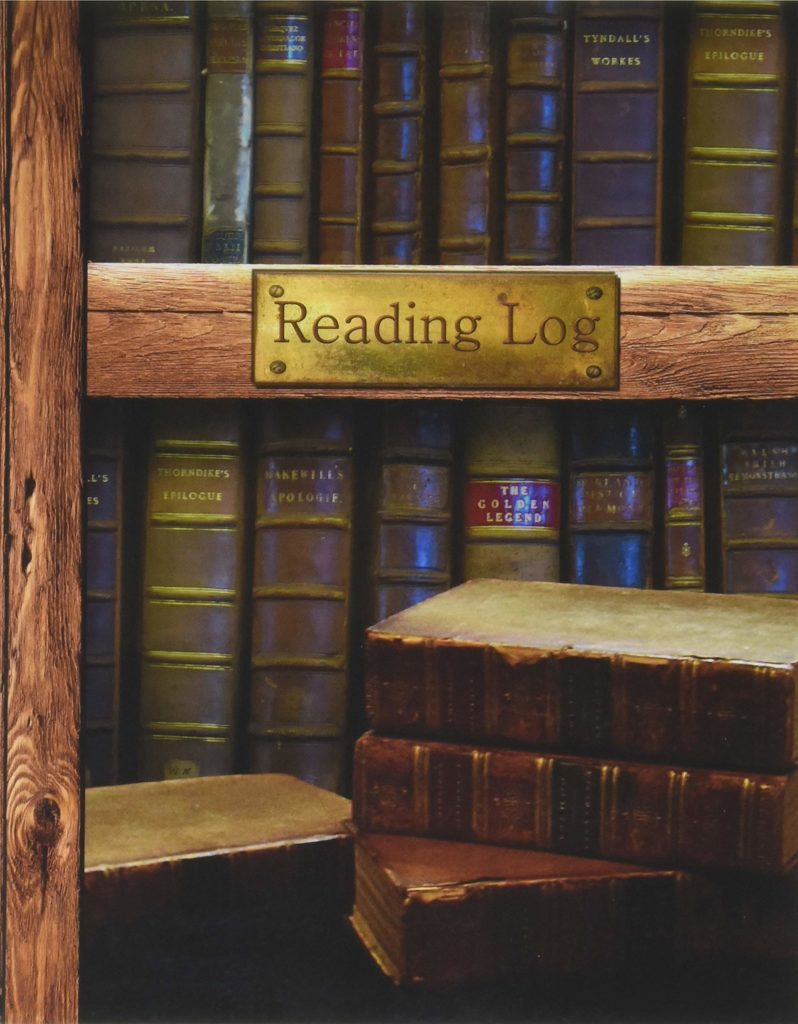 There's nothing more comforting to a Ravenclaw than a library, and with this scented candle, they can have that experience wherever they choose to curl up and read. The smell of old books would certainly be in my Amortentia potion.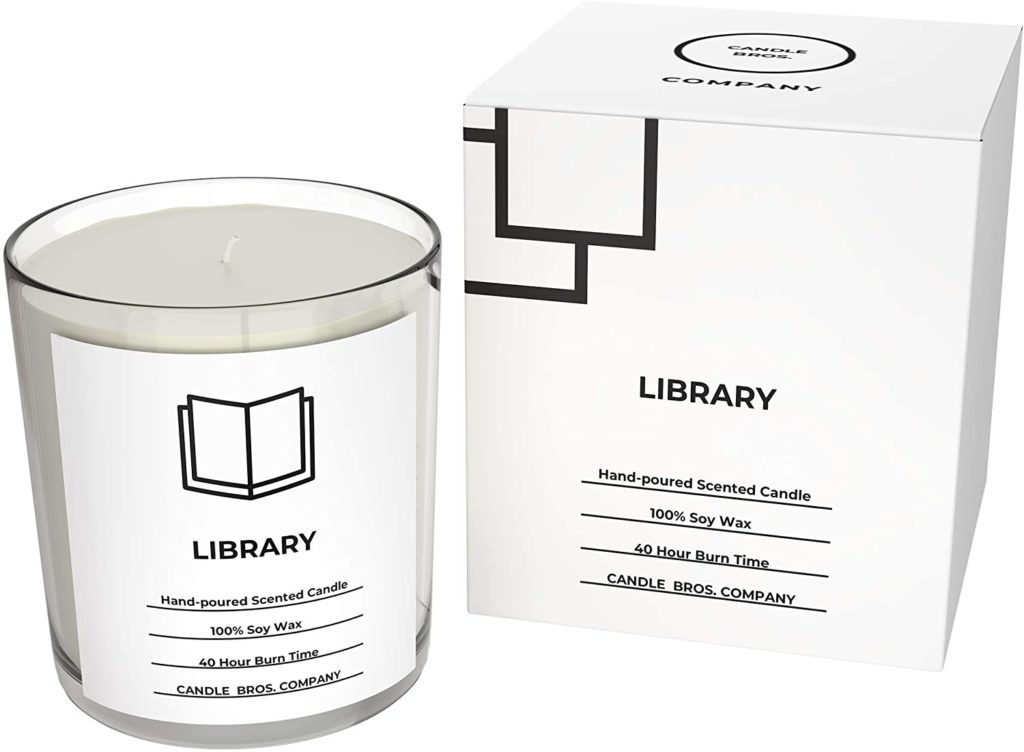 Some Ravenclaws are a bit more creative and artistic, like Luna Lovegood. This is one of the most popular books for artists of all kinds, and it will help your Ravenclaw friend through all the challenges, both internal and external, of developing an artist's life.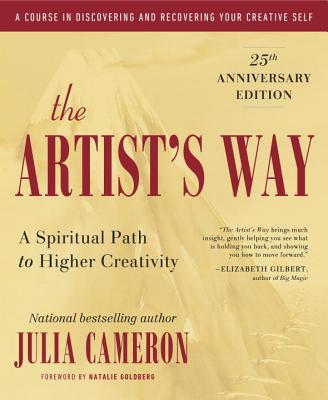 Ravenclaws love mental challenges and stimulation. This kit of puzzles will entertain your Ravenclaw friend for hours in a way that's portable and able to entertain them wherever they go.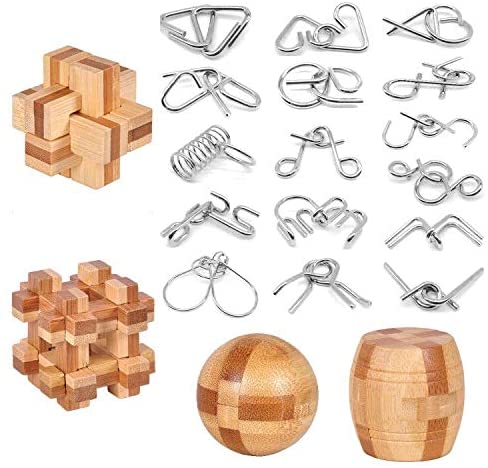 Hufflepuff
As a Hufflepuff, I know that coziness (and cuteness) are key. For me, I associate coziness with a nice steaming cup of tea. These animal-shaped tea holders are so adorable that I just want to round up a group of my Hufflepuff friends, sneak cookies from the Hogwarts kitchens, and have a cozy cuppa by the fire in the common room.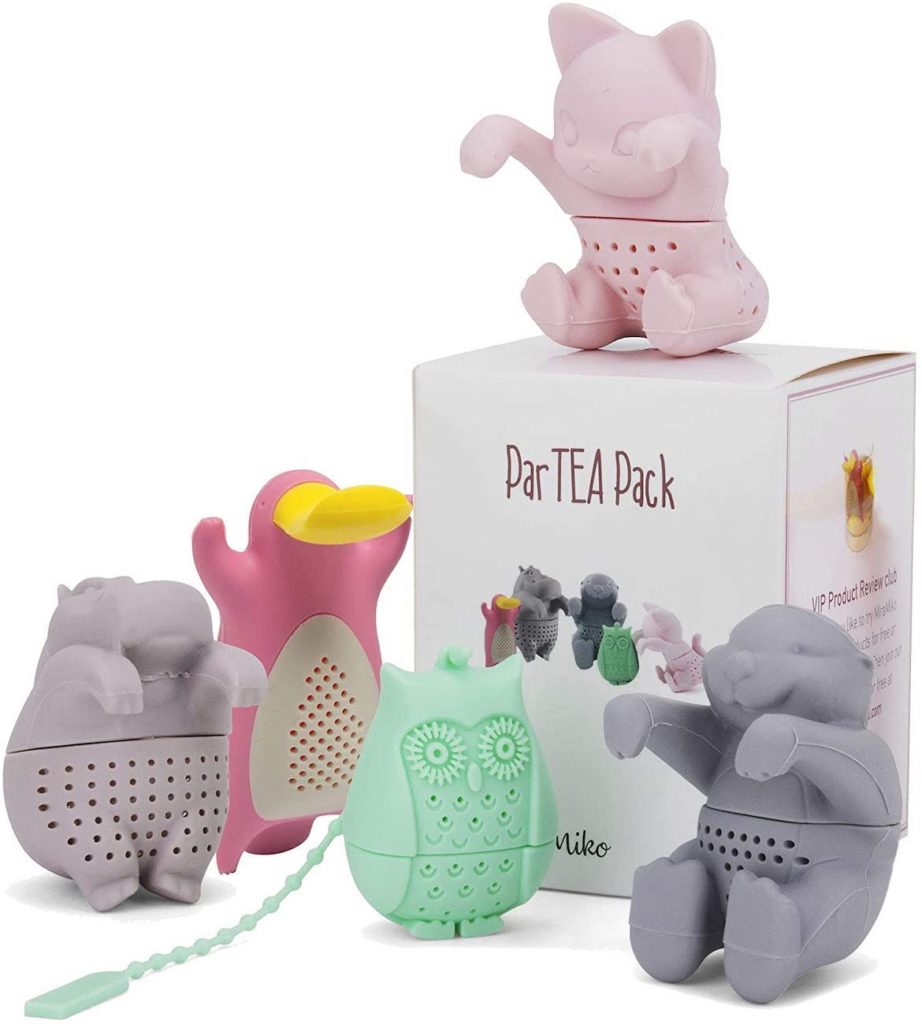 Sadly, not all of us have access to the Hogwarts kitchens, so we may need to make our own baked goods. During quarantine, many people have become passionate about baking, and I believe there is no hobby more worthy. Maybe if your roommate is a Hufflepuff, you should buy them this cookbook (and then wait patiently to reap the rewards).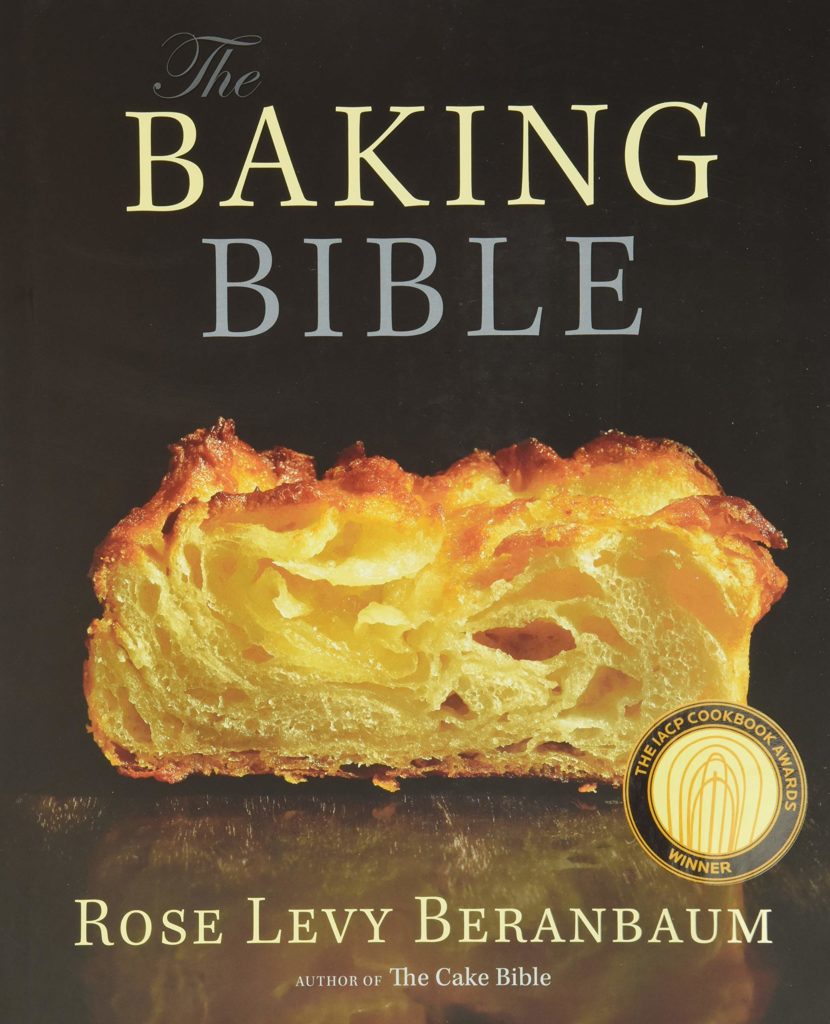 With house plants, any room can be made to feel like the Hufflepuff common room. Nurturing and caring for plants is a very Hufflepuff pastime, and this lavender kit will help give your house a calming and relaxing smell.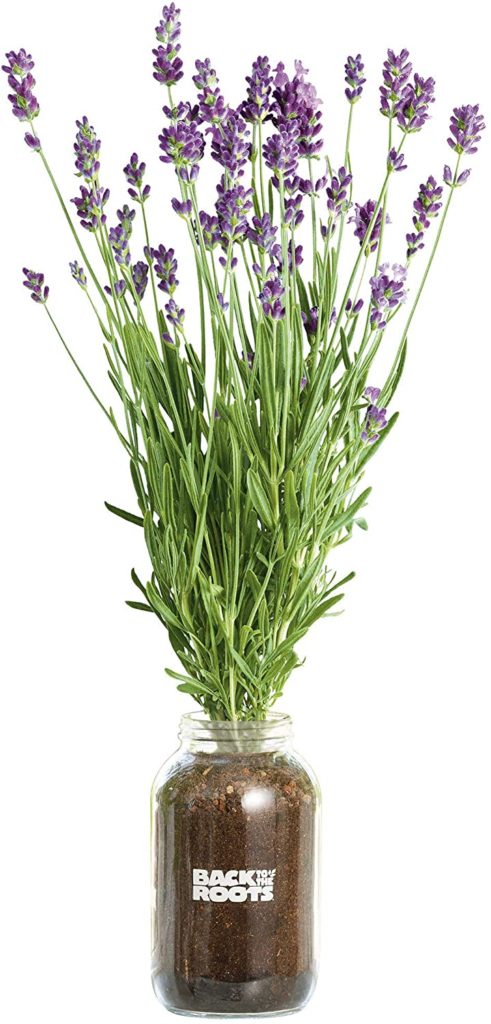 Hufflepuffs value their friendships more than anything, so sometimes all a Hufflepuff wants is to be reminded how much their friends love them. Try filling out this journal for your Hufflepuff friend with pictures, sweet notes, mini gifts, and more. They'll be sure to treasure it forever.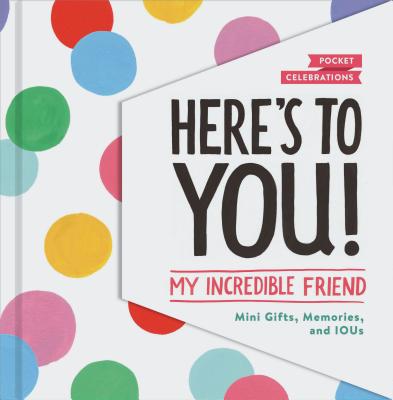 Slytherin
Slytherins are often ambitious and goal-oriented, and they enjoy finding ways to self improve and get ahead. This book will be the perfect gift for your Slytherin friend and give them all the skills they need in life.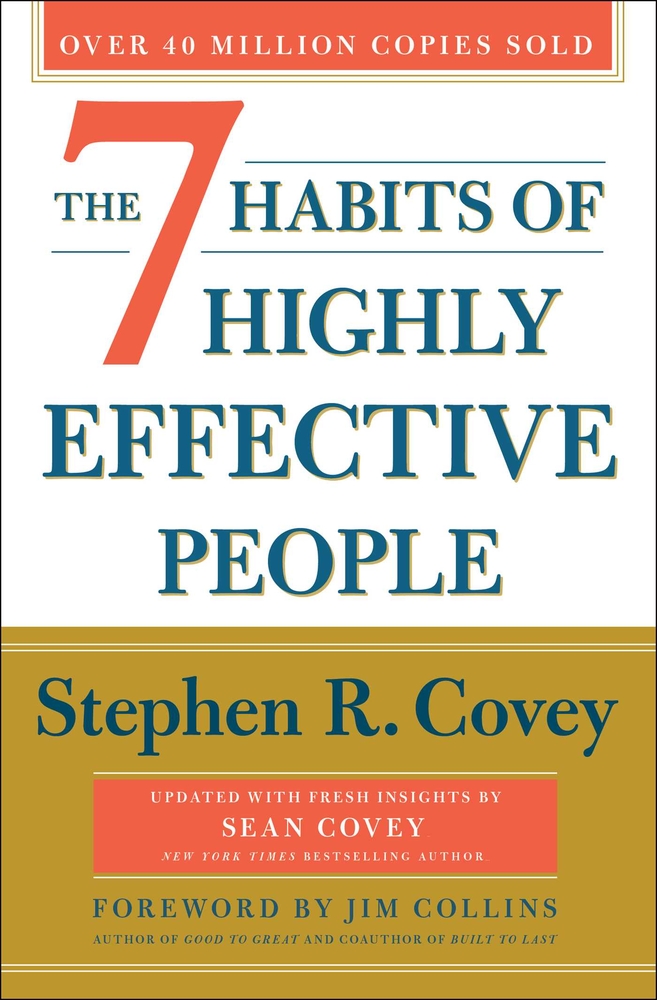 When they've read the book, they can then use this calendar to help them build new habits, improve themselves, and become successful in all their endeavors.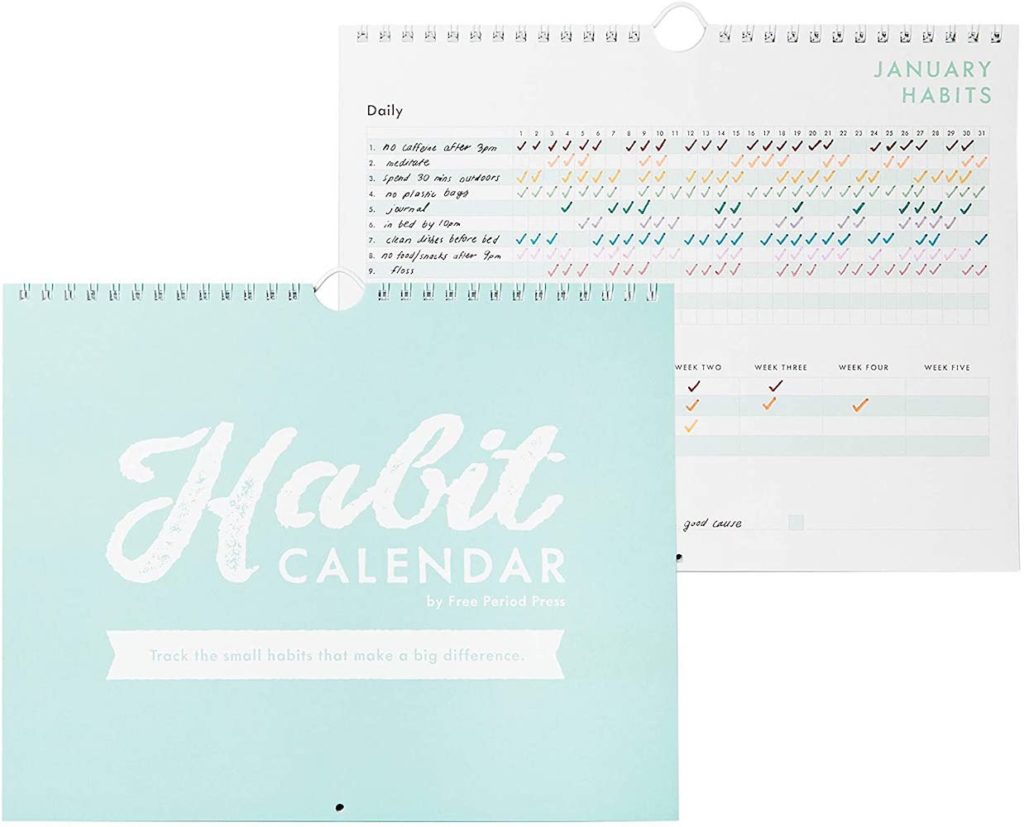 Some Slytherins also love glamor and mystique. Check out this snake earring to add to your Slytherin aesthetic. Best of all, it has the appearance of a cartilage piercing without actually requiring you to get your ears pierced.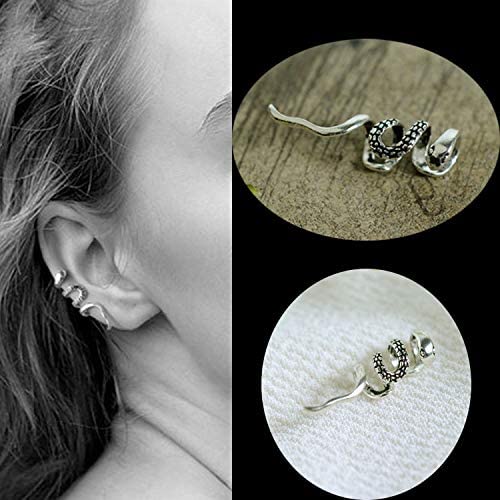 Slytherins often enjoy a little bit of privacy, so try out this secret box with hidden compartments to hide your valuables. It'll be your very own chamber of secrets.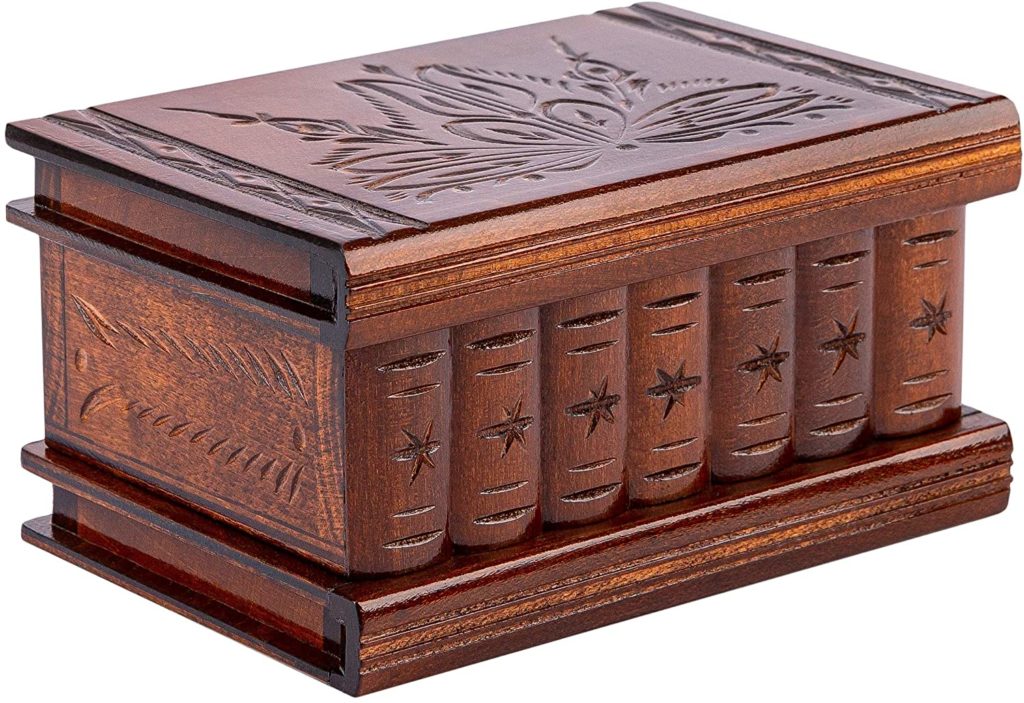 What gifts would you enjoy that match your Hogwarts House? Please share in the comments.
Want more posts like this one? MuggleNet is 99% volunteer-run, and we need your help. With your monthly pledge of $1, you can interact with creators, suggest ideas for future posts, and enter exclusive swag giveaways!
Support us on Patreon