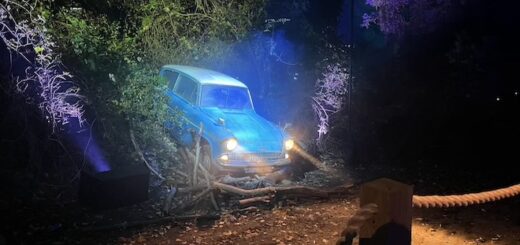 With beautiful lights, interactive spellwork, and creature re-creations, the Forbidden Forest Experience was like entering another world.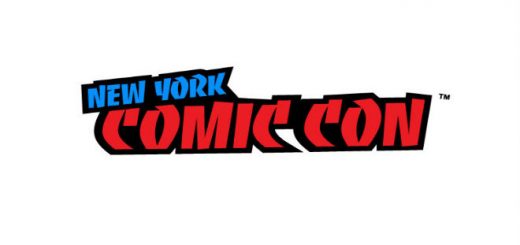 New York Comic Con this year was filled with 20th-anniversary celebrations, exclusive "Cursed Child" footage, and fandoms from Marvel to "Percy Jackson". If you missed an event, check out our coverage here!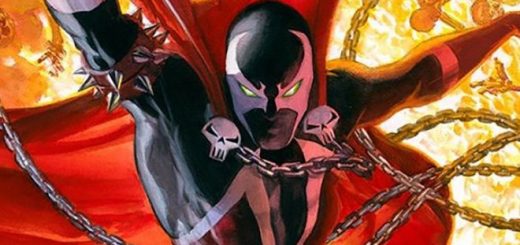 In an inspirational speech this weekend at New York Comic Con, Todd McFarlane discussed how he broke the Guinness World Record for longest-running creator-owned superhero comic book series with "Spawn".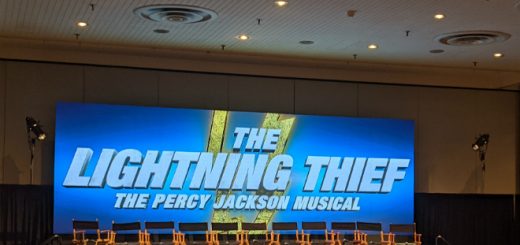 We joined the cast and creative team of "The Lightning Thief: The Percy Jackson Musical" at New York Comic Con to learn about adapting myths for the stage, the development of demigod characters, and the importance of adding music to this beloved story.
We joined fable and lark's "Here Be Dragons" scavenger hunt at the American Museum of Natural History, which explores the real-life animals that inspired the mythical creatures in the "Fantastic Beasts" films, and now you can too! Read our review and enter our giveaway here!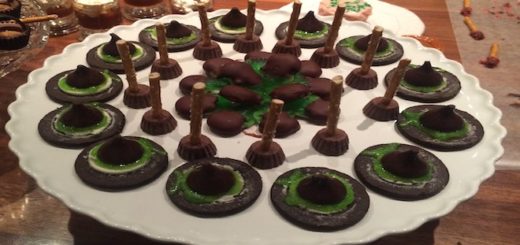 If you're looking for some cute and easy-to-make treats for your "Harry Potter" event, check out these miniature desserts!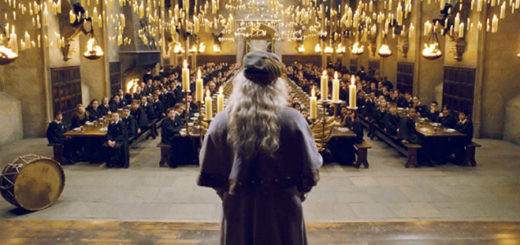 The "Harry Potter" books may have been made for kids, but some of Dumbledore's wisdom was too complicated for me to understand when I was younger.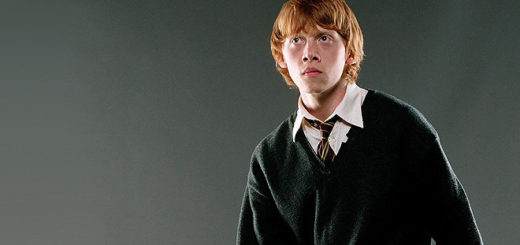 Ron may seem like comedic relief, but he actually has enough heroic adventures to merit his own book series. Take a peek at what the series would look like if it were told from Ron's point of view.