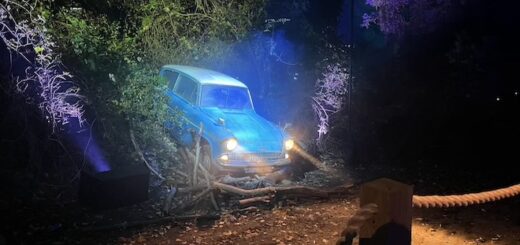 With beautiful lights, interactive spellwork, and creature re-creations, the Forbidden Forest Experience was like entering another world.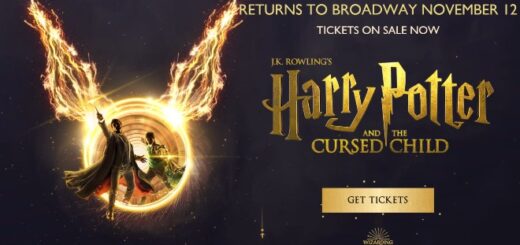 Broadway's new one-part "Cursed Child" adds more than it takes away: Scorpius and Albus's budding romantic potential blossoms onstage.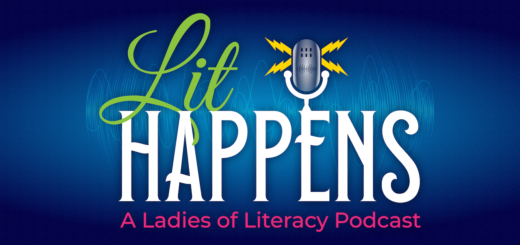 "LITHAPPENS" is joining us for season 2 of its podcast. Filled with reflections, debates, tears, and laughter, this show is truly for everyone.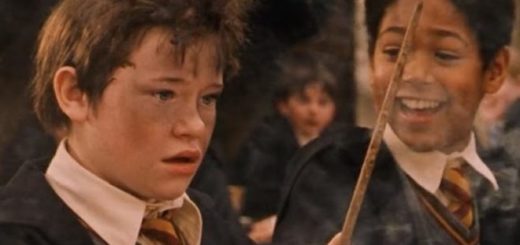 Celebrate St. Patrick's Day in style with candles, colored flames, and fireworks.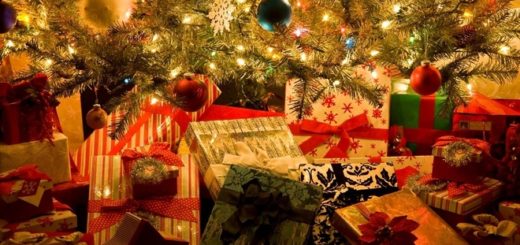 Buying gifts can be hard. Here are the perfect presents for people based on their Hogwarts House.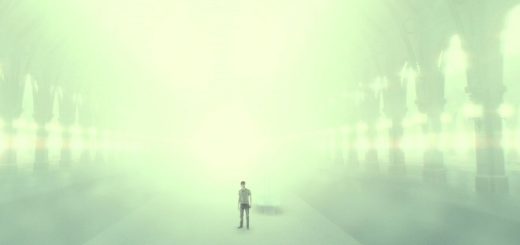 If you love "Harry Potter and the Sacred Text" and have read "The Power of Ritual," join the conversation here to discuss how to connect "Harry Potter" to your spiritual practices.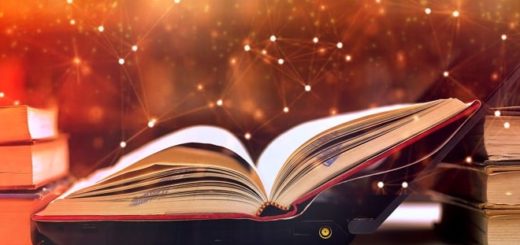 Do you need help planning your novel for NaNoWriMo? Check out these books to help you learn how to write children's literature or fantasy that's as good as "Harry Potter".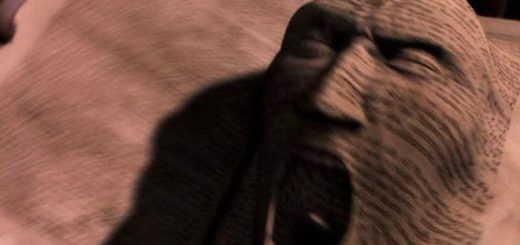 Halloween is always fun, but scary isn't for everyone. Check out these slightly less terrifying fantasy books to get you in the Halloween spirit.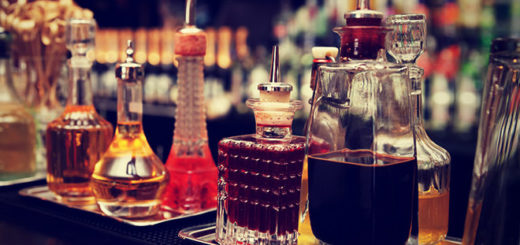 In honor of MuggleNet's 21st anniversary, party in true "Harry Potter" style with these themed cocktails and barware.