FART Recommendations: Six YA Fantasy Books by Black Authors
If you haven't heard of our year-long reading challenge here at MuggleNet yet, then boy, have we got exciting news for you! Let me introduce you to Folks All Reading Together, otherwise known as FART. Starting in January (but don't worry, you can join at any point), we've come up with one reading theme for each month. To take part, all you have to do is pick a book that fits the theme for each month. To help you with this month's challenge – to read a book by a Black author – here are six YA fantasy picks for you to check out.
1. Raybearer by Jordan Ifueko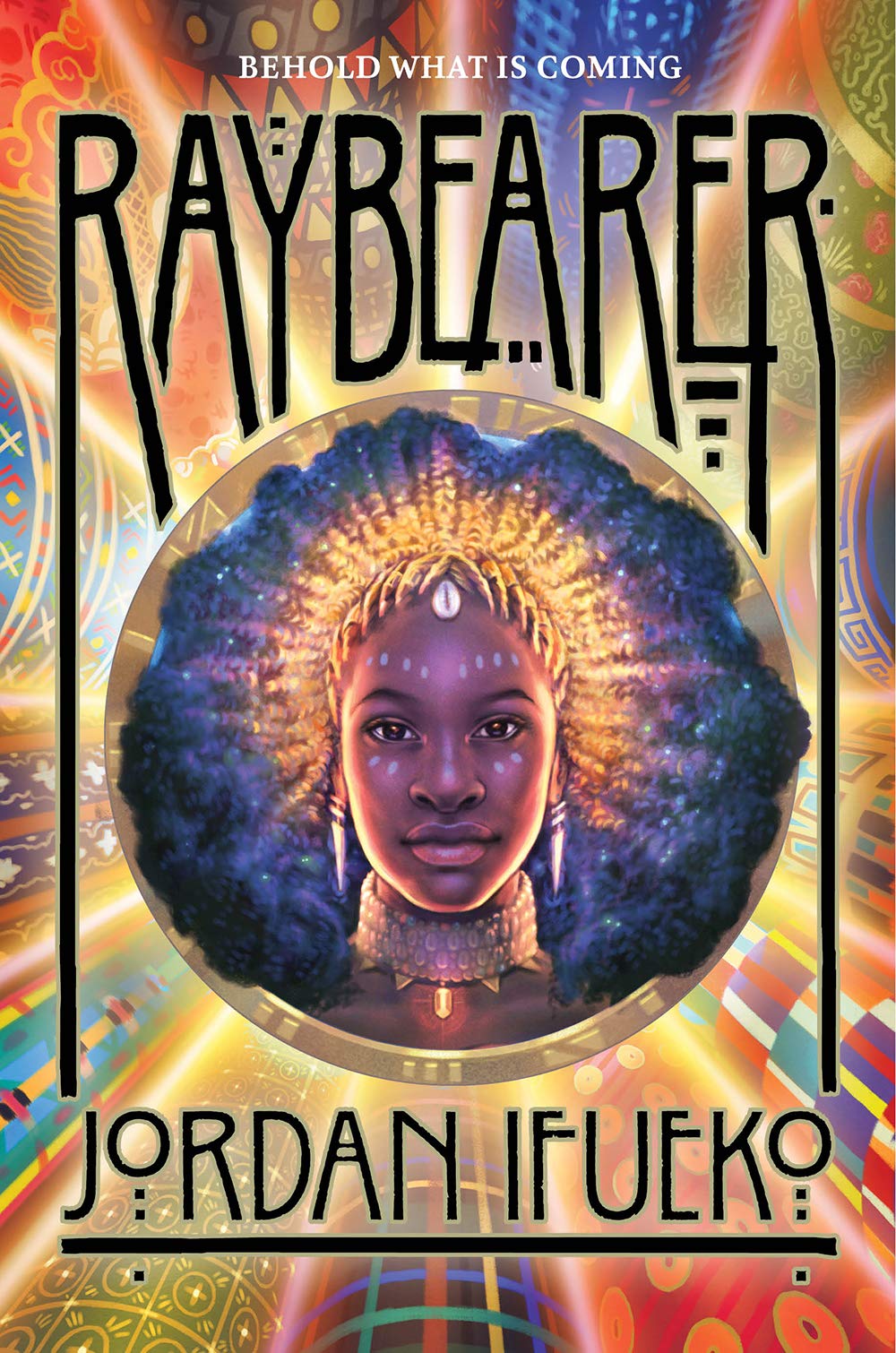 Tarisai has always longed to belong somewhere. She thinks she may have finally found that when the mysterious woman who raised her, The Lady, sends her to the capitol to compete for a place in the Crown Prince's Council of 11. If chosen, she'll be joined to the other ten children by the Ray, forming the closest of bonds. But The Lady has plans for Tarisai beyond connection – she wants Tarisai to kill the Crown Prince once she has his trust.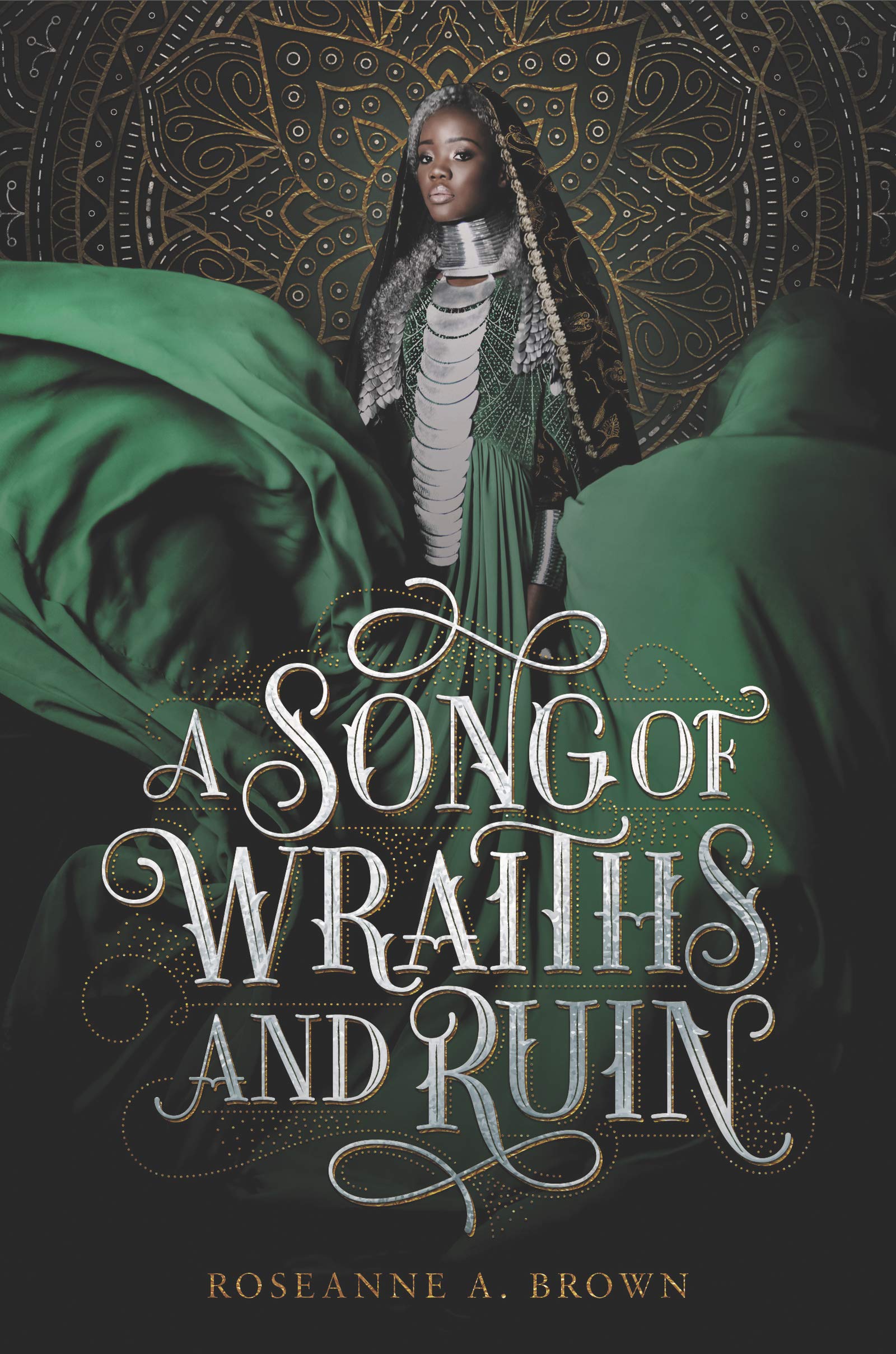 The upcoming Solstasia festival is full of promise – for Malik, it's a chance to start a new life with his sisters in the city of Ziran. For Crown Princess Karina, it's an opportunity to marry a king – one whose beating heart she desperately needs to resurrect her mother. But when Malik enters the city, a vengeful spirit takes his sister, Nadia, as payment for entry, and he is forced to strike a bargain: rig the Solstasia contest and kill the princess to get his sister back. With their deadly paths growing ever closer, Karina and Malik find themselves inexplicably attracted to the person they've vowed to kill.
3. Cinderella Is Dead by Kalynn Bayron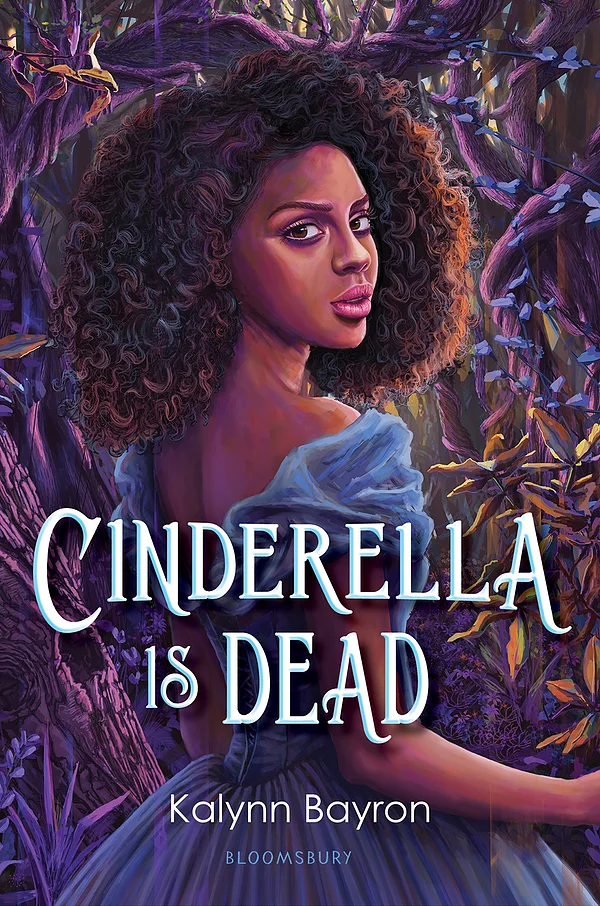 200 years after the iconic Cinderella met her prince at a ball, Sophia is getting ready to attend her own. Only unlike Cinderella, she couldn't want to attend less. Inspired by Cinderella's success, the royals of the kingdom have now made it mandatory for all young women to attend the yearly ball, where the men of the realm will choose their future brides. But Sophia would much rather marry her best friend, Erin, than any of the kingdom's men, and her night at the palace soon goes from fairy tale to nightmare. Sophia is forced to flee the ball, but what – or whom – she finds in the woods beyond the palace might just change her life forever.
4. Children of Blood and Bone by Tomi Adeyemi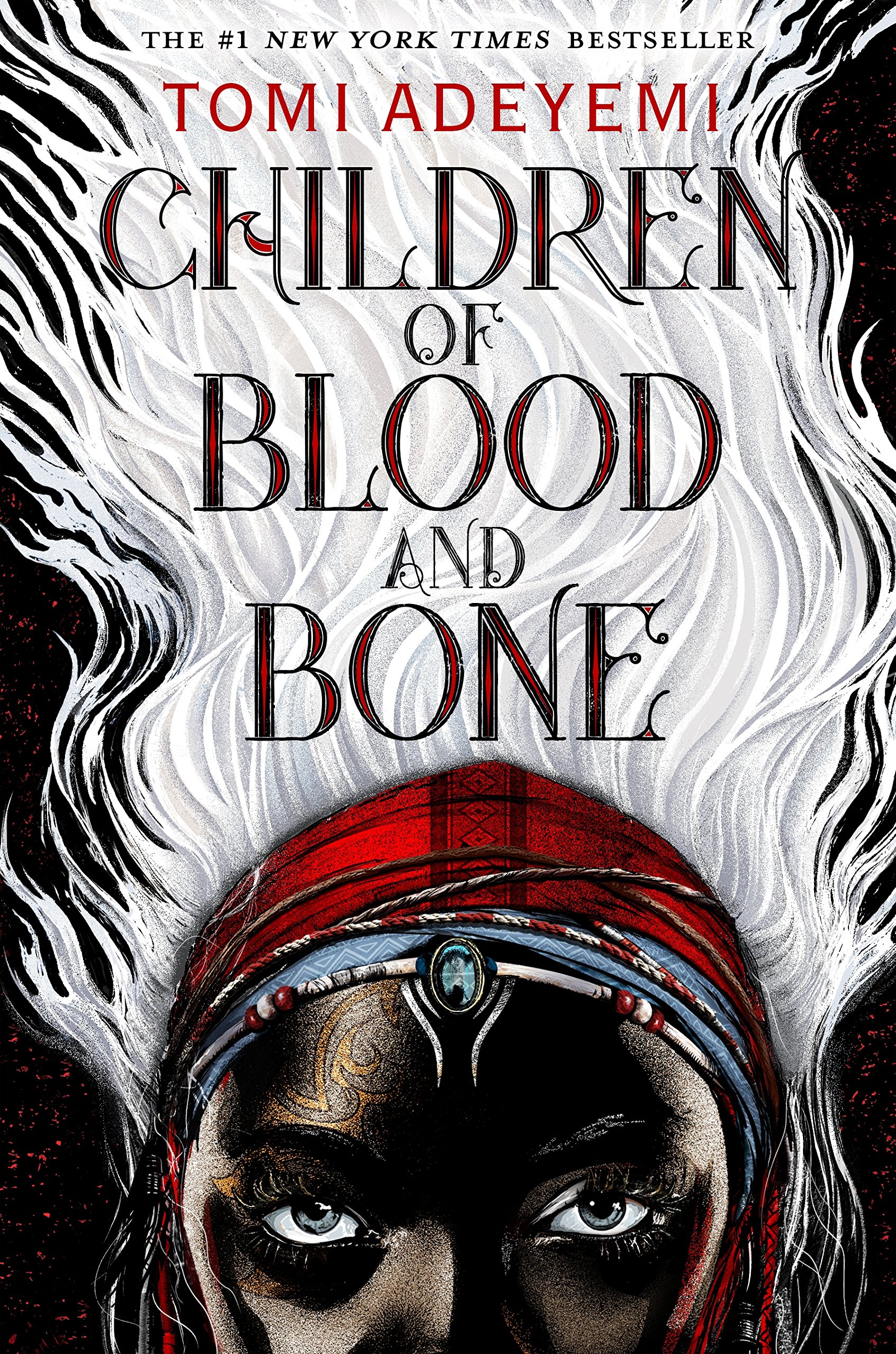 Zélie remembers when her homeland was full of magic. But those days are gone. Ever since the ruthless king murdered all the maji, the land has been devoid of magic and those who practice it. Zélie has one chance to fix that, though, to bring back magic and bring down the corrupt monarchy. With the help of a princess gone rogue, Zélie must outwit the prince and stay hidden as he tries to bring an end to magic forever. As she struggles to control her new powers, Zélie herself may be just as dangerous as the snow leoponaires that prowl the countryside.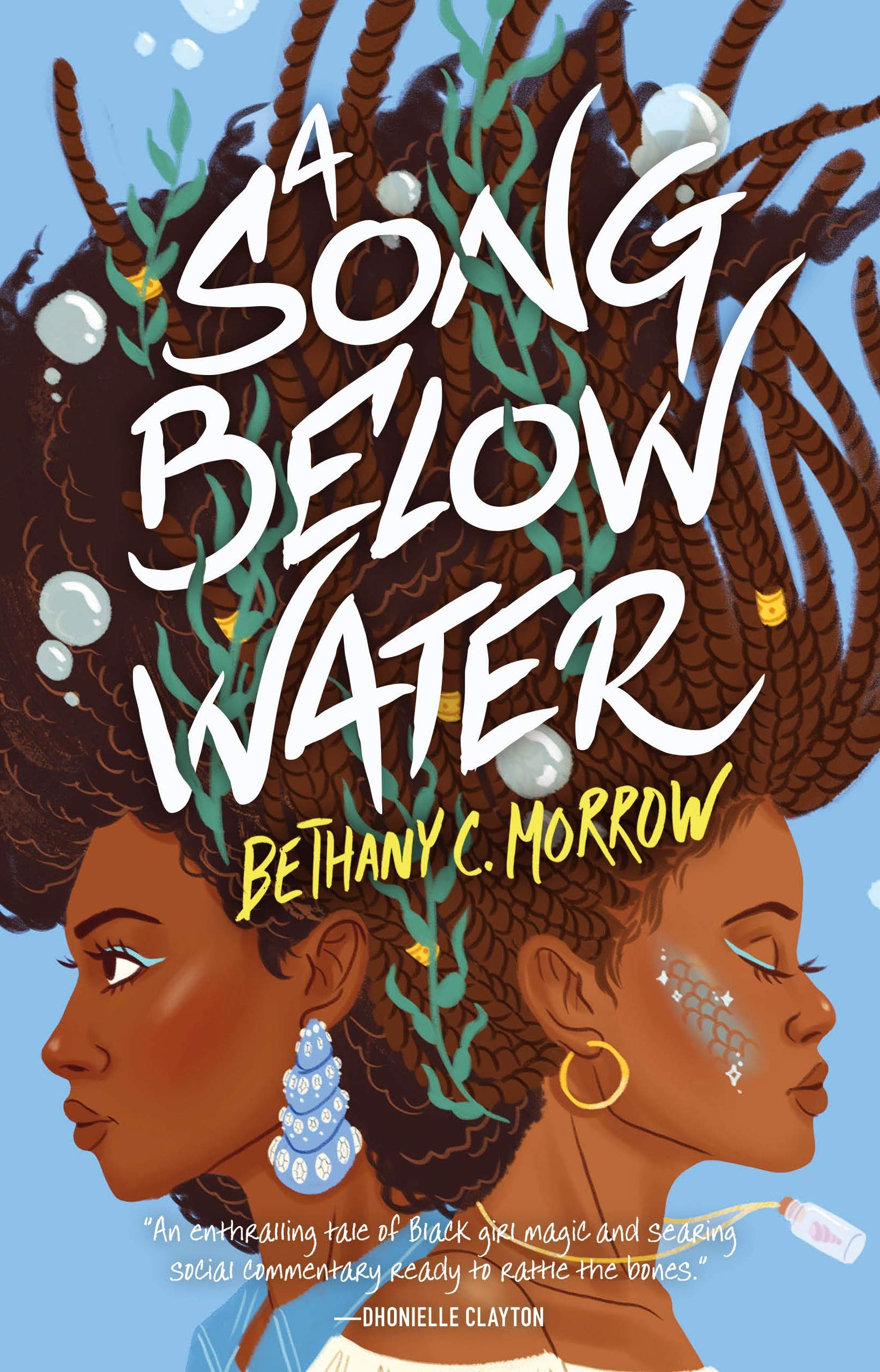 Best friends and high school juniors Tavia and Effie would do anything for each other. But Tavia, secretly a siren, uses her powerful voice at the wrong moment and puts her life and freedom in jeopardy. Meanwhile, Effie is fighting struggles with not only herself but also her family, and even the sanctity of the swimming pool no longer gives her the feeling of safety it once did. With everything falling apart around them, Tavia and Effie must find the strength in themselves to survive and to find the strongest source of magic out there – their bond of sisterhood.
6. Kingdom of Souls by Rena Barron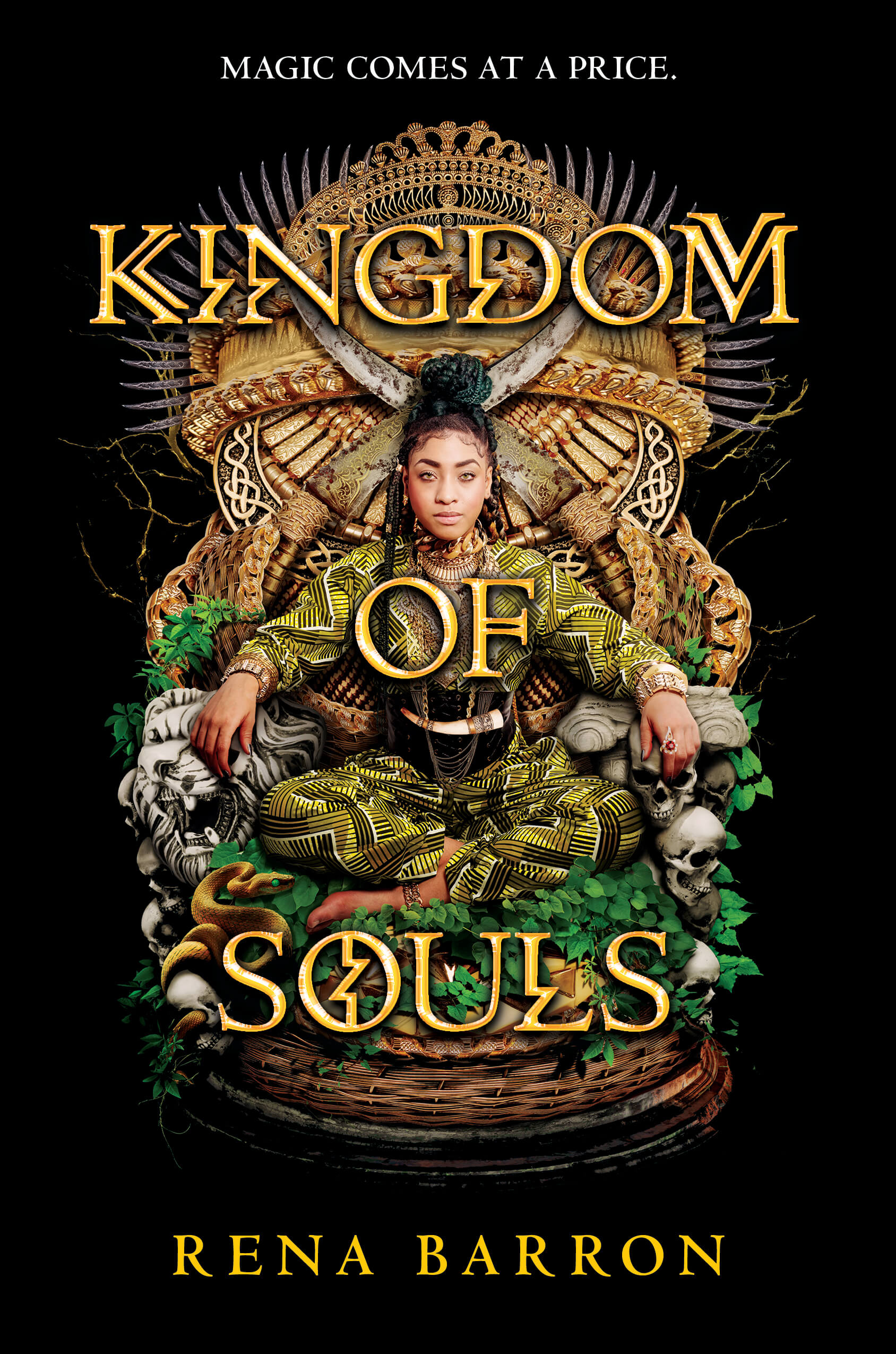 Arrah yearns to be magical like her sorceress mother, but every kind of magic she tries, she fails. But when the children of the kingdom begin going missing, Arrah is desperate enough to buy powers if she can't come by them naturally – but it will cost her some years of her own life. Her newfound powers reveal an explosively unexpected betrayal, and Arrah finds herself racing against the cost of her magic to bring an end to the tide of darkness that threatens to overtake the kingdom if she fails.
Hopefully, this list has given you a few ideas of what to read next for this month's FART challenge! Feel free to tag us in your picks, and use the hashtags #FARTchallenge and #AYearofMagic to join in the conversation. Want to chat more? Join us on Patreon and get access to our exclusive Discord, where even more book conversations will be taking place this year. Happy reading!
Want more posts like this one? MuggleNet is 99% volunteer-run, and we need your help. With your monthly pledge of $1, you can interact with creators, suggest ideas for future posts, and enter exclusive swag giveaways!
Support us on Patreon