FART Recommendations: Six Classics Written by People of Color
The English literary canon has been predominantly filled with white, male authors for many a year, but there are many incredible works out there written by people of color that should be (and are, in many cases) taught in schools the world over. If you're looking for a book to read for March's theme of the MuggleNet FART challenge (read a Muggle classic) that is a little more diverse, then here are six books written by people of color that are sure to sweep you off your feet.
1. Song of Solomon by Toni Morrison – published in 1977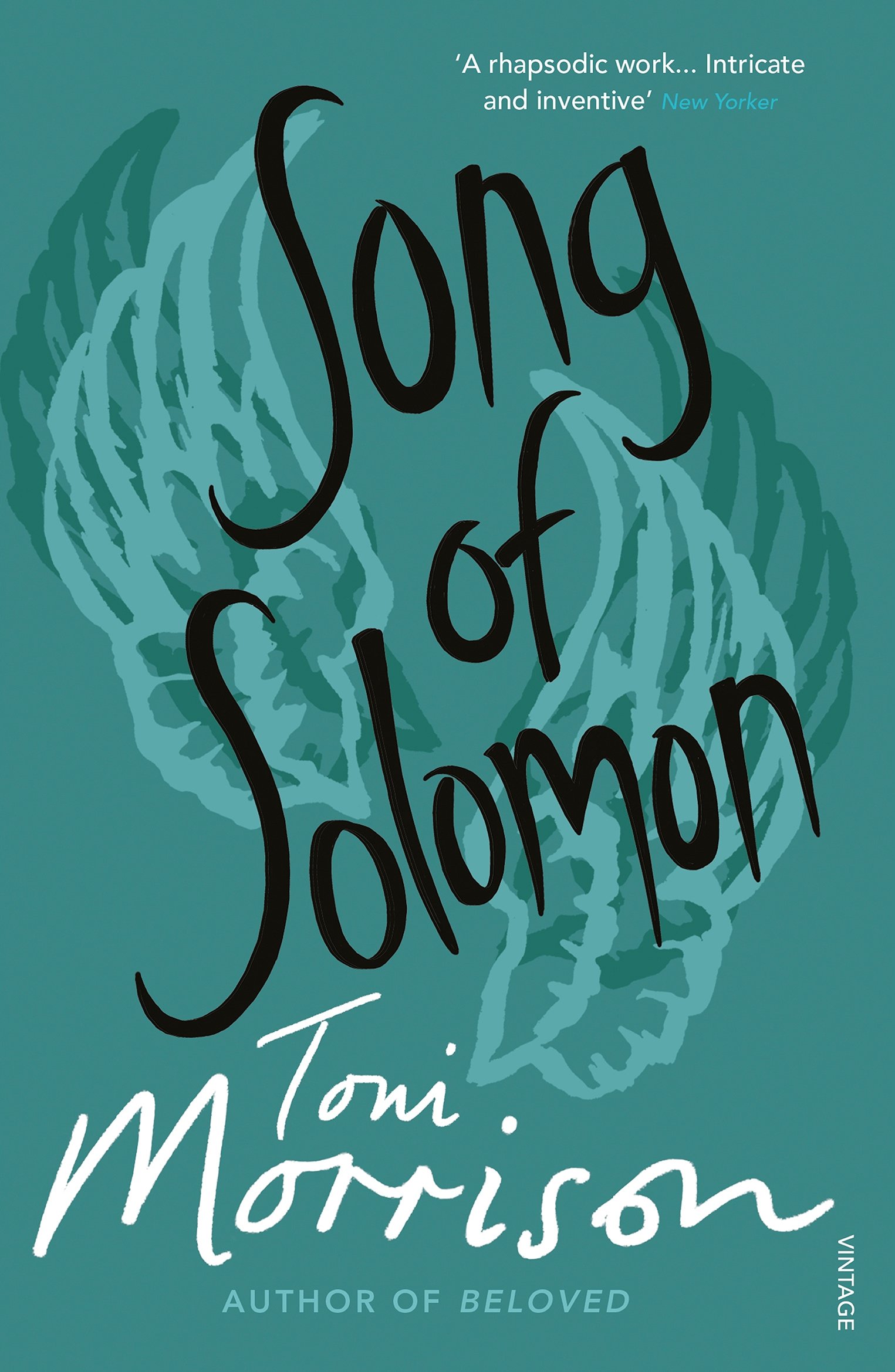 Toni Morrison is probably one of the best-known American storytellers and the first-ever Black woman to win the Nobel Prize for Literature. Song of Solomon starts shortly after the suicide of a local insurance agent in 1931 when Milkman Dead is born to Ruth, the first Black woman to give birth in Mercy Hospital. The story follows Milkman and his family as he grows up in Michigan and as he returns to the place of his family's origins. Song of Solomon asks the age-old question "who am I?" as Milkman travels from the North to the South in search of his family's heritage, weaving in the stories of friends, enemies, and family members along the way.
2. Hawaii's Story by Hawaii's Queen: Lili'uokalani by Lili'uokalani – published in 1898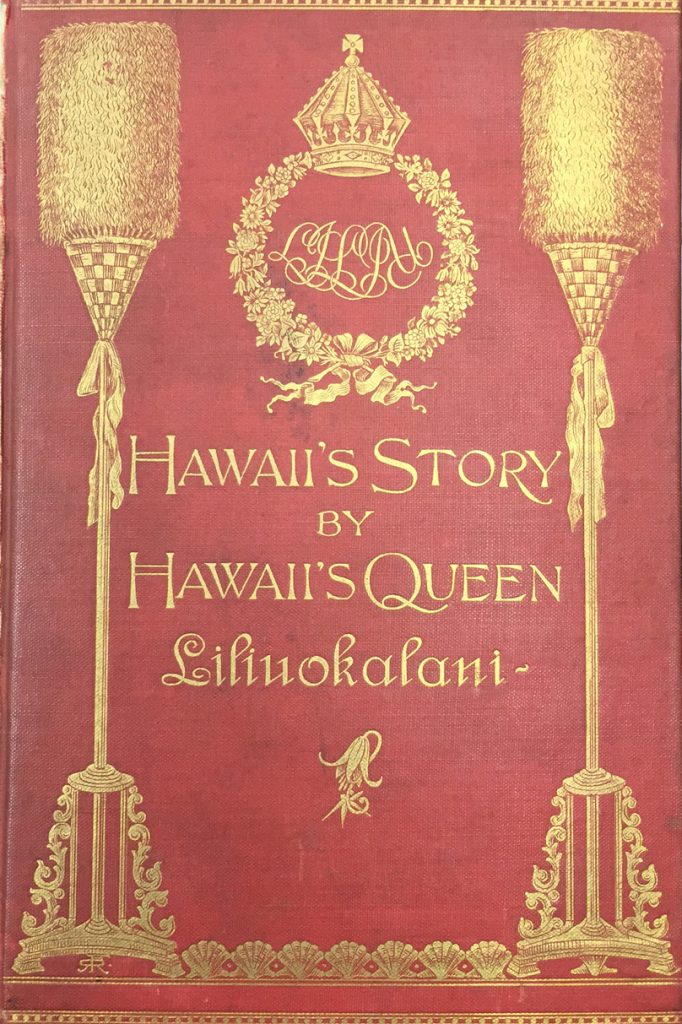 Hawaii's Story by Hawaii's Queen is written by Queen Lili'uokalani herself, the last monarch of the Kingdom of Hawai'i. Five years after the overthrow of her kingdom, Lili'uokalani's account of her life and the end of the kingdom was published in 1898. It tells of her childhood, her path to the throne, how Hawai'i was overthrown by pro-American forces, and Lili'uokanai's appeals for the monarchy's reinstatement afterward. The text itself contradicts some other primary sources that cover the end of the Hawaiian monarchy, but regardless, it is considered to be a true reflection of the emotions felt by the queen and her supporters that accompanied the end of Hawaiian sovereignty and the annexation of Hawaii to the US.
3. One Thousand and One Nights by Anonymous – written in the 9th century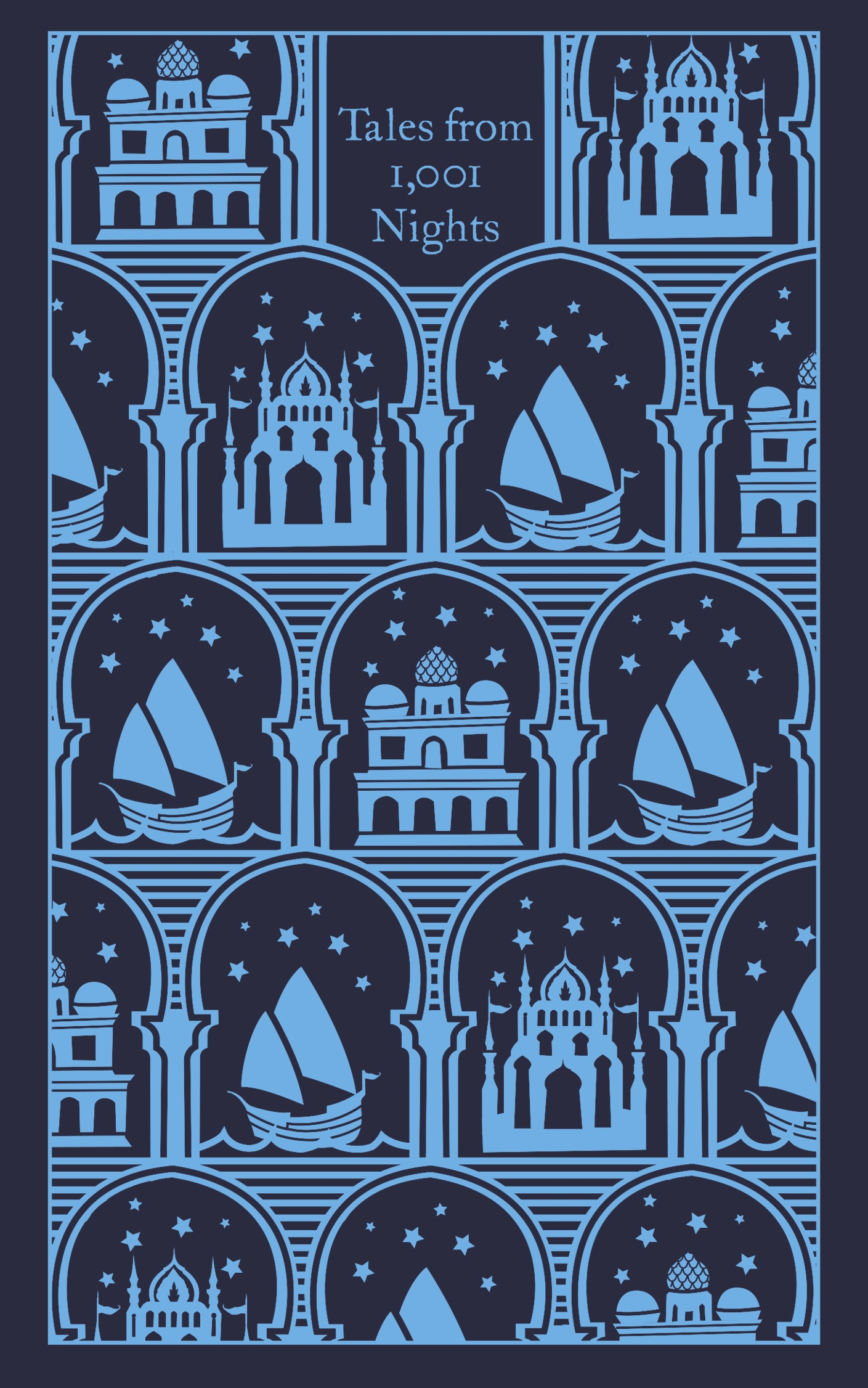 One Thousand and One Nights, also sometimes titled The Arabian Nights in English and Alf Laylah Wa-laylah in its original Arabic, is a collection of Arabic and Indian folktales – many of which will be familiar to most readers and others that might be new. Written by a series of unknown authors, it's mostly set in the Middle East with some of the earliest stories tracing back as far as 750 CE. One Thousand and One Nights is framed by the story of King Shahryar and his wife, Shahrazad, who tells him a story every night.
4. I Am a Cat by Natsume Sōseki – published in 1906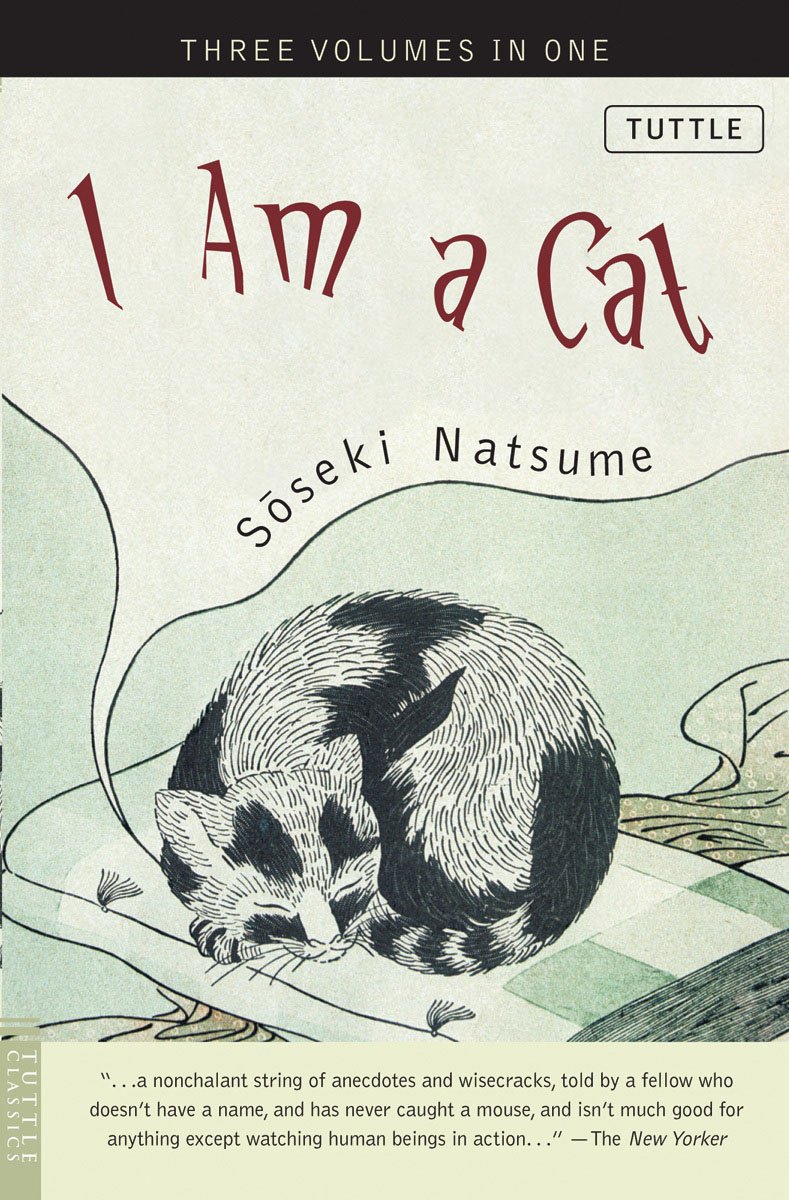 Probably one of Sōseki's most famous novels, I Am a Cat was published serially through 1905 and 1906. Told from the perspective of a stray cat who has more opinions than anything else, I Am a Cat takes a satirical look at upper-middle-class society in Meiji-era Japan. The cat, who remains nameless and has never caught a mouse, tells a string of anecdotes and its observations on the people in its world, offering a sharp but often hilarious commentary on what it means to be human.
5. The Bean Eaters by Gwendolyn Brooks – published in 1960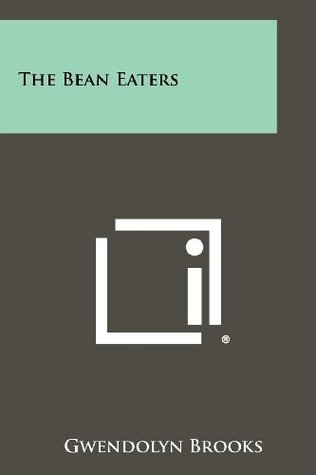 A staple of the American poetry canon, Gwendolyn Brooks was a Pulitzer Prize-winning poet from Chicago. The Bean Eaters is her third collection of poetry. While all of her poetry explores everyday life for African Americans, The Bean Eaters was written during the early days of the Civil Rights movement, and that and her involvement in the movement is reflected in the poems collected here. Some of Brooks's most famous and highly anthologized poems can be found in The Bean Eaters, including "We Real Cool," "The Bean Eaters," and "The Lovers of the Poor." Brooks is famous for combining colloquial speech with more formal language, giving her poems a distinct style and voice that everyone will fall in love with and be moved by.
6. The Three Musketeers by Alexandre Dumas – published in 1844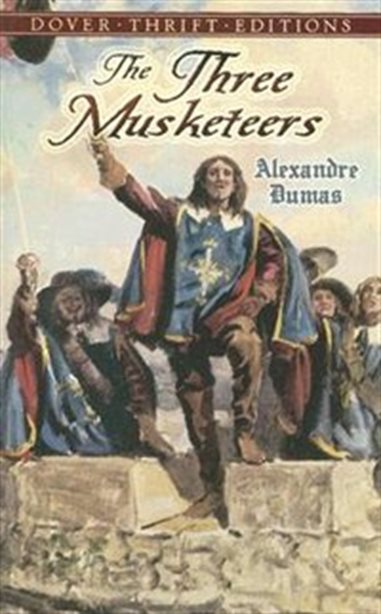 In this classic adventure that has spawned a thousand retellings, TV shows, and Goofy interpretations, Dumas tells the story of young D'Artagnan as he heads for Paris in the hopes of joining King Louis XIII's Musketeers, heroes loved by the king and feared by the evil Cardinal Richelieu. When D'Artagnan proves himself worthy of the Musketeer name alongside musket-wielding Athos, Porthos, and Aramis, he joins their ranks, and together they find themselves using their superior skills to defend the queen and defeat the scheming Cardinal Richelieu.
Hopefully one (or all!) of these titles struck your fancy – I know I'm going to have a hard time picking just one book for this challenge – and you're ready to read your way through the month. Make sure to tag us, or use the hashtags #FARTchallenge and #AYearofMagic to continue the conversation on classics, books, and reading.
Want more posts like this one? MuggleNet is 99% volunteer-run, and we need your help. With your monthly pledge of $1, you can interact with creators, suggest ideas for future posts, and enter exclusive swag giveaways!
Support us on Patreon