FART Recommendations: Six Classics Written by Women
For this month's FART challenge (Folks All Reading Together, if you haven't been following along), the theme is to read a Muggle classic. You may have SparkNotes-ed your way through English class in high school like me, but now is the perfect time to explore some of the literature from the past that you may have missed. Since a lot of the classics we hear about are generally written by white men, here are a few books by women that are staples in the literary canon.
1. The Mysteries of Udolpho by Ann Radcliffe – Published in 1794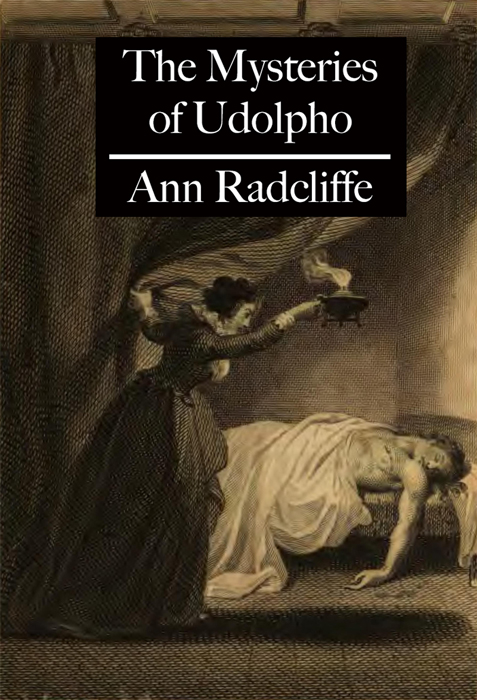 One of the original queens of Gothic romance, Ann Radcliffe is perhaps not as well known as she should be. The Mysteries of Udolpho follows orphaned Emily St. Aubert, who is separated from the man she loves and spirited away to the dark and mysterious castle owned by her aunt's new husband, Montoni. While there, she experiences all the frightening sights and sounds of a dark and empty castle while also dealing with the unwanted attentions of a new suitor, Montoni's threatening presence, and her own overactive imagination.
2. Our Nig by Harriet E. Wilson – Published in 1859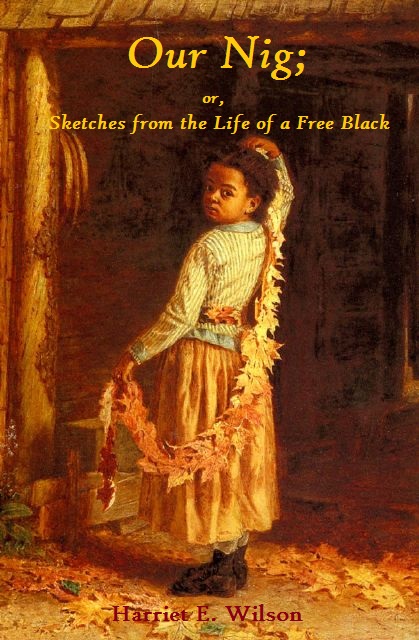 Harriet E. Wilson is considered to be one of the first Black novelists in American history. Her novel, Our Nig, is highly autobiographical and follows Frado, a bright and precocious girl of mixed race who is sent into indentured servitude at the age of six. She lives a life of deprivation and isolation under the white family she serves in Singleton, New Hampshire but remains determined to defend her own rights and improve her place in society. Though depicting the free North, Wilson shows that Black people were often just as badly treated there as they were in the South.
3. Daniel Deronda by George Eliot (Mary Ann Evans) – Published in 1876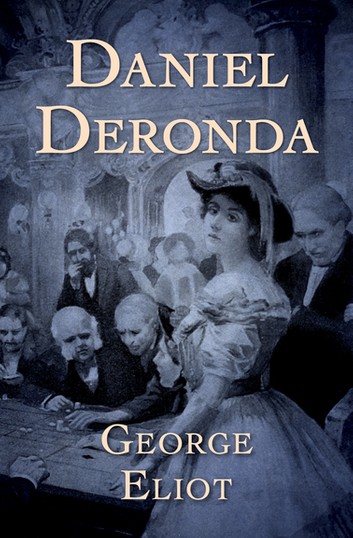 George Eliot is the pen name for leading Victorian novelist Mary Ann Evans. Daniel Deronda is her final novel and follows the stories of its title character, Daniel Deronda, and the lady Gwendolen Harleth. They meet in Germany, where Gwendolen is enjoying herself playing cards and gambling until she receives a letter saying her family has lost its fortune. Desperate for the funds to return home, Gwendolen pawns a necklace, which Daniel then returns to her. So follows a series of flashbacks of the two where we learn how they came to be who they are.
4. Anne of Green Gables by L. M. Montgomery – Published in 1908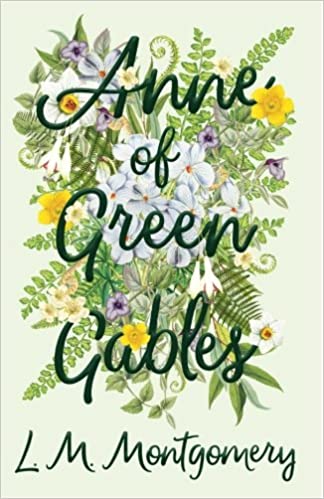 Lucy Maud Montgomery is a Canadian icon whose stories about a red-headed orphan girl and her exploits on Prince Edward Island, Canada have captured the hearts of readers the world over. Anne of Green Gables follows young, orphaned Anne Shirley, who is adopted by an older brother and sister in Avonlea, Prince Edward Island. The pair had been looking for a boy to help with the farm work, and so the arrival of fast-talking, wild-imagining Anne is more than a bit of a shock. The novel shows us Anne's loveably cringe-y exploits as she joins the local school, makes a "bosom friend," and turns the hearts of even the sternest local gossips.
5. Their Eyes Were Watching God by Zora Neale Hurston – Published in 1938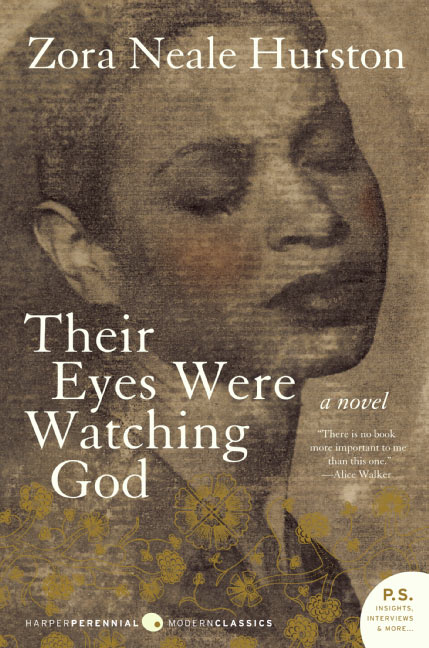 Probably the most famous novel by Zora Neale Hurston, Their Eyes Were Watching God follows the story of beautiful, confident Janie Crawford, a middle-aged Black woman, on her return to her hometown of Eatonville, Florida after an absence of two years. The townspeople are all curious to know why Janie is returning without her young husband Tea Cake, and so Janie tells the story of her life and the missing years to her old friend Pheoby Watson. A sweeping tale of love, family, and loss, Their Eyes Were Watching God shows us all the many forms love can take and the balance between relationships and independence.
6. We Have Always Lived in the Castle by Shirley Jackson – Published in 1962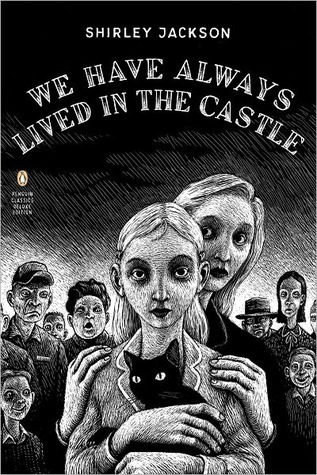 If you are a fan of horror, you have definitely heard of Shirley Jackson. Her novel, We Have Always Lived in the Castle, is the story of two sisters who live with their old uncle on their family estate in Vermont. Merricat Blackwood, the protagonist, has a series of strict rules she must follow as she makes her weekly trip to town and helps her sister around the house. Their almost total isolation and derision of the local townspeople seem odd until we learn that six years previously, a major tragedy befell the rest of the Blackwoods, leaving the sisters and their uncle the only survivors.
Hopefully, some of these have sparked your interest, and you're now geared up and ready to go for this month's FART challenge. Make sure to share your reads so we can discuss the month's themes, and use the hashtags #AYearofMagic and #FARTchallenge to join in the conversation.
Want more posts like this one? MuggleNet is 99% volunteer-run, and we need your help. With your monthly pledge of $1, you can interact with creators, suggest ideas for future posts, and enter exclusive swag giveaways!
Support us on Patreon