FART Recommendations: Six Steamy Historical Romance Novels
We're fluttering into July (where did the year go?), and that means another round of book recommendations! The category for this month's FART reading challenge is to break out the Time-Turner and read a book set before you were born. Since it's the peak of summer and the perfect time to lay back, soak up some sun, and slip into a steamy romance novel, here are a smattering of historical romance books to get your heart pumping. Don't forget to tag us in your reads and to use the hashtags #AYearofMagic and #FARTreadingchallenge to join in the conversation.
The Lady's Guide to Celestial Mechanics by Olivia Waite – Set in 1816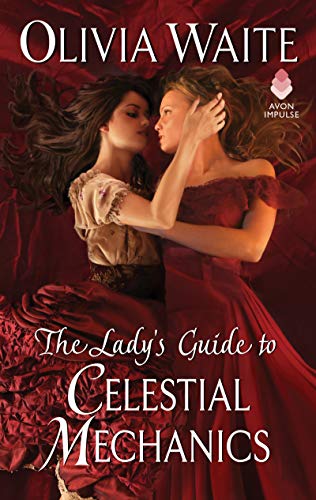 Lucy Muchelney is at a loss for what to do with herself now that her ex-lover is getting married. Catherine St. Day is looking for a translator to help her fulfill her late husband's scientific legacy with a translation of a groundbreaking astronomy text. When Lucy shows up at Catherine's door in the hopes of getting the job, she expects to find herself presented with a tricky translation. But what both women discover is something much more – feelings of passion, confusion, and longing.
An Extraordinary Union by Alyssa Cole – Set in 1862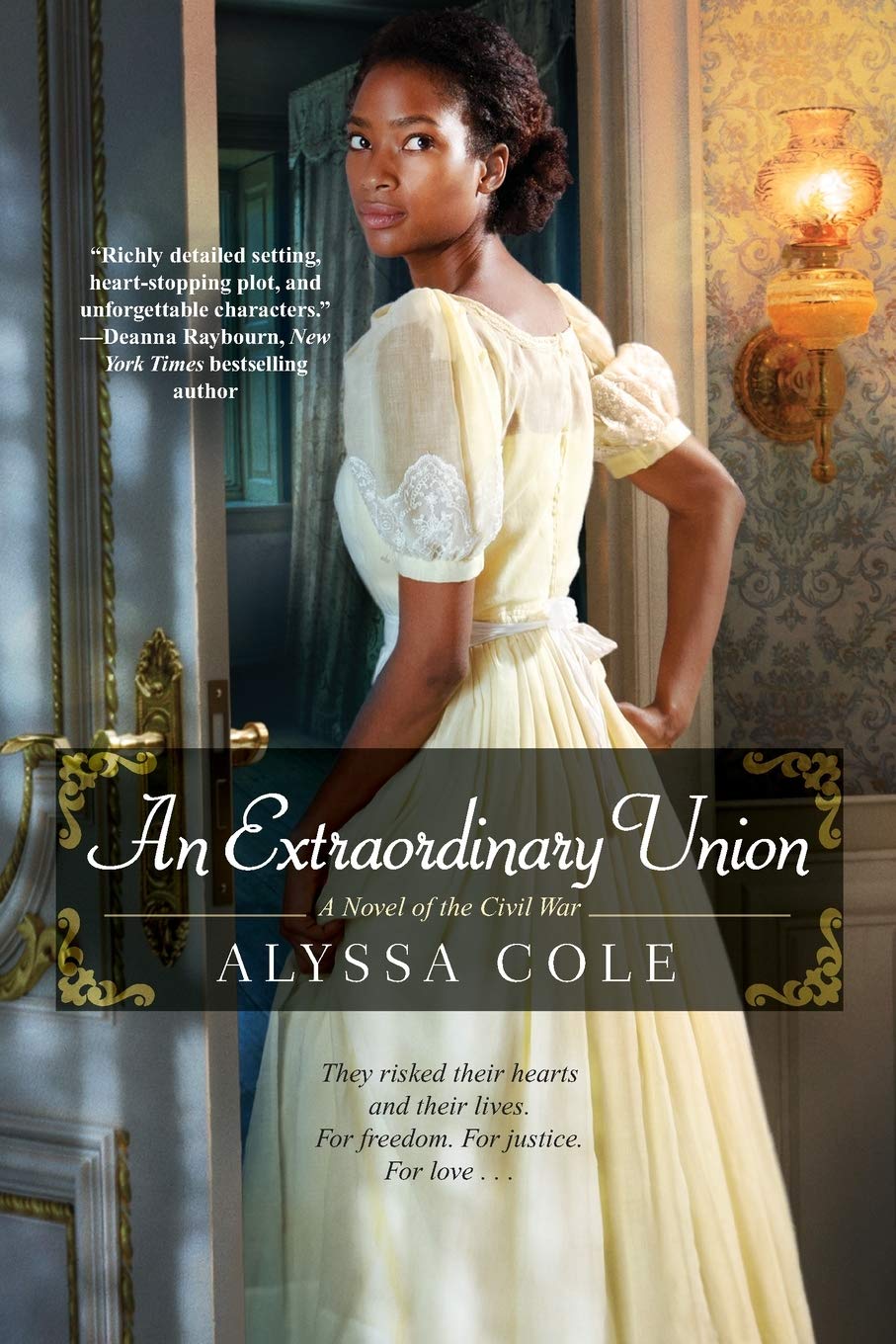 Elle Burns is a former slave who has done the unthinkable – return to the indignity of slavery in the South in order to spy for the Union Army. Malcolm McCall is a detective for Pinkerton's Secret Service, also living undercover as a spy in a Rebel enclave in Virginia. When Elle and Malcolm discover their common cause, they also find an undeniable connection between them. But that connection is put to the test when they learn of a plot that could give the Confederates the upper hand in the war. They must now race to save the Union – even if it means losing each other.
Bringing Down the Duke by Evie Dunmore – Set in 1879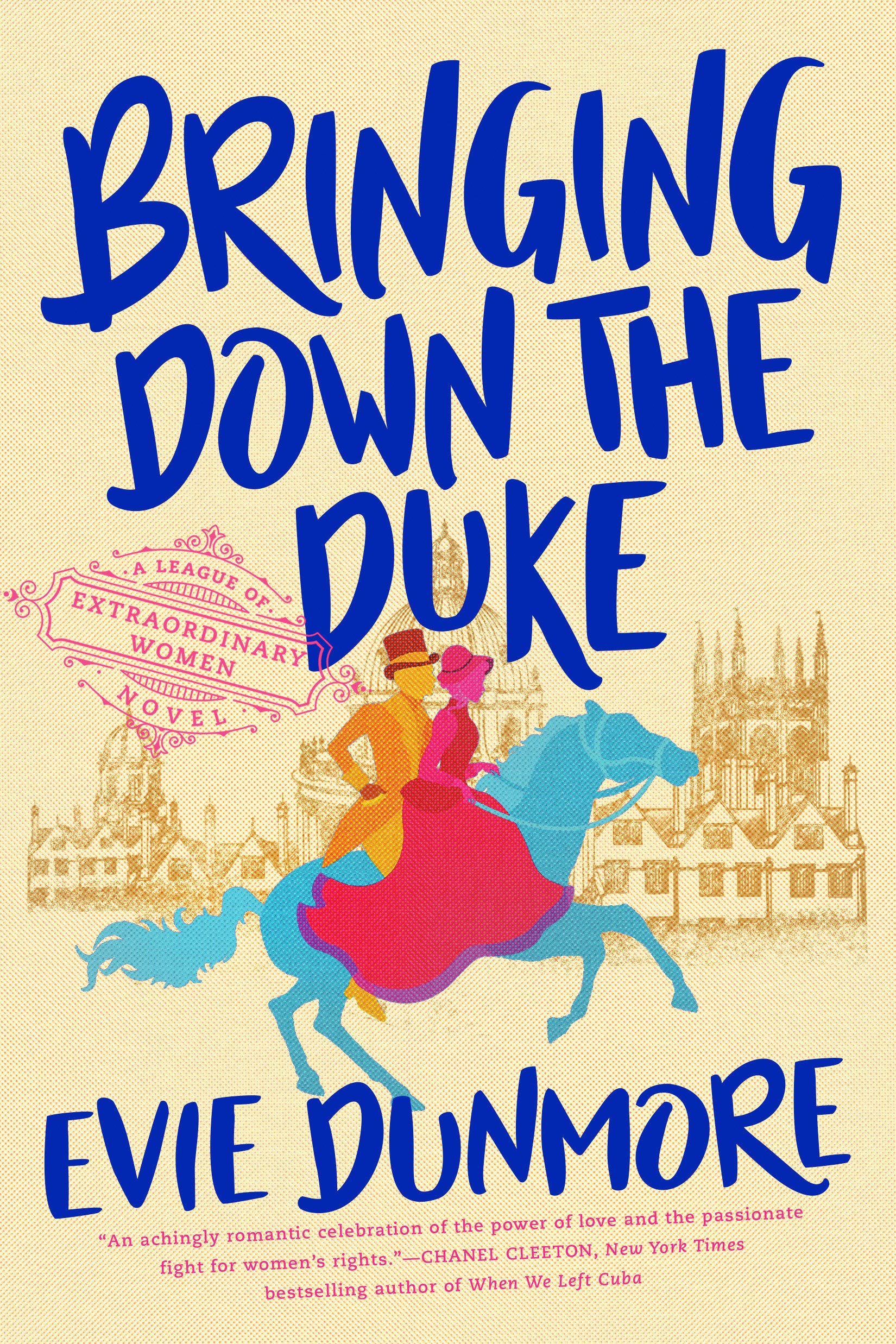 Annabelle Archer is in the first class of women allowed into Oxford's halls. As a suffragette, she's given the task of turning wealthy and influential gentlemen to their cause. Sebastian – a wealthy and influential gentleman – is appalled at the suffragist group who seems to have infiltrated his home. Unfortunately for them both, they seem to be inexplicably drawn to one another, despite having truly opposite beliefs. Sebastian is not looking for the destitute daughter of a vicar to make his bride, nor is Annabelle looking to fall for a cold and calculating duke, and yet the pair find themselves locked in a battle of equal passion to either upend or maintain the British social order.
The Duke Who Didn't by Courtney Milan – Set in 1891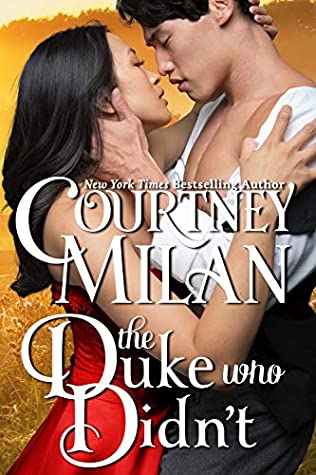 Three years ago, Miss Chloe Fong told her childhood sweetheart she didn't want him unless he was willing to be as serious as the lists she made to organize her life. Now he's come back after a valiant attempt to do as she instructed, hoping that – rather than prove he can be serious – he can convince her that what she actually needs is a mischievous trickster like him. The only thing is, Chloe's beloved sweetheart is actually Jeremy Wentworth, the Duke of Lansing. Whether discovering that Jeremy hid this from her for her entire life will help or hurt his cause remains to be seen.
Think of England by K.J. Charles – Set in 1904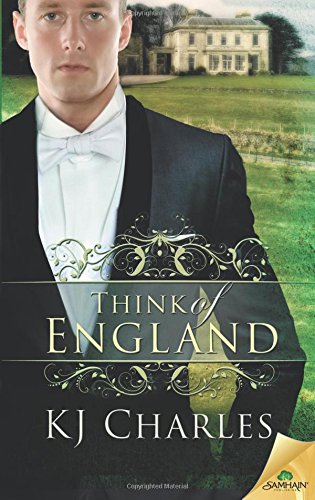 Captain Archie Curtis is determined to find out if the military accident that took his fingers, his friends, and his future was the result of just that – an accident, or something more sinister. His quest brings him to an isolated country house, where he immediately develops a dislike for one of the other guests – the queer, foreign poet Daniel da Silva. But Curtis soon learns that da Silva has a secret mission of his own, and the two are soon embroiled in a world of plotting, murder, and – it has to be said – mounting sexual tension.
The Gin Lovers by Jamie Brenner – Set in 1925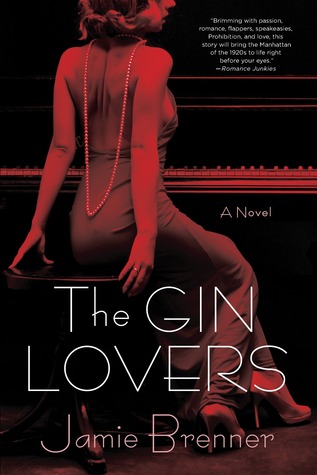 While flappers and other hallmarks of the apparently roaring 20s dominate the headlines of the New York newspapers Charlotte Delacourt reads, they are a world away from her own. Stuck in her Fifth Avenue townhouse with her domineering husband, relief arrives for Charlotte in the form of her husband's sister, Mae, who comes to live with them after the death of her mother. Mae is brash and full of vigor, and it's under her influence that Charlotte discovers another side of New York – one in which a handsome and mysterious stranger has caught her eye behind the bar of his speakeasy.
Want more posts like this one? MuggleNet is 99% volunteer-run, and we need your help. With your monthly pledge of $1, you can interact with creators, suggest ideas for future posts, and enter exclusive swag giveaways!
Support us on Patreon