Nostalgic Movies Based on Your Hogwarts House – Part 1
Everyone loves a good movie night, curling up around the television with a couple of blankets and a big bowl of popcorn. But then the inevitable question arises: what to watch? Luckily, we here at Mugglenet have a foolproof way to decide which old favorites to pick for movie night with this list of nostalgic movies based on your Hogwarts House. After all, there are only so many times you can do a Harry Potter movie marathon, right?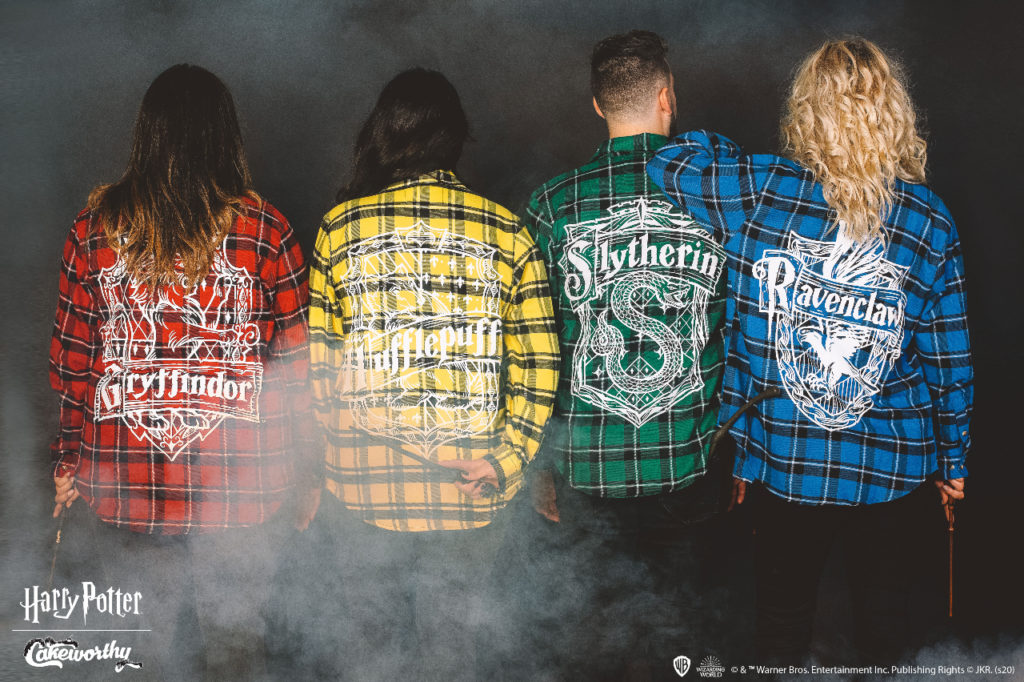 Hufflepuff:
You may think that Hufflepuffs are so easygoing that they'll go along with any choice of movie, but they definitely have their own preferences! In this list, you'll find some fun, upbeat movies, but there are also movies that pose some interesting questions and open up our worldviews just a bit. These movies will help keep the good vibes going but also give the group a chance for some deep and meaningful conversations.
Something Cheerful and Upbeat: Zootopia
When it comes to a nostalgic movie night, most of us can't go past Disney. And that's okay – not every movie needs to be an Oscar-worthy pick. In saying that, some Disney movies have plenty of merits, and our "fun movie" pick certainly ticks that box. Zootopia puts forward some very thought-provoking messages about our own society – from talking about racism to ableism all packaged in a beautifully animated and fun movie.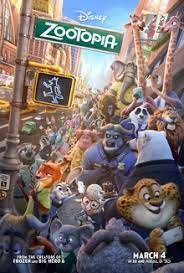 A True Classic: Ferris Bueller's Day Off
Old movies are a great way to get the whole family excited, and Ferris Bueller's Day Off ticks all the boxes. This 1980s classic is insanely quotable, fun, and thought-provoking all at the same time. While this movie may seem like a fun bit of fluff, it changes drastically if you consider the underlying questions brought up by characters like Cameron. What if Ferris Bueller was in fact Cameron's imaginary friend? It's a movie that will make you think, laugh, and possibly gasp in shock all at the same time.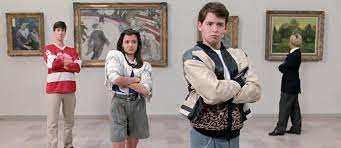 A Non-Hollywood Pick: Bend It Like Beckham
Bend It Like Beckham is a nostalgic 2000s movie that brings up important questions about our society. Just as we often like a feel-good movie, it is no bad thing to open up your worldview a little and consider the world of global cinema. And while our pick for this section isn't too far removed from the classic rom-com tropes, it was fairly groundbreaking for its time. This is a fun movie that's not afraid to deal with culture clashes, generation gaps, and female empowerment, and it makes a good break from the world of Hollywood.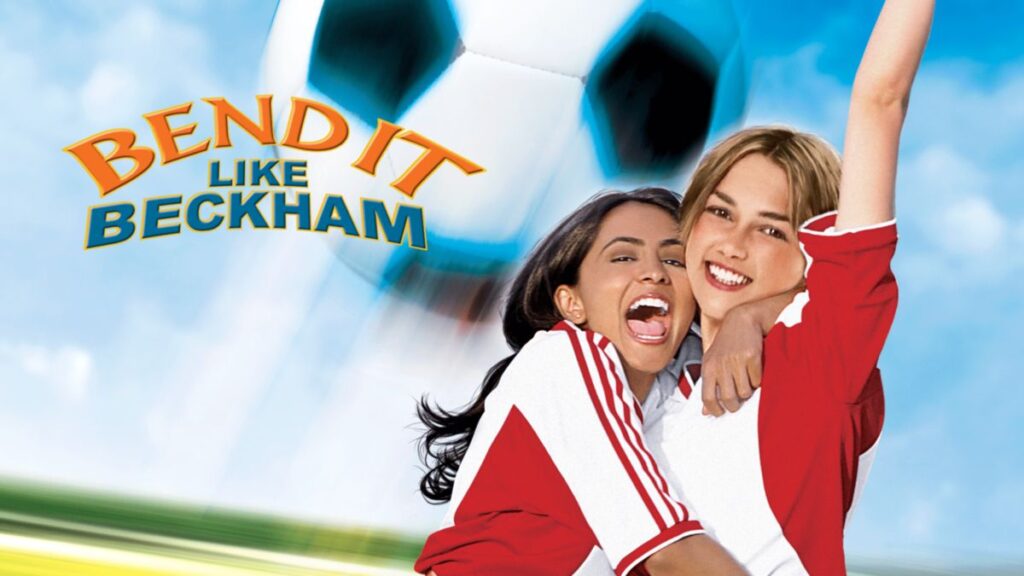 Slytherin:
Slytherins often have very refined tastes and can be quite picky about their movie choices. Never fear; we have three different movies here to suit a range of Slytherin vibes – from those who enjoy glamour to those who enjoy a good villain. And who's to say all Slytherins want something dark and mysterious? Perhaps what some want out of a movie night is simply a well-told story.
The Sophisticated Choice: The Great Gatsby
This is a modern movie based on a timeless classic novel. It's got the glitz, glamour, and intrigue to suit any refined palate. It's also got Leonardo Di Caprio – need we say more?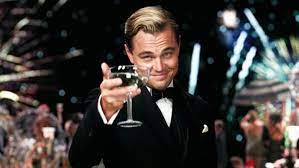 A Movie with a Good Villain: The Dark Knight
You don't need to be in Slytherin to enjoy a good villain, but we've put this one here just in case. The Dark Knight is a great movie in its own right – the acting, directing, and cinematography – chef's kiss. It's also great for something a bit more thrilling and action-based. And you really can't go past Heath Ledger's Joker – it's a perfect rendition of a classic bad guy.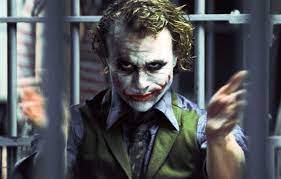 The "Prestigious" Movie: Shrek
The Slytherin of the group might say they only want to watch this movie because it's an award-winner, but deep down everybody knows they have a soft side and just want a feel-good movie. Shrek ticks all the boxes – funny, dramatic, and appealing to both kids and adults alike.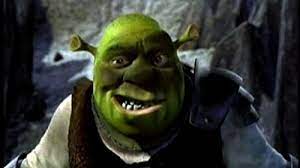 There you have our nostalgic movie suggestions for any Hufflepuffs or Slytherins looking for their next movie night pick. Check back next week for our choices for Gryffindor and Ravenclaw. Also, comment below if you agree with these picks – which other nostalgic movies would you choose?
Want more posts like this one? MuggleNet is 99% volunteer-run, and we need your help. With your monthly pledge of $1, you can interact with creators, suggest ideas for future posts, and enter exclusive swag giveaways!
Support us on Patreon