Nostalgic Movies Based on Your Hogwarts House – Part 2
Let's continue with our choices for nostalgic movies based on your Hogwarts House. This time it's for Gryffindor and Ravenclaw, although you can check what our picks were for Slytherin and Hufflepuff here. Grab your blankets and popcorn, because you'll want to plan your next movie night after reading this list.
Gryffindor:
Gryffindors take movie night seriously. They want something epic, amazing, or exciting. Whether that be a scary movie, a crowd-pleasing adventure, or a night-long movie marathon, Gryffindors are ready to take this night to the next level.
Hard-Core Gryffindors: Lord of the Rings Movie Marathon
One of the classic movie marathons is the Lord of the Rings trilogy. Following a true fantasy epic, this trilogy spans between 9 hours and 11 ½ hours of viewing time – depending on if you choose to go for the extended editions or not. Obviously, a Gryffindor has no problem with this challenge and is prepared with snacks, drinks, and coffee to last through the night.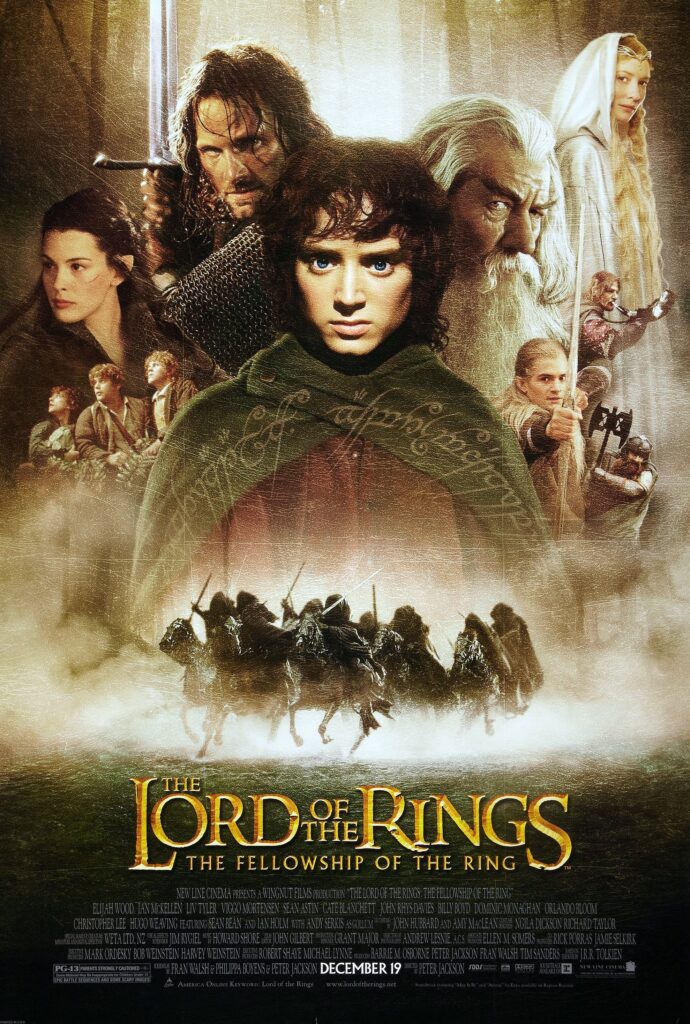 A Good Thriller: Gone Girl
Who doesn't love a good thriller? Different from a jump-scare horror film, thrillers lead you down a path of twists and turns, sometimes so elaborate that you don't know who to trust. Gone Girl is no exception. Enjoy heated debates about who's right, who's wrong, and who's the villain in this interesting look at suburban life and female rage that will keep you guessing down to the last minute.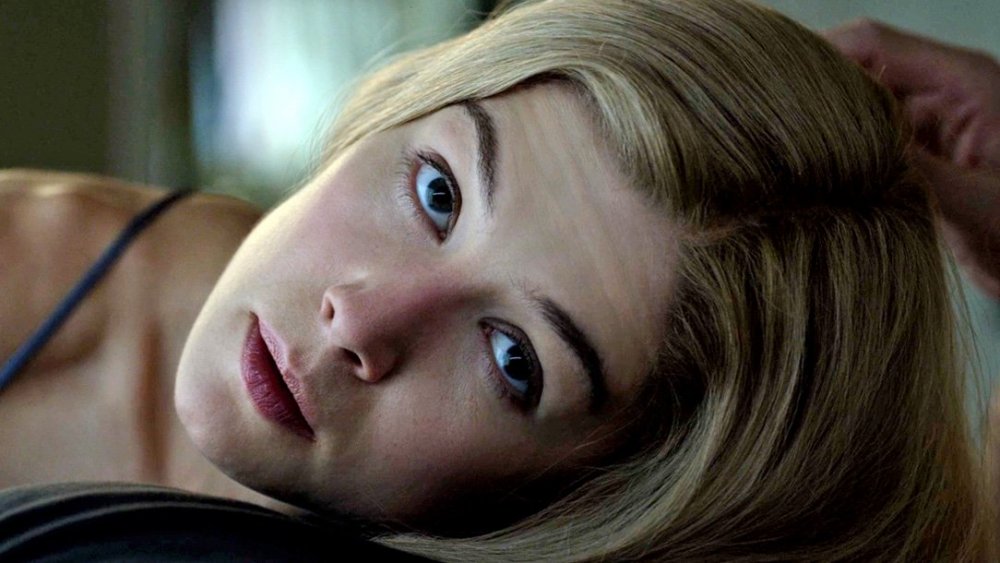 A Crowd-Pleaser: The Chronicles of Narnia: The Lion, the Witch, and the Wardrobe
Sometimes you want a fun adventure movie without having to commit to a movie marathon. The Lion, the Witch, and the Wardrobe is just that; it works perfectly well as a stand-alone movie. It has bags of nostalgia, adventure, fantasy, and a touch of historical fiction to round it out for a great movie night choice. Also, you can debate how you would Sort the Pevensies and other Narnia characters – who agrees that Edmund is more Ravenclaw than Slytherin at heart?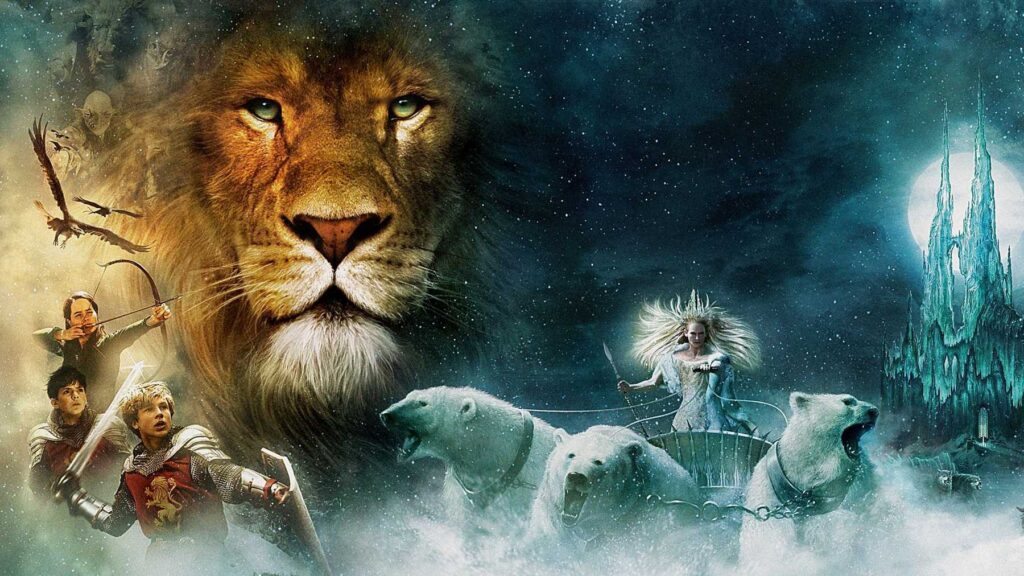 Ravenclaw:
You may think that Ravenclaws might be no fun when it comes to movie night – that they might want some long, dry, historical movie or even worse… a documentary. But fear not; most Ravenclaws are simply looking for something a little outside the box – something well-crafted and thought-provoking while still being fun.
For the Ravenclaw with the Most Wanderlust: Wall-E
Pixar movies have the knack of bridging the feel-good quality of Disney movies and movies that make you think hard about the state of our world and the possibilities of our universe. Wall-E is a beautifully animated film that presents an apocalyptic future through the eyes of the world's cutest robot. Who could ask for more?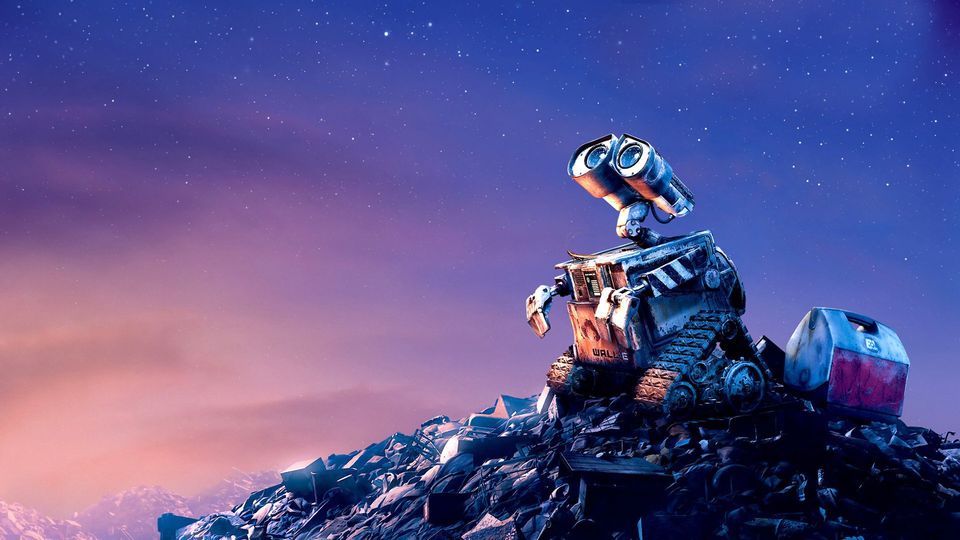 For the Inquisitive Ravenclaw: The Boy in the Striped Pajamas
Sometimes you simply need a sad movie night – but who wants to watch Titanic four hundred times? Historical movies (whether fictional or based on real life) can be a great choice for an emotional and thought-provoking movie, but they don't need to be long, dull, or dry. The Boy in the Striped Pajamas deals with some truly harrowing events, but mainly from the perspective of children, and it makes you consider these events from new perspectives. It's a great choice for a historical pick, but keep the tissues nearby.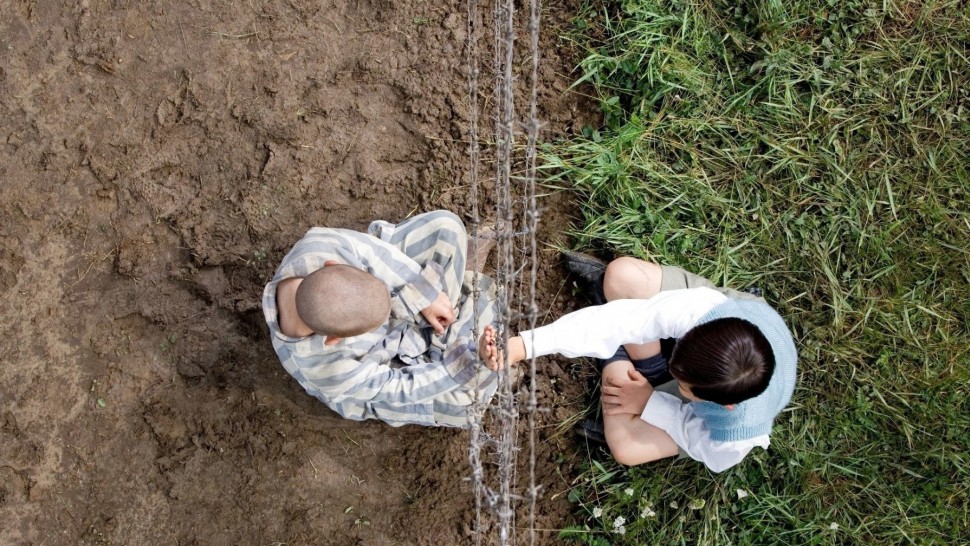 For the Ravenclaw Who Just Wants to Relax: The Princess Bride
A love of knowledge, learning, and pushing the boundaries can be taxing sometimes. So for this Ravenclaw pick, we've chosen something witty yet fun and light. The Princess Bride is a great movie that plays on the tropes of fantasy and romance in a funny and enjoyable way. This classic movie is a must for any group that wants a fun night of quoting lines, laughter, and replying to requests to pass the popcorn with "as you wish."
We hope these picks help narrow down the field for your next movie night choice. Rest assured that if it all falls to pieces, you can always switch to the tried and true classic: Harry Potter.
Want more posts like this one? MuggleNet is 99% volunteer-run, and we need your help. With your monthly pledge of $1, you can interact with creators, suggest ideas for future posts, and enter exclusive swag giveaways!
Support us on Patreon