FART Recommendations: Six Nonfiction Graphic Novels
Today is the day that the Hogwarts Express departs the station! With back-to-school vibes filling the air, I can't wait to head to the bookshop to stock up. If you share this sentiment, make sure that while you're there you snag something for this month's FART challenge (Folks All Reading Together): Hermione's idea of a bit of light reading – read a nonfiction book. Since some of us (read: me) find nonfiction to be a bit overwhelming at times, I thought a fun and different way to interpret this month's challenge would be to look at nonfiction graphic novels, since they are a medium that can take the sometimes serious subject of nonfiction and give it a breath of fresh air. Here are six that caught my eye this month.
Louis Riel: A Comic-Strip Biography by Chester Brown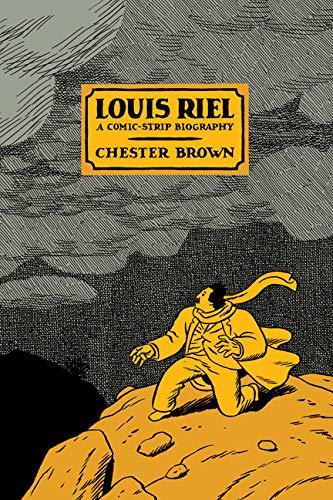 Most Canadians will have heard of Louis Riel – the leader of the Métis (a distinct Indigenous nation in Canada) during the latter half of the 19th century who led two resistances against the Canadian government and our first, infamous, Prime Minister, John A. MacDonald. Using stark drawings and a unique illustration style, Brown brings Riel to life out of the dry paragraphs of the history books. If you're interested in learning more about a major part of Canadian history, the Métis resistance movement, and the foundation of the province of Manitoba, Louis Riel: A Comic-Strip Biography is a beloved, accessible book you will absolutely want to check out.
Camouflage: The Hidden Lives of Autistic Women by Dr. Sarah Bargiela, Illustrated by Sophie Standing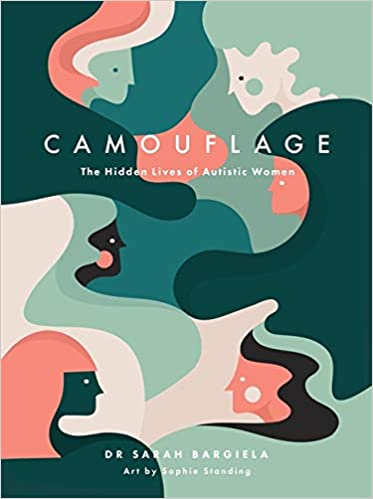 Autism in women and girls is often missed, overlooked, or lacking in research and understanding. Camouflage is an informative, nuanced look at what it's like to experience everyday life as a woman on the spectrum and how that may differ from male experiences. Part collection of interviews with autistic women and part information on autism, Camouflage is a short, precise book with illustrations that will give you a great introduction to some aspects of what autism is and what it's like to experience it every day.
They Called Us Enemy by George Takei, Justin Eisinger, and Steven Scott, Illustrated by Harmony Becker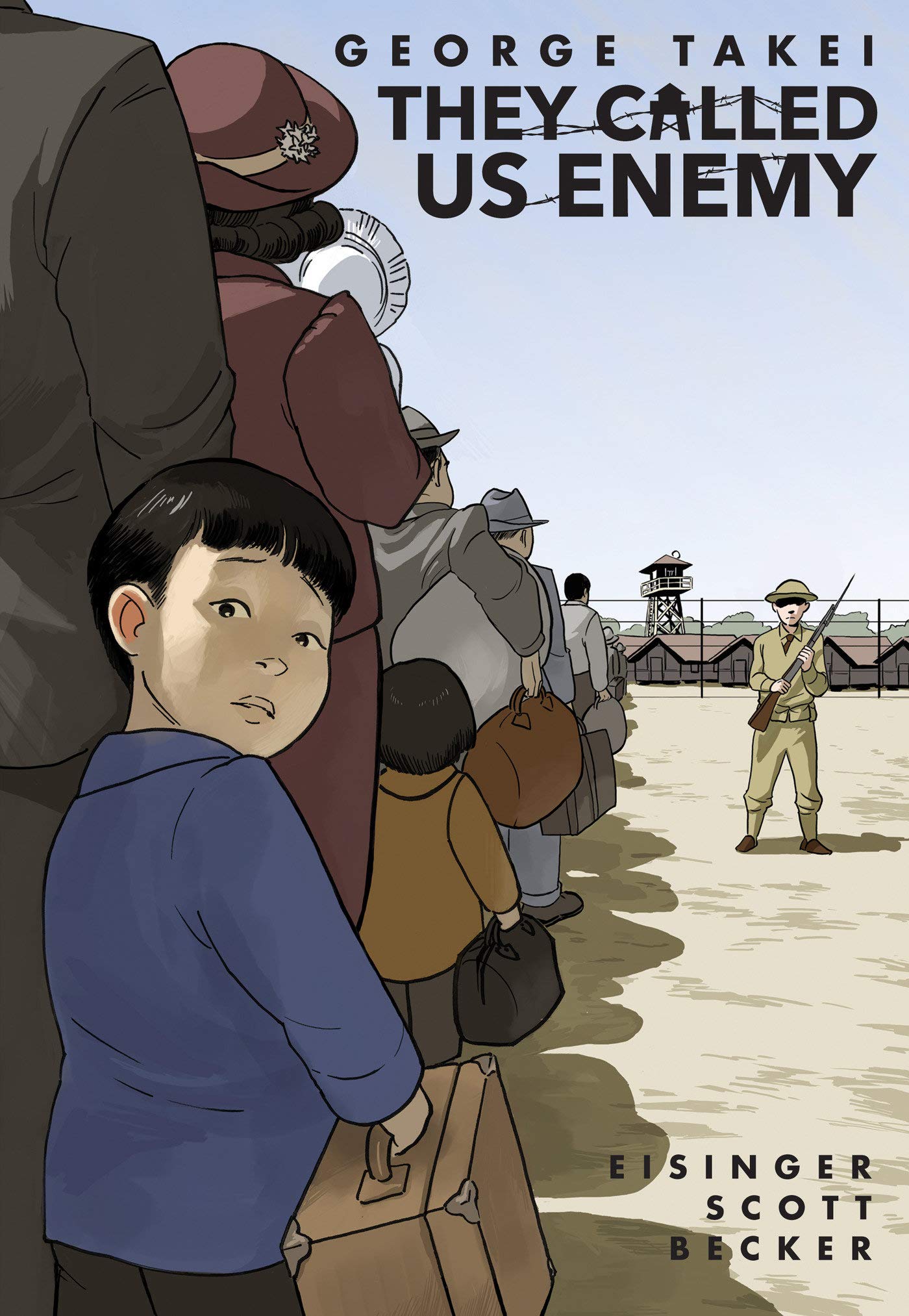 Before George Takei became the beloved icon and final frontier-exploring helmsman we know him as today, he was a young boy put into an American internment camp for being of Japanese descent during the Second World War. At four years old, Takei and his entire family, as well as everyone else of Japanese descent on the West Coast, were forced into one of the ten "relocation centers" created under the Franklin D. Roosevelt presidency. Held there for years under watch by armed guards, Takei's experience would shape him for the rest of his life.
Let's Make Dumplings!: A Comic Book Cookbook by Hugh Amano, Illustrated by Sarah Becan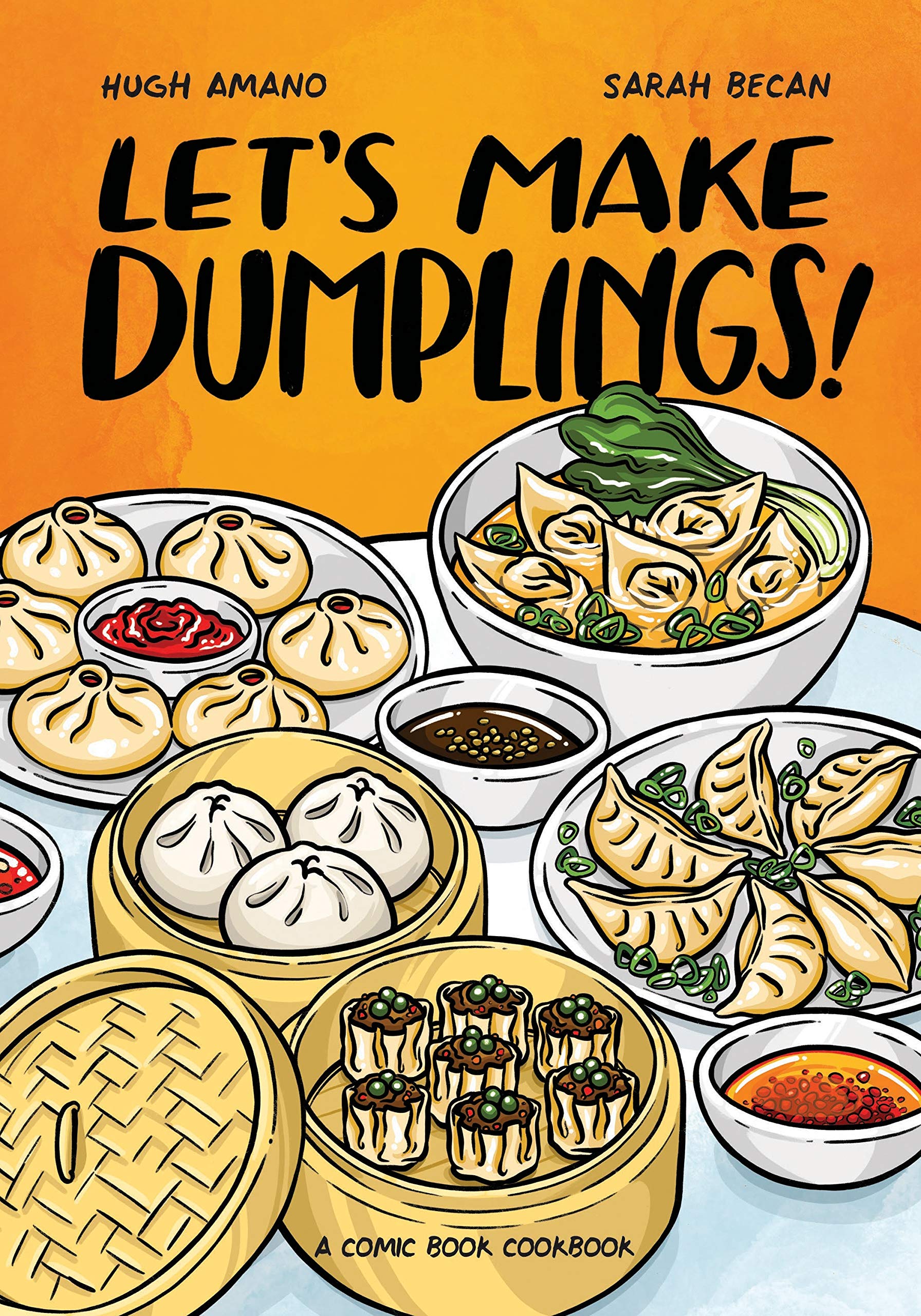 Graphic novels can be a lot of things, so why not a cookbook? Let's Make Dumplings! is the second comic book cookbook by chef and illustrator team Hugh Amano and Sarah Becan. This gorgeously illustrated book is both accessible and fun, whether you're looking to make your very first Asian dumpling or are an old hand looking to expand your styles. Let's Make Dumplings! gives an introduction to dumpling lore, instructions, and an overview on the different kinds of dumpling techniques, as well as a wealth of possible fillings, sauces, and cooking methods from a wide variety of regions. Crack out that steamer basket and get cooking!
Fun Home: A Family Tragicomic by Alison Bechdel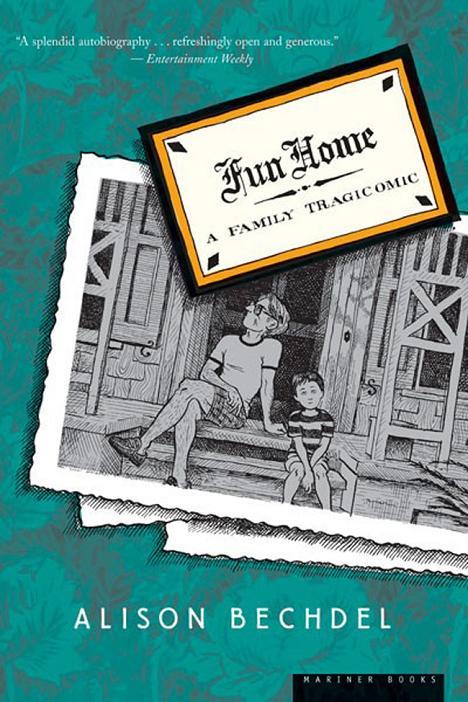 Alison Bechdel is a household name, famous in part for the Bechdel test – a way of measuring the representation of women in fiction and film. But in addition to her well-loved comic strip, "Dykes to Watch Out For," Bechdel has written and illustrated two intimate, funny, and heartwrenching memoirs exploring her own childhood and relationship to each of her parents. Fun Home is perhaps the best known. Exploring the relationship Bechdel had with her sometimes distant father, a funeral director and high school English teacher, Fun Home is a funny and emotional graphic novel that looks at gender identity, queerness, and Bechdel's mission to understand the person that was her father.
Hot Comb by Ebony Flowers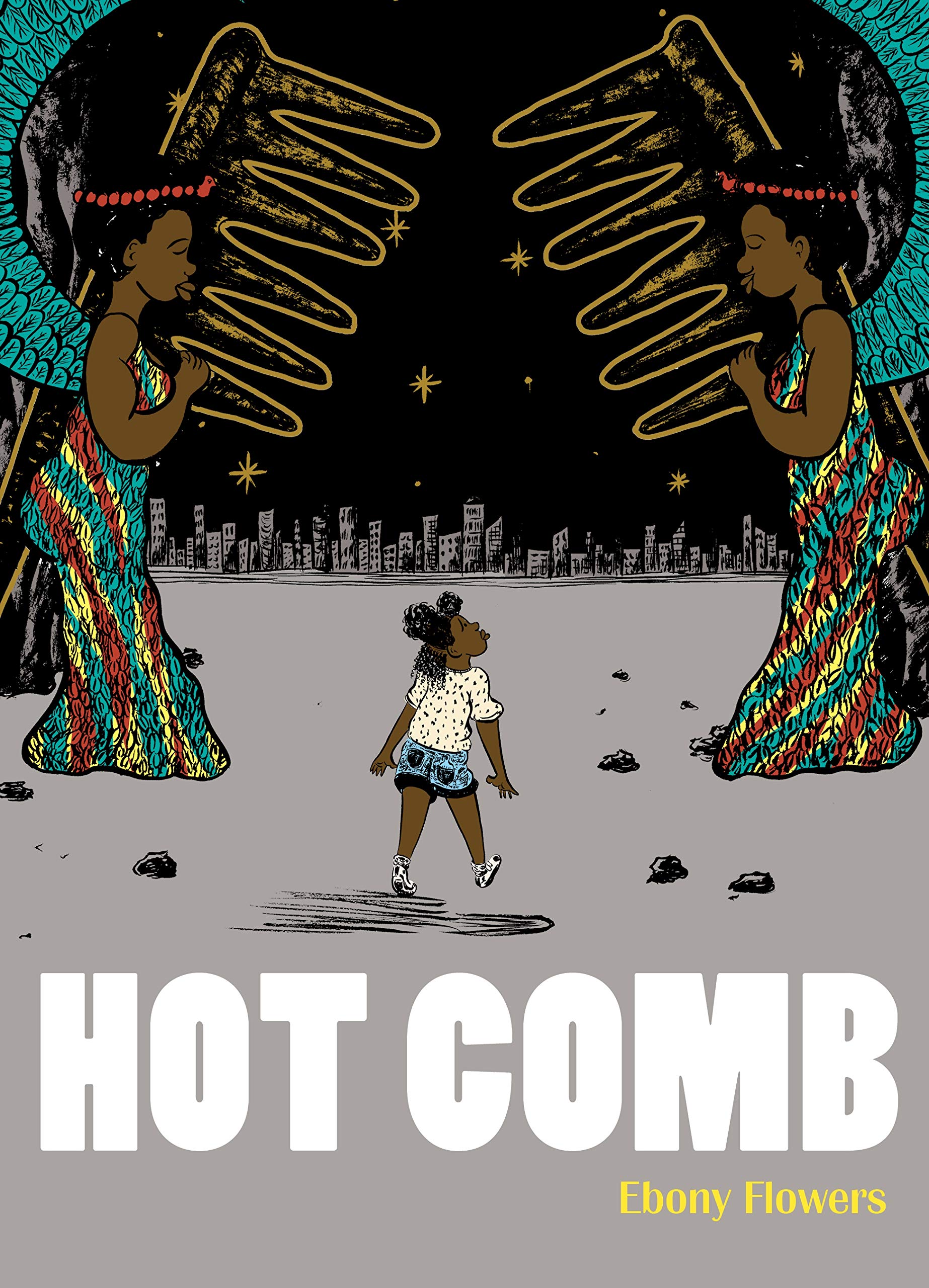 The last book on this list is a collection of short stories by Ebony Flowers, all centered around Black women and hair. The title story, "Hot Comb," is the story of a young girl's first perm, which she hopes will make her stop feeling "too White" and more like she belongs in the all-Black neighborhood her family has just moved to. Each story follows a different woman or girl, delving into the culture of Black women, the experience of sexism, and what it means to be beautiful. Accompanied by stark black-and-white pen and ink drawings, Hot Comb is a beautiful book in both its illustrations and its storytelling.
Want more posts like this one? MuggleNet is 99% volunteer-run, and we need your help. With your monthly pledge of $1, you can interact with creators, suggest ideas for future posts, and enter exclusive swag giveaways!
Support us on Patreon