UPDATED: Fantastic Beasts: The Secrets of Release Dates
Fantastic Beasts: The Secrets of Dumbledore has been surrounded by rumors, secrets, and wild stabs in the dark for as long as we can remember. One of the things we thought we could be certain about was the film's release date of April 15, 2022, which was announced alongside its title back in September. However, we're now finding out that maybe things aren't quite as simple as we first thought.
The third Fantastic Beasts film will be released in theaters in the United States, and we're presuming Canada, on April 15, as it was first announced. In other countries, however, the release date has been reported differently. We know for certain that the film will be released a week earlier across the Atlantic, hitting movie theaters in the United Kingdom and Ireland on April 8, 2022. Other than these two countries, we've yet to receive official release dates for anywhere else. For those who live elsewhere, we've compiled all the latest rumors in this article for you to use as a quick guide!
First up is the countries joining the US with a rumored release date of April 15. India and Russia are both on this list, with news sources from both countries telling Potter fans to save that date. Chinese, Japanese, and Korean sources are also reporting a release date of April 15. Belgium and Portugal also make this list, although, with a lot of Europe seemingly having an earlier release date, this could be based on the US date rather than that of the country itself.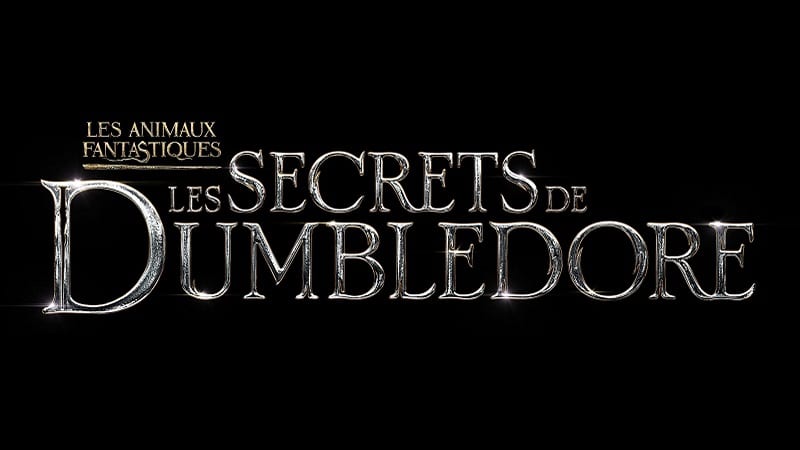 Although no other countries join the UK with an April 8 release, the movie will be released on April 7 in a few countries. Australia is one of the big names on this list, and although we have no information from any sources, we presume its neighbor, New Zealand, takes its place alongside it. According to MuggleNet staff members in both Germany and the Czech Republic, news sources there are also reporting an April 7 release.
But why are these dates so different? With Easter weekend being a huge occasion in British theaters, it seems weird that it isn't being released in the UK on Good Friday (April 15). The only reason we could think of is that the film's producers wanted extra hype from across the Atlantic to ensure a big release in the US. Germany being one of the first countries the film is released in does make sense – we know that at least part of the plot takes place there – but that still doesn't explain the week-long gap between UK and US releases. It's also been speculated that due to COVID-19 travel restrictions, the cast may need a week in order to travel to press events and interviews in both countries. Why do you think the gap is so big?
Unfortunately for fans in other countries that we haven't mentioned, we've struggled to find information on any release date. We can't find any rumors from any Scandanavian country, and we've yet to discover reports from South America. French sources are claiming an April 2022 date but nothing more specific than that. Can you help add to either of our lists? Drop your country and your rumored release date in the comments below!
---
UPDATE (March 9):
There is another confirmed release date to add to the list! As we previously reported, Fantastic Beasts: The Secrets of Dumbledore has been cleared for release in China. While the initial announcement did not include a release date, according to Republic World, the Warner Bros. Weibo account has since revealed that the movie will hit theaters on April 8. The Fantastic Beasts Weibo account also confirmed this release date, along with revealing a new poster for the movie.
Fantastic Beasts: the Secrets of Dumbledore sets to open in China on April 8!! And we're getting a new poster for it! #FantasticBeasts #SecretsOfDumbledore (via FB official Weibo) pic.twitter.com/sfar4upSLC

— WizardWho (@WizardWho) March 7, 2022
Want more posts like this one? MuggleNet is 99% volunteer-run, and we need your help. With your monthly pledge of $1, you can interact with creators, suggest ideas for future posts, and enter exclusive swag giveaways!
Support us on Patreon