FART Recommendations: Our Favorite Debuts of 2021
Well, folks, it's officially December. What a year 2021 has been! Amongst all the many other things 2021 has brought us, it also brought us the MuggleNet FART challenge! It's been a whole year of pushing our reading habits into new and exciting spaces. For the final challenge of the year, we're reading debuts – an author's very first book. Here is a selection of debuts released in 2021 that we at MuggleNet loved.
Crying in H Mart: A Memoir by Michelle Zauner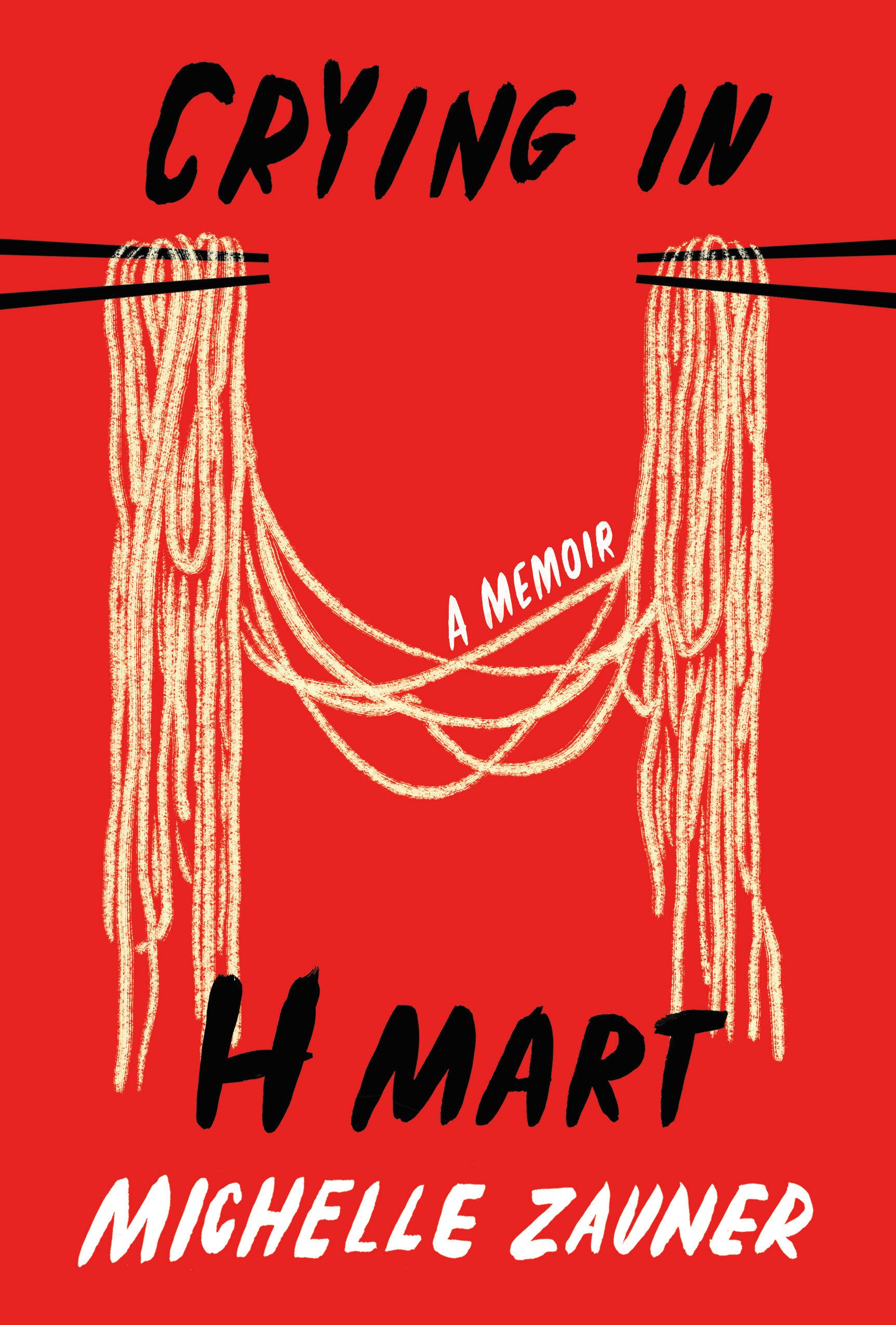 She's raw and ugly and honest in writing about her mother's cancer and eventual death, and how she grieves by learning, with great urgency, how to cook the Korean dishes she grew up eating. As a prior fan of her music, it was gut-wrenching to read about things like her family dog, Julia, wandering through the house after her mother dies, and revisiting lyrics like 'The dog's confused / She just paces 'round all day / She's sniffing at your empty room' that I've listened to for years.
—Meg Scott, Copy Editing Coordinator
A Dark and Hollow Star by Ashley Shuttleworth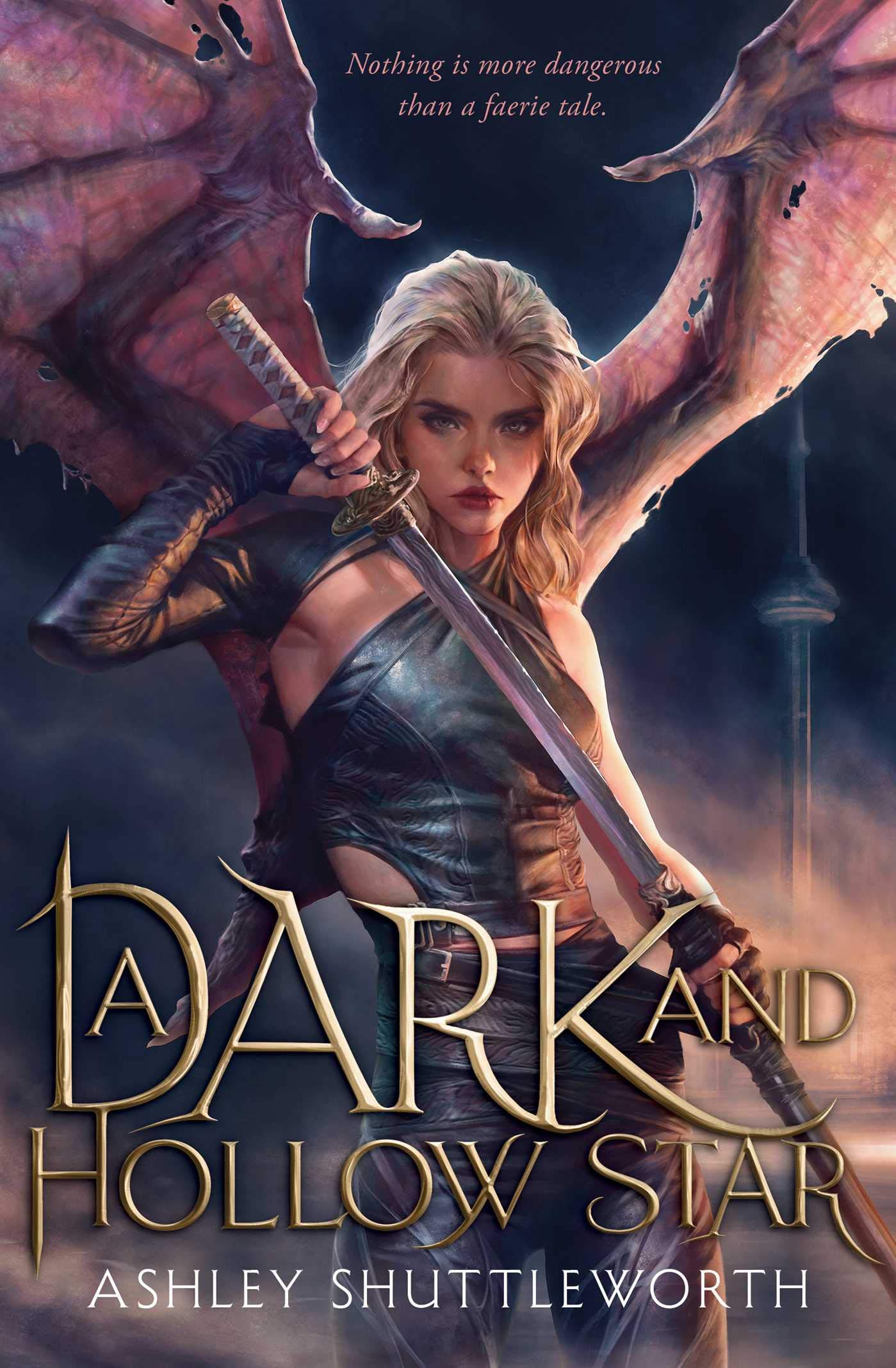 A Dark and Hollow Star is an urban fantasy novel featuring LGBTQ+ main characters who are well-developed and well-written. This novel is set in Toronto with the four teens – Arlo, Nausicaä, Vehan, and Aurelian – trying to figure out who and why someone is killing half-faes. This novel was well-written, had an intricate plot that kept me guessing to the end, and all the characters were fully developed. I kept raving about this book to anyone who would listen. The sequel is set to be published in Summer 2022.
—Kaitlyn Csenkey, Web Content Editor
Ariadne by Jennifer Saint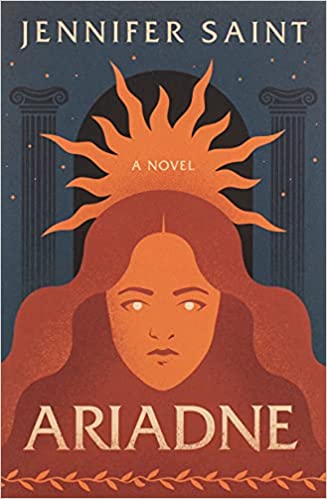 If you love Greek mythology retellings, strong female characters, and sister relationships – this is the book for you. It's about the sisters' struggles to break free from the hold and punishment of men and learning to grow into their own.
—Amy Parikka, Video Producer
For the Wolf by Hannah Whitten

It's a dark fantasy where the second daughter born to the royal family has to be sacrificed to the wolf in the woods to help save the kingdom. When this happens to Red, the protagonist, she realises that maybe the myths and stories are all wrong and that there's much more happening than anyone realizes.
—Jess Thompson, Editorialist
Honey Girl by Morgan Rogers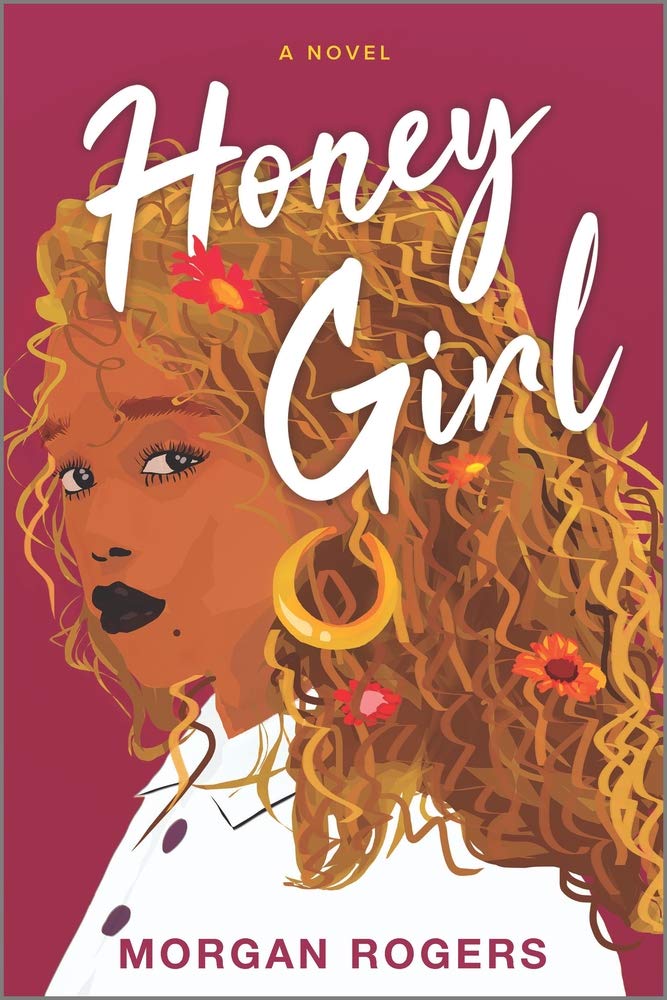 Honey Girl is about a woman who goes to Las Vegas and ends up getting married to a stranger. She just got her doctorate and is struggling to find a job that is a good fit for her. So she goes to New York to live with her new wife. This book is beautifully written and really touched me because it's about someone my age being lost and going on a journey to find love, a new relationship with her parents, and herself.
—Rachel Dechert, Copy Editor
We Shall Sing a Song into the Deep by Andrew Kelley Stewart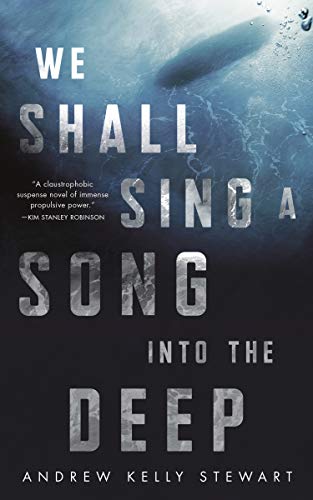 I flew through this novella in one sitting, then passed it to my mum, who did the same. Eerie, musical, and unsettling, We Shall Sing a Song into the Deep is set on a slowly failing nuclear sub left over from the Cold War. It has one remaining warhead, and the indoctrinated crew is waiting for a sign from God to fire it.
—Fiona McTaggart, Creative Editorial Manager
The Lost Apothecary by Sarah Penner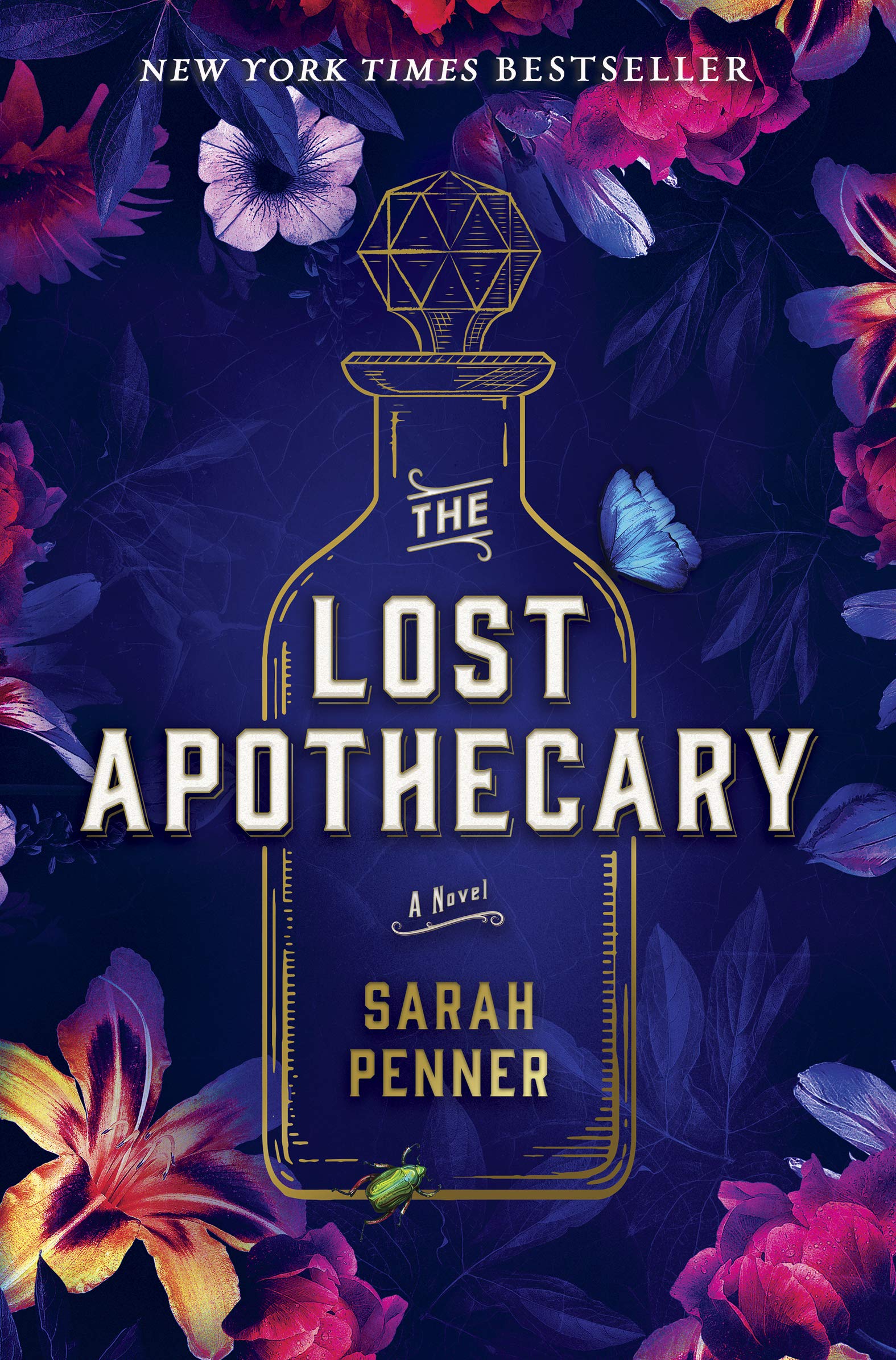 The Lost Apothecary by Sarah Penner is a historical fiction novel with dual timelines. Down a secret alley in London 1791, Nella sells well-disguised poisons to desperate women who would kill to be free of the men in their lives. When one of her customers is a young girl, an unexpected friendship sets in motion a string of events that will change both of their lives. In the present day, Caroline finds a vial when she goes mudlarking along the Thames. She starts investigating and finds a link to the unsolved 'apothecary murders' that haunted London over two centuries ago. I was immediately invested in Nella's storyline and how she dispensed the poisons in the apothecary. I've never read historical fiction quite like this one.
—Kaitlyn Csenkey, Web Content Editor
Fifteen Hundred Miles from the Sun by Jonny Garza Villa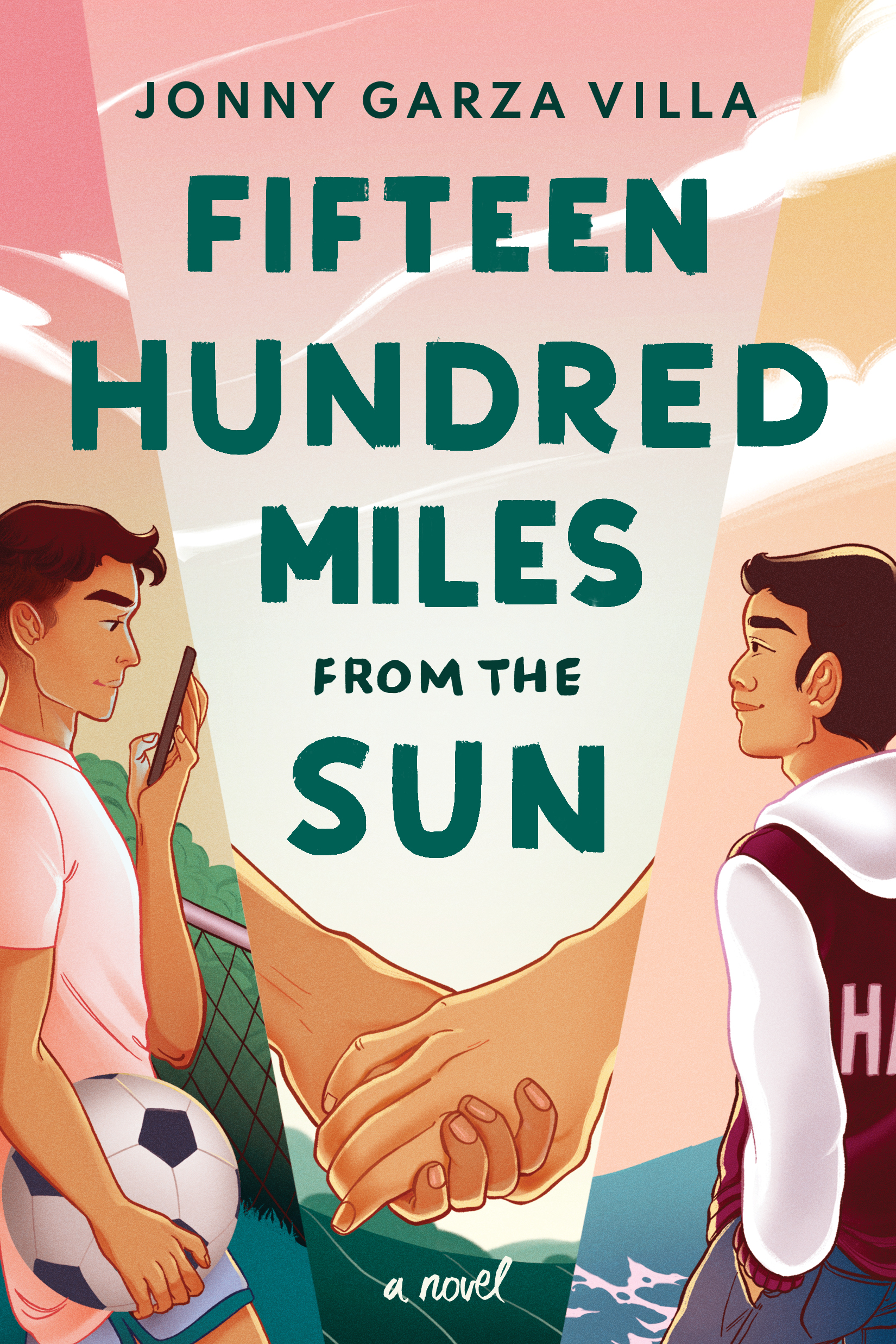 It's a queer YA contemporary romance/coming-of-age, full of hope and love and joy, that had me openly weeping at one in the morning.
—Richa Venkatraman, Creative Editorial Manager
Want more posts like this one? MuggleNet is 99% volunteer-run, and we need your help. With your monthly pledge of $1, you can interact with creators, suggest ideas for future posts, and enter exclusive swag giveaways!
Support us on Patreon