FART Recommendations: Six Middle Grade and Young Adult Fantasy Debuts
This is our very last recommendation list for the 2021 FART challenge, Folks All Reading Together. How did you do? Do you think you're going to make it to the end of the year having completed all 12 challenges? For December's challenge (read an author's debut), here are six Middle Grade and Young Adult debuts that are sure to be instant staples on your bookshelf. Let us know if you pick one and what you thought!
The House with Chicken Legs by Sophie Anderson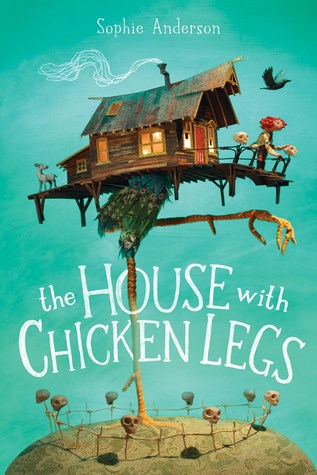 12-year-old Marinka is a Yaga in training. That means that like her grandmother, Marinka is learning to guide the dead to the afterlife. But training to be a Yaga is lonely – their house with chicken legs wanders all over the world, which means Marinka has no friends. So when the chance to make a real, lasting friend appears, Marinka seizes it, even if it means breaking all of the rules. The results, however, are devastating, and Marinka will now have to venture into the afterlife itself to bring back her grandmother.
Witches Steeped in Gold by Ciannon Smart
Iraya, locked up most of her life, longs for freedom. Jazmyne, the daughter of a queen who is more than willing to sacrifice her own children to further her power, has no intention of dying. Two sworn-enemy witches are forced to make an uneasy alliance to face a shared enemy – but though both Iraya and Jazmyne are determined to win this game of cat-and-mouse at any cost, they are perhaps unprepared for how intoxicating power really is and how deep the desire for vengeance can run.
Amari and the Night Brothers by B. B. Alston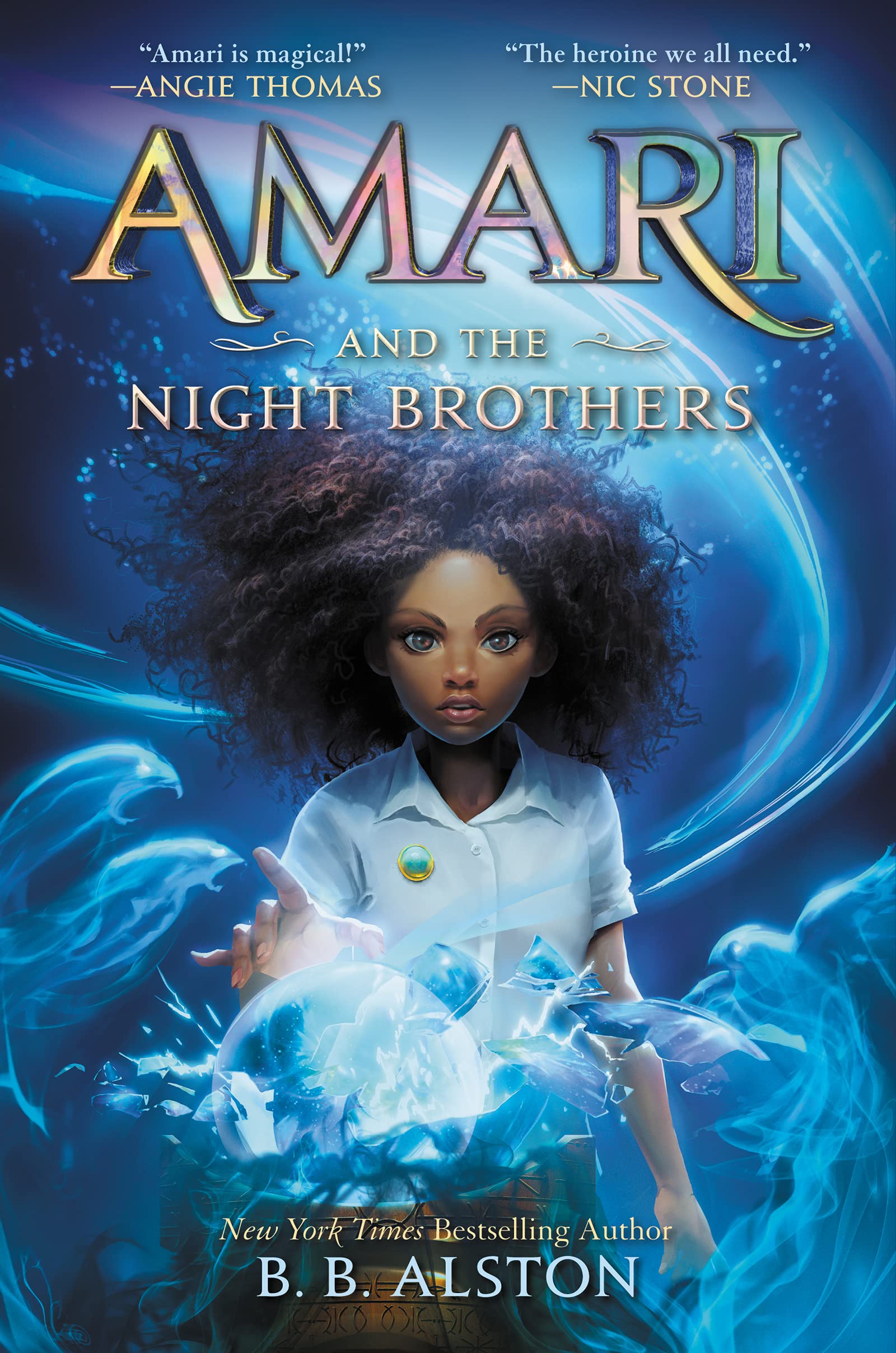 When 13-year-old Amari Peters's golden older brother goes missing, she can't understand why it's not a bigger deal. As she searches through his things for answers, she finds a ticking suitcase meant only for her – but it's more than a suitcase. Not only does Amari realize her brother was involved in something much bigger than she ever imagined, but he has also left her a nomination for a place at the summer tryouts for the mysterious Bureau of Supernatural Affairs. Determined to find out what happened to her brother, Amari takes on the trials even though she's competing against some of the wealthiest kids in the country – kids who have known about Supernatural Affairs for their entire lives.
We Hunt the Flame by Hafsah Faizal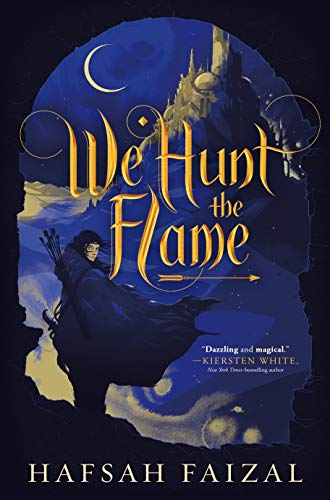 Disguised as a man to conceal her identity, Zafira is the Hunter. When she goes in search of a lost artifact that will return magic to her suffering people, she expects it to be difficult, but this quest involves far more than she could imagine. Nasir is the tool of his father, the Sultan, sent to kill any who oppose his rule. He also goes in search of the artifact with another goal in mind – to kill the Hunter. But as the pair begin their search, a third enemy appears – an ancient evil that could cost far more than either can afford to pay.
The Wolf's Curse by Jessica Vitalis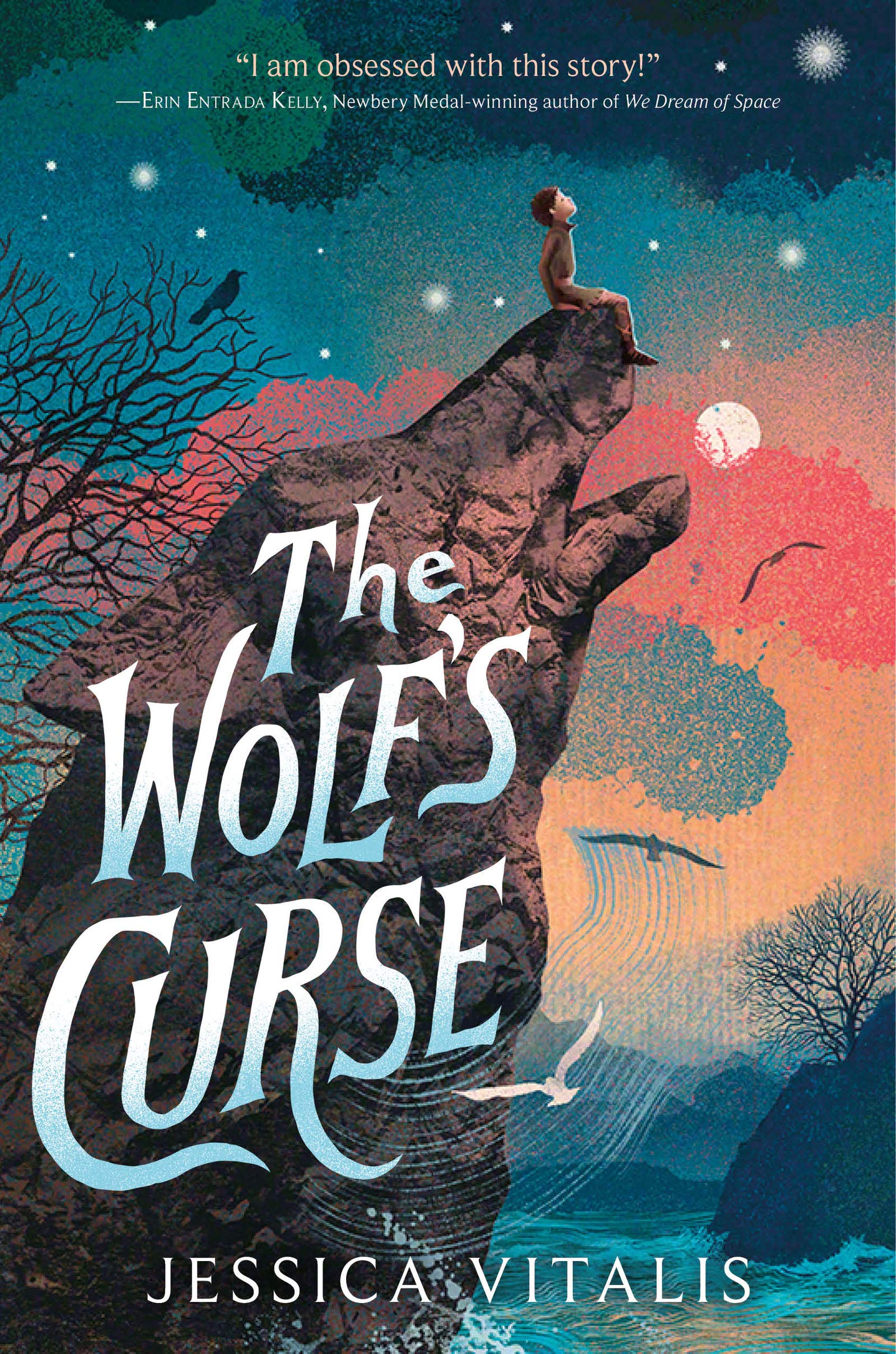 The day 12-year-old Gauge witnessed his grandpapa's soul being stolen by a great wolf, his life was changed forever. Now, the residents of his community in Bouge-by-the-Sea distrust his word, thinking he made up the story. To clear his name and give his grandpapa's soul the chance to reach the Sea-in-the-Sky, Gauge teams up with another orphan. Together, they go seeking the truths about the wolf, grief, and death.
Iron Widow by Xiran Jay Zhao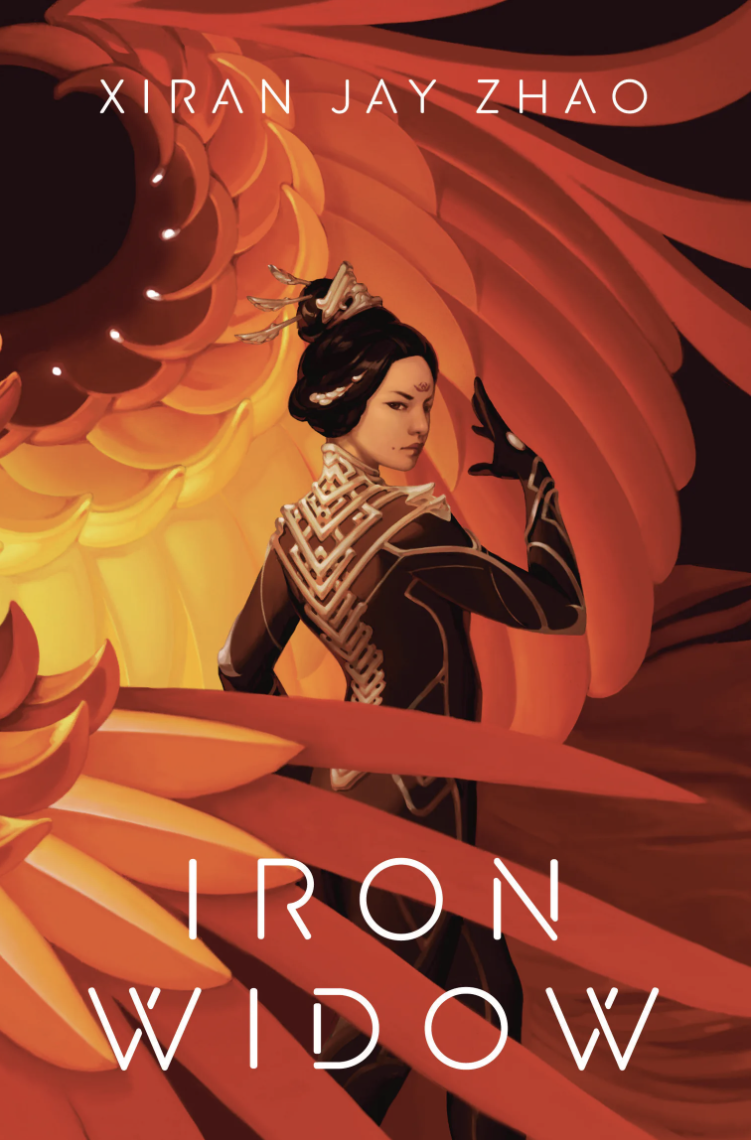 In Huaxia, boys and girls pair up to pilot the giant robots that are the only thing keeping the mecha aliens from breaching the Great Wall. The mental strain of manning them, though, often means the death of the girls. So when 18-year-old Zetian emerges as the survivor of her pair, everyone is surprised but Zetian, who volunteered only because her co-pilot was responsible for her sister's death. Dubbed as an Iron Widow – a girl whose male pilots die – Zetian is paired with the strongest of the pilots in an attempt to overpower her mental prowess. But Zetian won't be conquered so easily, and she is determined to not only survive but also find out why the robots work the way they do.
Want more posts like this one? MuggleNet is 99% volunteer-run, and we need your help. With your monthly pledge of $1, you can interact with creators, suggest ideas for future posts, and enter exclusive swag giveaways!
Support us on Patreon