Must-Have "Animal Crossing: New Horizons" Items for Potterheads
2020 was an interesting year; as we were cooped up inside, most of us had shared experiences, like laughing at DracoTok. Last year also saw the release of Animal Crossing: New Horizons for Nintendo Switch. Not since 2016's Pokemon Go or 2019's Wizards Unite had many of us been so quickly obsessed with a video game.
This cozy game was deeply enmeshed in our routines upon release, providing a great distraction and many hours of comfort and joy. Since gaming habits often ebb and flow, many islands have sat more or less dormant in recent months… until now!
Nintendo dazzled avid Animal Crossing players in October by announcing both free and paid updates to the game, surpassing the community's wildest expectations. Many of us quickly dusted off our Switches and decided to start over fresh to take advantage of the new gameplay features with a blank slate. First things first: We must make sure to safely store everything needed for Harry Potter-themed areas on a new island.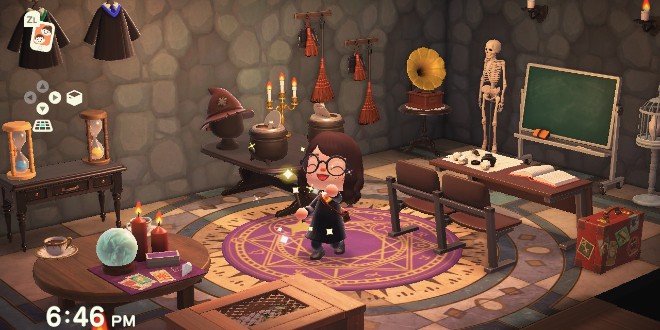 While there are plenty of custom designs out there for making your own newsstand for The Daily Prophet or a Honeydukes storefront, we've compiled a list of in-game items for Potterheads to purchase, craft, or grow. Whether you're redecorating your old island or starting fresh, here are some items for decking out your space Harry Potter-style.
Graduation Gown

We like to believe that the developer at Nintendo who designed these gowns knew they could stand in as Hogwarts robes. If you collect all four colors, you'll be able to dress up your character as a student in any of the four Hogwarts Houses!
Mage's Robe and Mage's Hat

The Mage's Robe and Mage's Hat can also be used to give your character or your island residents the look of a witch or wizard. The blue color in particular gives off major Beauxbatons vibes.
Frugal Hat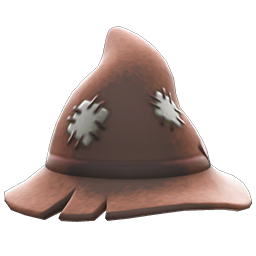 Want to set up a Sorting ceremony on your island? Look no further than the Frugal Hat in brown; it's got the perfect patched look for a Sorting Hat!
Wand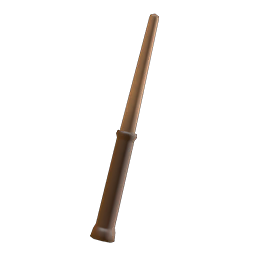 There are about two dozen wand recipes that can be obtained from Celeste, but the most appropriate wand for your witch or wizard character is the basic Wand.
Broom and Dustpan

Hang the Broom and Dustpan on your house's wall, and you'll feel as though you could fly off your island to London — or at the very least, a Mystery Island.
Hourglass

A nice addition to a Hogwarts-themed island is the Hourglass. While it may not come in perfect colors, this decorative item could represent either House points or a Time-Turner.
Soup Kettle

The Soup Kettle is a must-have if Potions is your favorite subject. You could recreate Myrtle's bathroom with a bubbling cauldron of Polyjuice Potion.
Lab-Experiments Set

Jazz up your potions-making area with either variation of the colorful, bubbling Lab-Experiments Set.
Lecture Hall Desk and Lecture Hall Bench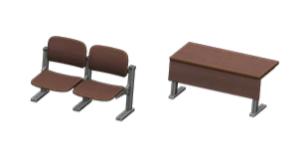 While the basic game has proper school desks, Hogwarts would never have such modern seating for students. The Lecture Hall set in dark brown looks the part.
Chalkboard

The Chalkboard is necessary so Hogwarts professors can put up directions for incantations and wand movements.
Essay Set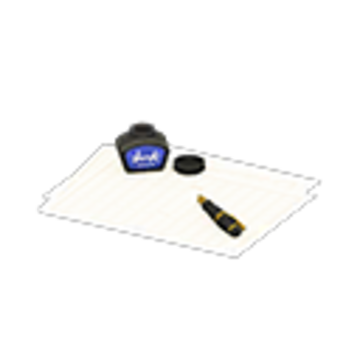 Likewise, we all know the students at Hogwarts use an inkpot over a pen or pencil for essays, so make sure you acquire the Essay Set.
Wall-Mounted Candle
The Wall-Mounted Candle (as well as any candle in the game) can give off the medieval feel of Hogwarts halls.
Fireplace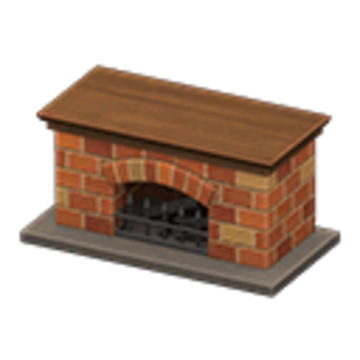 Similarly, a Fireplace can be used to warm up any area from a classroom to the Great Hall to the Gryffindor Common Room.
Fortune-Telling Set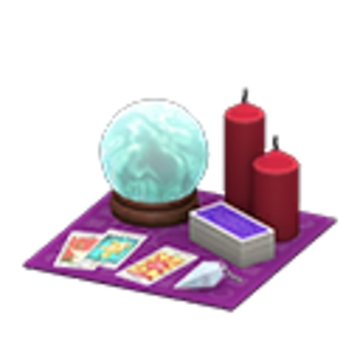 Your island's Divination class won't be complete without the Fortune-Telling Set, which has everything a Seer needs, including a crystal ball and tarot cards.
Coffee Cup

Watch out for the Grim! Oh, phew – that's just Lucky! Place any of the patterned Coffee Cups for tea leaf readings.
Rover's Briefcase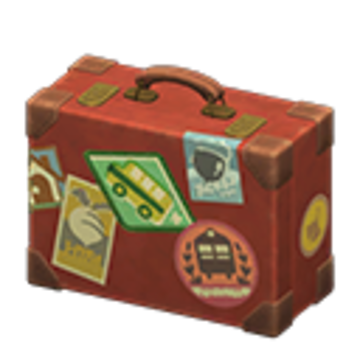 Only available as a reward from the May Day special event, Rover's Briefcase can serve either as a Hogwarts trunk or as Newt's creature-laden suitcase.
Birdcage

The Birdcage (or any captured creature, such as a Snapping Turtle) can feature on students' desks for Transfiguration lessons.
Throwback Gothic Mirror

We recommend adding the Throwback Gothic Mirror to a Hogwarts scene; not only can you use it to change your appearance, but it also serves as the Mirror of Erised.
Phonograph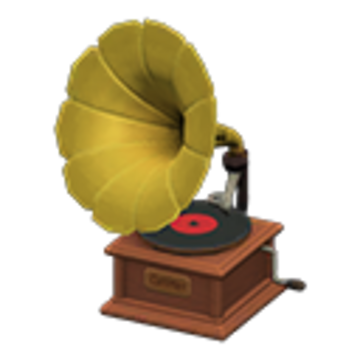 The Phonograph is another item that can truly be used. Gift it to your wolf character and imagine they're Defense Against the Dark Arts teacher Remus Lupin!
Pumpkin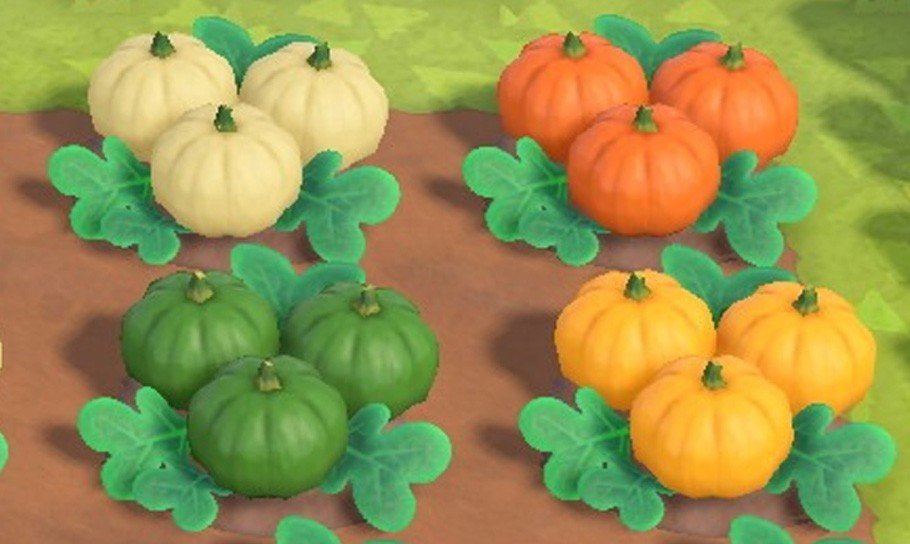 Once Pumpkins are purchased in autumn, they magically grow all year long on your island. You can also purchase various Pumpkin decorations around Halloween at Nook's Cranny.
Island Tune
This isn't an item per se, but any Potterhead simply must set up a custom island tune Harry Potter-style! Here are a few options:
Hedwig's Theme:
Mr. Longbottom Flies:
Now that you've got your wishlist all set, get to work searching and trading for these items, November Oscar Whisker!
Want more posts like this one? MuggleNet is 99% volunteer-run, and we need your help. With your monthly pledge of $1, you can interact with creators, suggest ideas for future posts, and enter exclusive swag giveaways!
Support us on Patreon