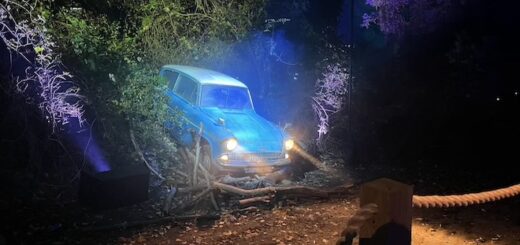 With beautiful lights, interactive spellwork, and creature re-creations, the Forbidden Forest Experience was like entering another world.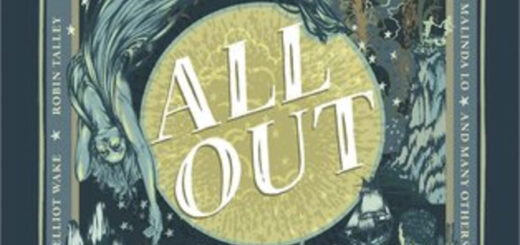 MuggleNet staff proudly share our 12 favorite LGBTQ fantasy novels.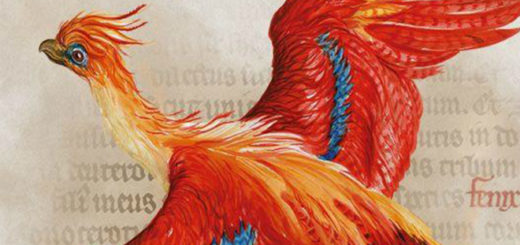 Read on for an inside look at the New-York Historical Society's "Harry Potter: A History of Magic" exhibition that runs from October 5 to January 27.