425 Search results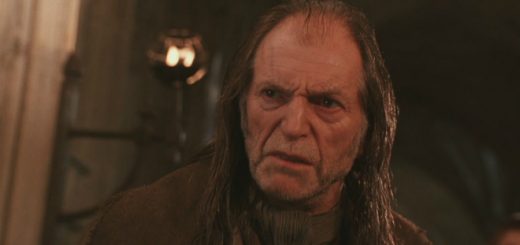 Argus Filch was a busy man while acting as Hogwarts caretaker; what did his daily to-do list look like?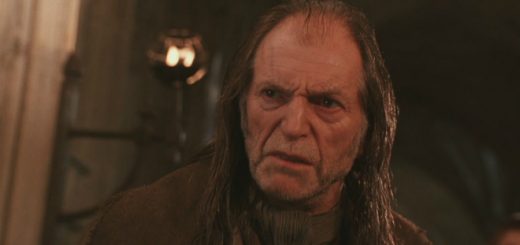 Argus Filch is far from cuddly, but might he have some redeeming qualities?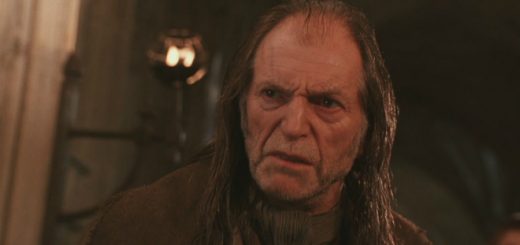 What exactly are Argus Filch's duties at Hogwarts, and are they really necessary?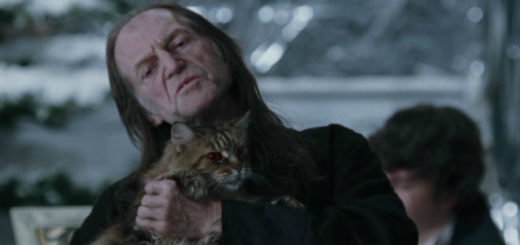 Are Mrs. Norris and Filch hiding a secret? We find out the truth in the Department of MYTHteries!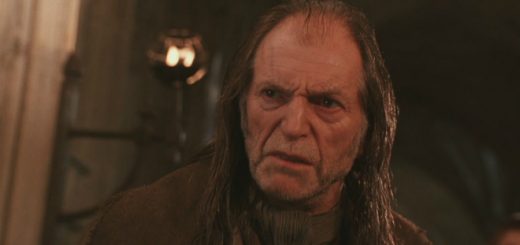 Poor, poor Filch. Being a Squib must make you feel the need to sing some sad songs.
According to a recent article, David Bradley – who appeared in the Harry Potter film franchise as caretaker Argus Filch – appeared at the BBC America Television Critics Association panel last Thursday to promote his upcoming role in the documentary "An Adventure in Space and Time."
Dear Professor Lupin, What is it with Mr. Filch and his cat?
Dear Professor Snape,
Is it true that Mrs. Norris is Filch's wife trapped in a permanent animagus form?
Episode 24 of Alohomora! is now available for download! Listen in as hosts Caleb, Kat, and Laura are joined by Ali Wood, one of our Alohomora! forum moderators. On this episode we analyze chapters 9 and 10 of Harry Potter and the Prisoner of Azkaban.