822 Search results
For the term "
Fred and George
".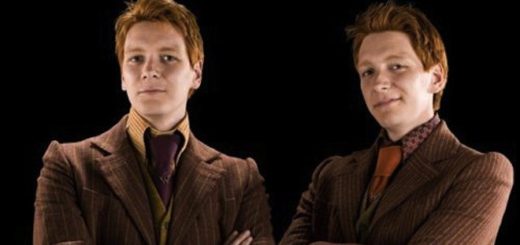 Hogwarts's resident troublemakers turned into successful entrepreneurs – here are the lessons we've compiled from Fred and George's incredible career.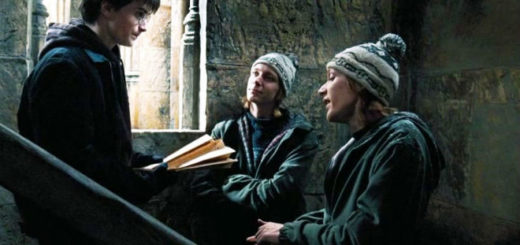 Fred and George may love a joke, but they're always serious about their friends and family.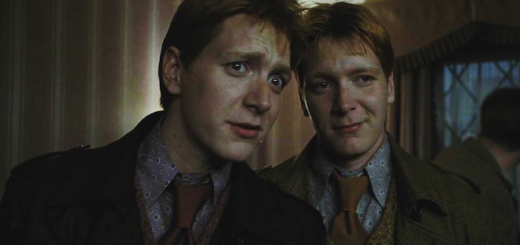 On this, the day of their birth, I wanted to talk about something that is briefly addressed in the "Harry Potter" series but not given the attention it deserves: Fred and George Weasley are really brilliant.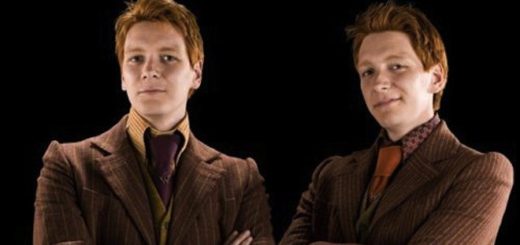 Fred and George Weasley are mostly known for their funny comebacks and hilarious pranks, but there is more to them than that. As they joke and laugh, they actually show us great ways to deal with problems.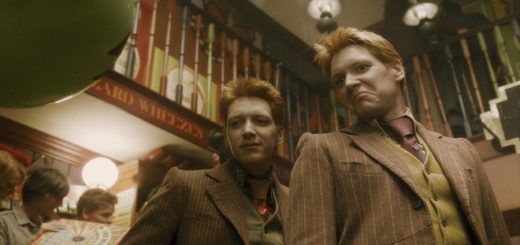 April 3 is Don't Go to Work Unless It's Fun Day, so we are counting down the 20 best times Fred and George made the books just a little more fun!
James Phelps (Fred Weasley) surprised a group at Warner Bros. Studios Tour in London recently by taking them on a VIP tour of the set. But when I was a student at Hogwarts, I got a tour of the real castle lead by both Fred and George Weasley. Here's my story…
Professor Flitwick, What was the Charm Fred and George Weasley used to create a swamp in the hallway when they made their exit? I know you kept part of it because you thought it was a great piece of Charmwork. Is it still there though, after the Battle of Hogwarts? And have you kept any of the fireworks they used? Do you happen to know the Charm for making those? Thank you for your reply, a Ginger Gryffindor
If Fred and George were your brothers, a number of things would happen. Read further to see how your life would be if you had these two mischievous jokesters as your brothers!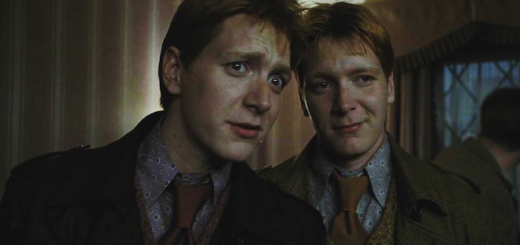 Check out our top seven Fred and George moments that didn't make it to the movies!