15062 Search results
For the term "
Harry Potter
".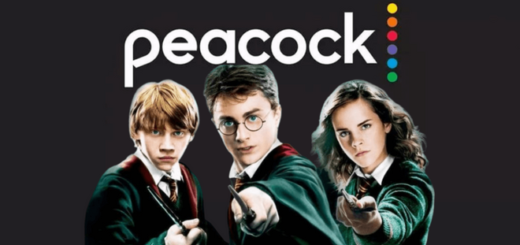 Visit Honeydukes and stock up on some snacks, because the "Harry Potter" films are officially back on Peacock.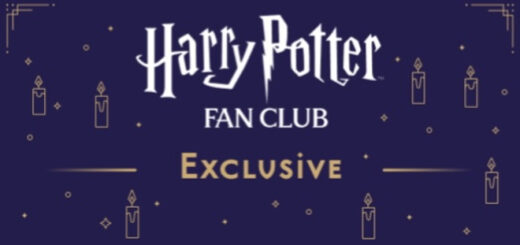 The event will "celebrate iconic Wizarding World moments," and Harry Potter Fan Club members in Canada can take part in a trial run-through.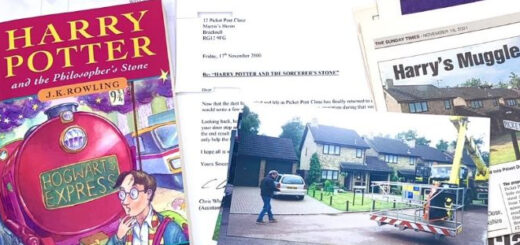 "Harry Potter" memorabilia, including from the house used for number four, Privet Drive, in the first film, will go up for auction on July 5.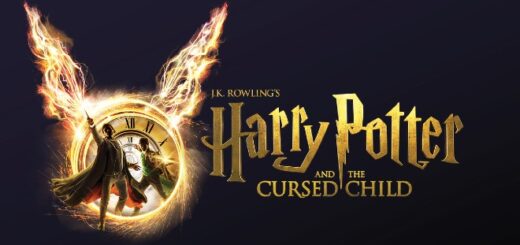 The actors who play Harry Potter in two different productions of "Cursed Child" share a look into their lives as the famous wizard.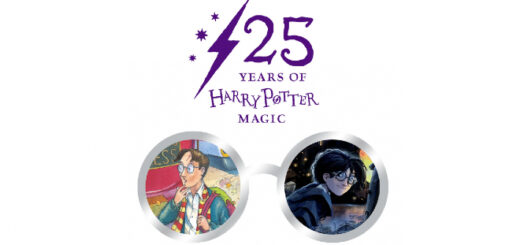 What a magical 25 years it's been. We're taking a look back at the history of "Harry Potter and the Philosopher's Stone."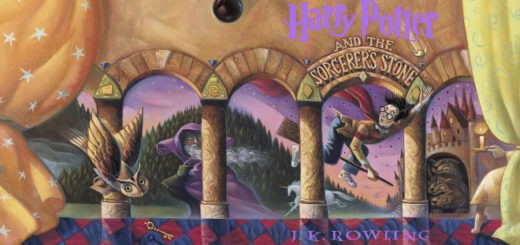 The first "Harry Potter" book was published in the UK 25 years ago today. Celebrate with us as we take a look at some of these amazing book covers.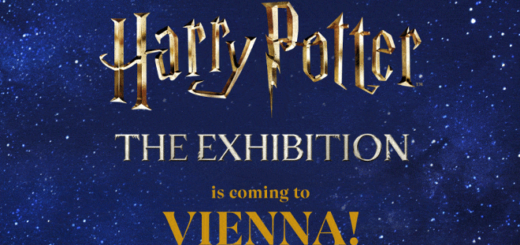 "Harry Potter: The Exhibition" has announced that it will be coming to Vienna, Austria, this fall.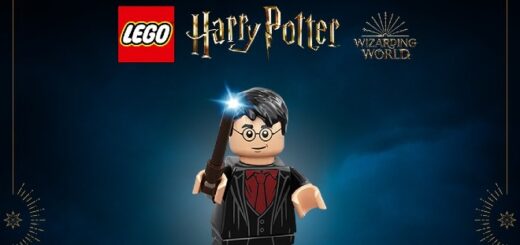 Get ready to return to Hogwarts at Christmastime with a first look at the 2022 LEGO "Harry Potter" Advent calendar.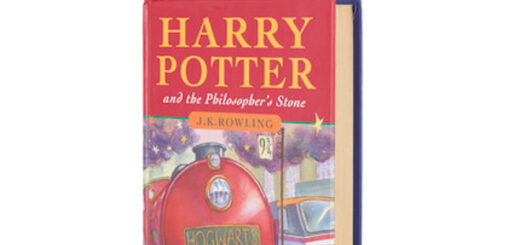 A pristine signed first edition of "Philosopher's Stone" has broken a British record after selling at auction in London, England.