3458 Search results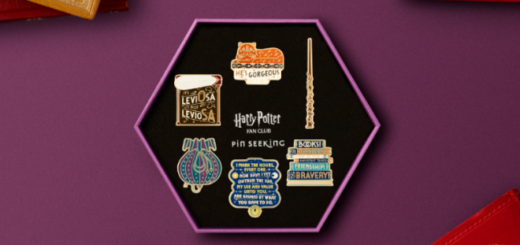 We think Hermione would agree that this gorgeous pin set is a must-have for every witch and wizard.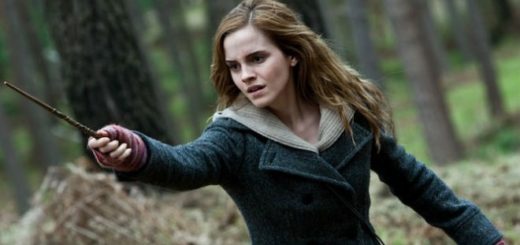 Today is her birthday! Which of these lines do you believe screams "Hermione" the most?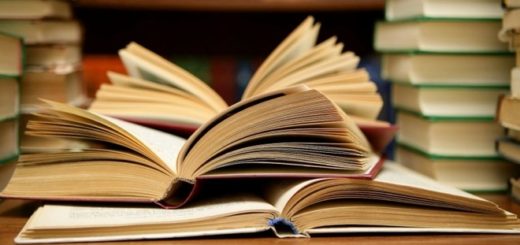 Hermione's love of books is one of her most endearing qualities, and these books are a few of the books we think she would find the most illuminating.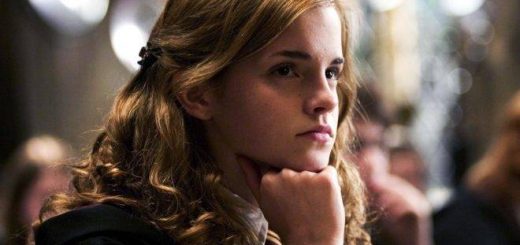 Hermione Granger and Lydia Martin from "Teen Wolf" are both strong female characters, but they aren't completely compatible. How do they compare?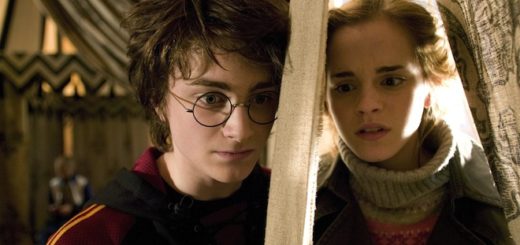 As someone who has never shipped Harry and Hermione, here's why I loved their dance scene in "Deathly Hallows – Part 1" and why I think it works.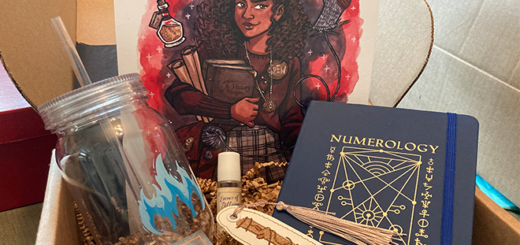 Check out our exclusive unboxing of Accio!Box's first box in its new series. Read more for a discount code to be used on a six-month subscription!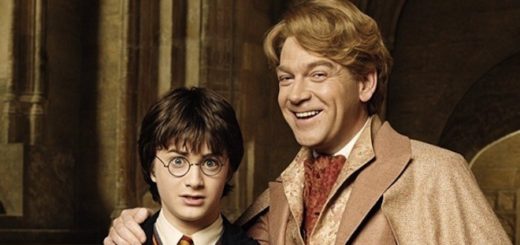 Hermione may have more book smarts than Harry, but sometimes his judgment and problem-solving abilities are better than hers.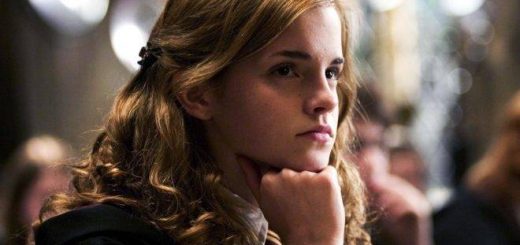 Hermione Granger is our quintessential female role model at Hogwarts, but do her feminist credentials really stack up? Let's find out.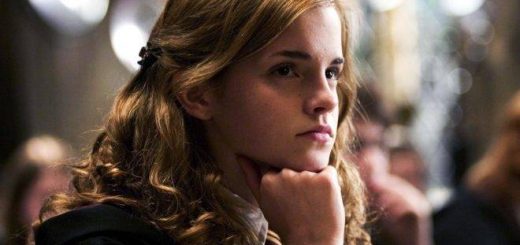 In honor of Library Lovers' Day, I look at five moments Hermione used the Hogwarts library to get herself and her friends out of trouble.