3690 Search results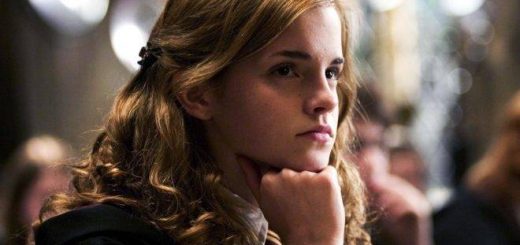 Read about Hermione's favorite classes, memories, and more. The class of 1998 reflects on their experience at Hogwarts.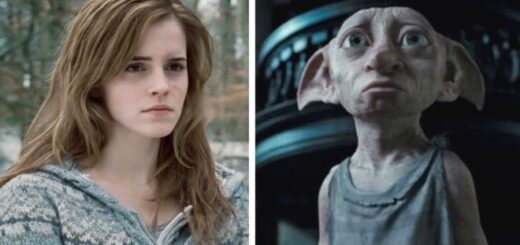 In order to make a change, Hermione contacts Dumbledore concerning the rights of Hogwarts house-elves.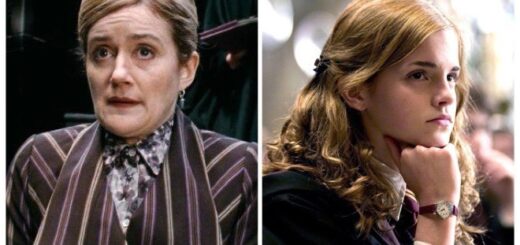 Ever wondered how Hermione Granger pulled off being Mafalda Hopkirk so smoothly? We're comparing the similarities between the two characters.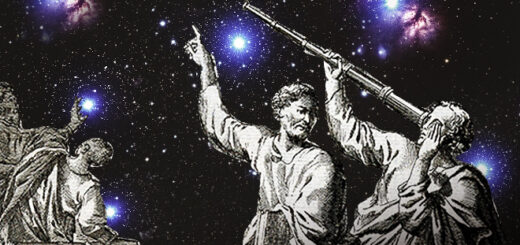 Hermione Granger goes to a school for magic and yet is still skeptical when it comes to divination. Here is what she thinks about astrology.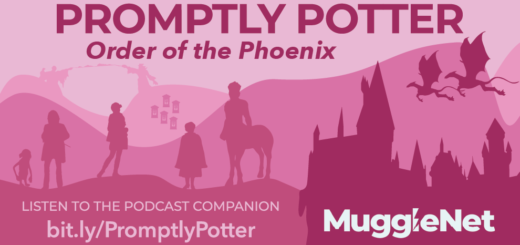 – In Chapter 33 of Harry Potter and the Order of the Phoenix, Hermione tricks Umbridge into the Forbidden Forest. Once there, the evil headmistress takes the opportunity to gleefully insult the centaurs, resulting...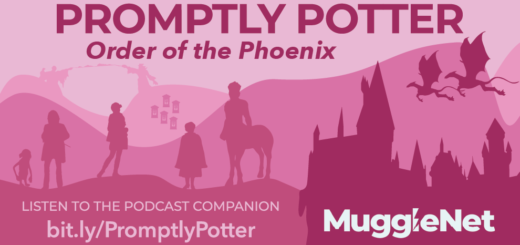 – In Chapter 15 of Harry Potter and the Order of the Phoenix, the Ministry appoints Dolores Umbridge as Hogwarts High Inquisitor in an attempt to keep tabs on Dumbledore. – Today's prompt is...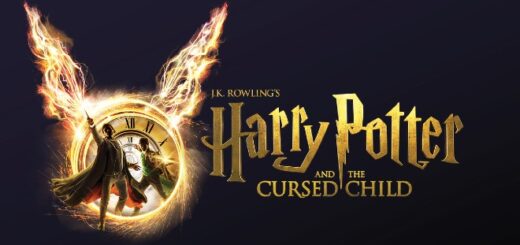 It has been announced that "Cursed Child" San Francisco is holding an ASL performance. Plus, the actor who plays Hermione has become a US citizen.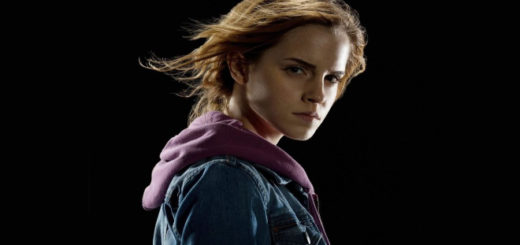 Ever wonder what would be on Hermione's music playlist? Here are some empowering songs that apply to her life.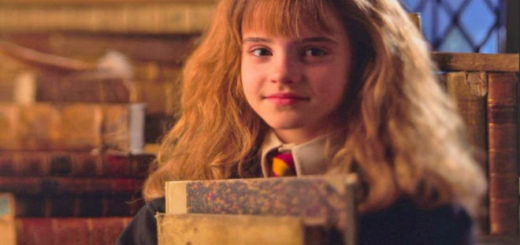 We have a list of Hermione's top-rated feminist books. Move over, "The Handmaid's Tale" – there are some new classics in town.