514 Search results
For the term "
Neville Longbottom
".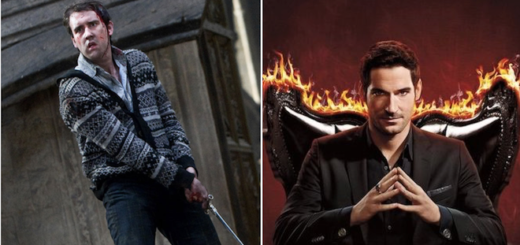 Lucifer Morningstar and Neville Longbottom both had great transformation narratives, but which one changed more?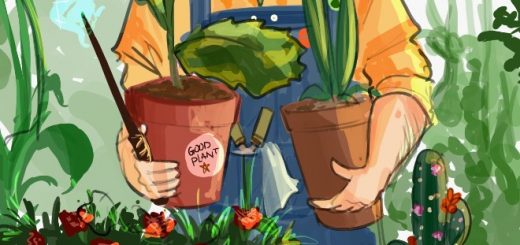 Transform your morning routine with tips from Neville Longbottom. Even the smallest changes can make a difference!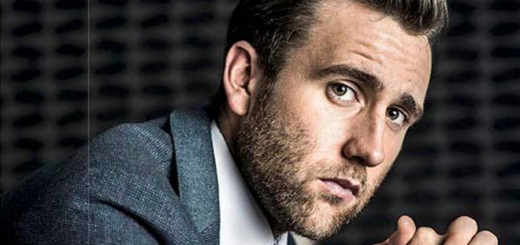 Matthew Lewis opens up about feeling frustrated at still being compared to his role in "Harry Potter" after a decade of pursuing other projects.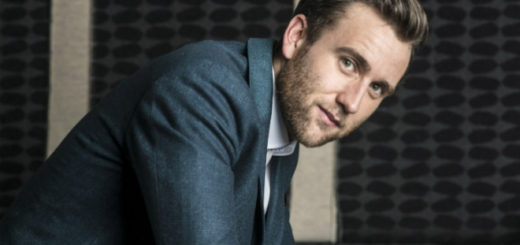 20 years since he first starred in "Harry Potter" as a child, Matthew Lewis means to make the most of his youth before growing up, much like his fictional "Baby Done" girlfriend.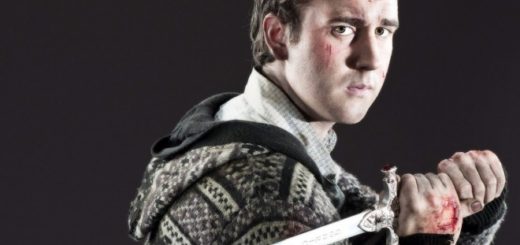 Neville's unequivocal support even in the darkest of times gives Harry strength and hope.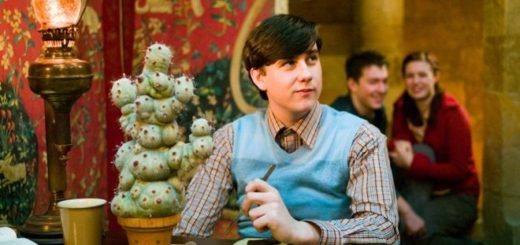 You know the good old, tried and true pros and cons list? I decided to make lists for "Harry Potter" characters as if I were trying to decide whether or not to date them, and this is the result.
On his 35th birthday, we at MuggleNet wish Professor Neville Longbottom a happy birthday! Because of his bravery, the wizarding world is finally at peace, and because of him, we never gave up hope throughout it all.
I have long been troubled by the fact that Peter Pettigrew was sorted into Gryffindor; of course, for reasons of plot it makes sense since he needed to be close friends with the rest of the Marauders, and Hogwarts tends to be cliquey with their Houses. However, I also knew J.K. Rowling does not make decisions willy-nilly, so I still couldn't reconcile how a character who is entirely motivated by fear could be sorted into Gryffindor.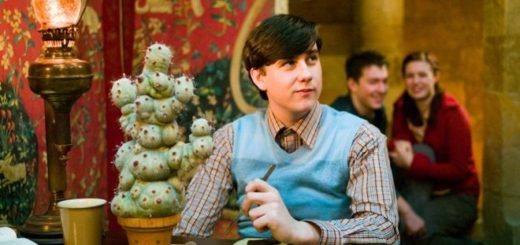 Becoming Neville Longbottom: Most improved ~ In their seven years at Hogwarts, Neville Longbottom is clearly the most improved student of them all…. What brought about this transformation in Neville? …