318 Search results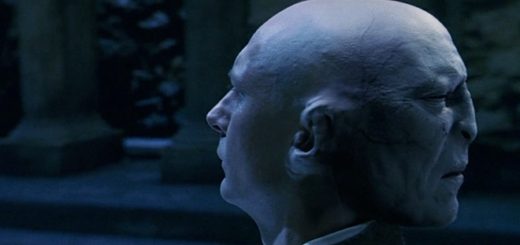 Professor Quirrell was one of the first Death Eaters we met, but was he also the smartest of the lot?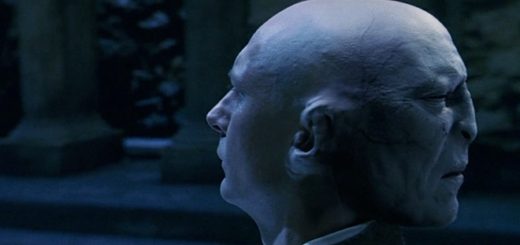 This post is titled Becoming Lord Voldemort, but it's really not hard to become him. Most of us battle with self-centeredness. The real challenge is admitting to that Voldemort tendency within ourselves and turning away from it. When we feel the me-first urge, we need to remember Harry—the boy who has a "saving people" thing—and ask ourselves: Is placing myself above everyone else worth becoming more like Lord Voldemort? Or would I rather have a "saving people" thing? Share your answer with us using #MNBHP.
The eighth episode of our new Potter podcast Alohomora! is now available for download! Listen in as MuggleNet hosts Rosie, Caleb, and Noah are joined by our special guest host Jessica, also known as...
MuggleNet is starting a new feature involving information revealed from the Pottermore website as we get ready to welcome Harry Potter and the Chamber of Secrets interactive book, which should become available very soon. In this week's content feature, we share the information revealed on Professor Quirinus Quirrell…
by Greg Graydon I have just re-read Harry Potter and the Philosopher's Stone. I had also viewed the film and was in the mood to see what was in the book that was missed in...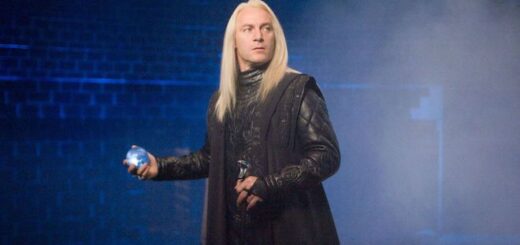 hpboy13 gives a full roster of which Death Eaters show up in the Department of Mysteries and how long they've been in Voldemort's service.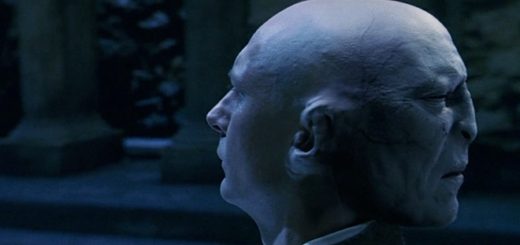 What plot twists did you not see coming? We're Apparating over to Hogwarts to review the best deceptions that changed the plot of the "Potter" books.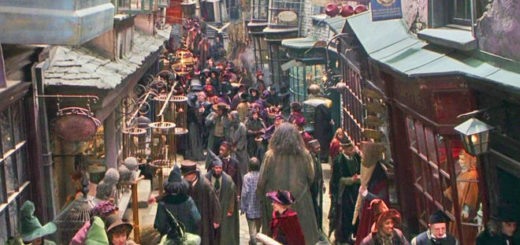 From puns to literary references to magical ley lines, there's more to Diagon Alley than meets the eye.