53 Search results
Evanna Lynch is helping to spread the word about the Sochi bears alongside World Animal Protection.
Dear readers! It is with great pleasure that I announce the beginning of the "Daily Prophet"'s coverage of the 483rd ½ Wizolympics in Sochi, Russia!
I am Barnabas Cuffe, Editor-in-Chief these past twenty-four years at the Prophet – but I am sure you already knew that, didn't you?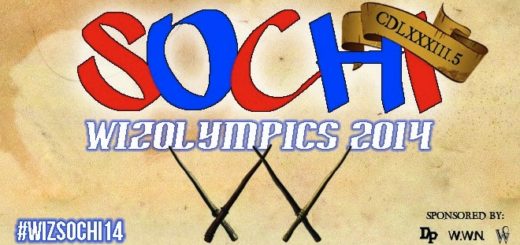 MuggleNet has gained exclusive access to an event that has never been viewed by Muggles before: the Wizolympics!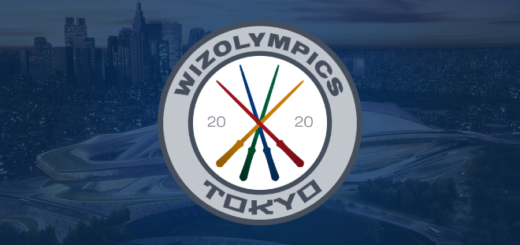 Wizards for the Ethical Treatment of Squibs began its protests at the Opening Ceremonies of the Tokyo 2020 Wizolympics, and Squibs are boycotting the Bin It to Win It event.

Find our year in review for 2014 here. The Numbers: MuggleNet news posts: 1,981 MuggleNet page views: 9,150,885 MuggleNet was seen in: 216 countries, colonies, and territories by over 2,296,292 individuals during 4,255,909 sessions...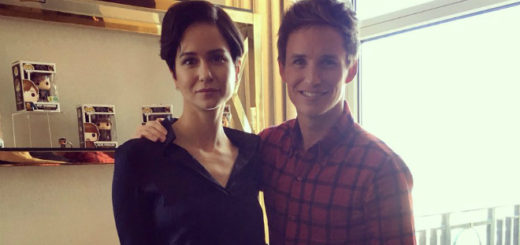 With just over a week to go until "Fantastic Beasts and Where to Find Them" opens in theaters Eddie Redmayne and Katherine Waterston talk about the future of the series and more during the movie's press junket.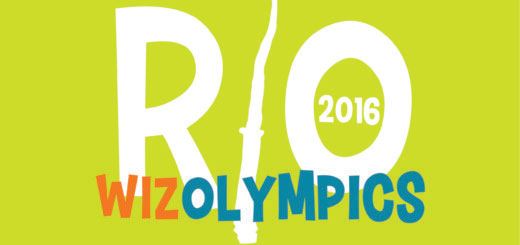 The trash has been collected and taken out! So who won?!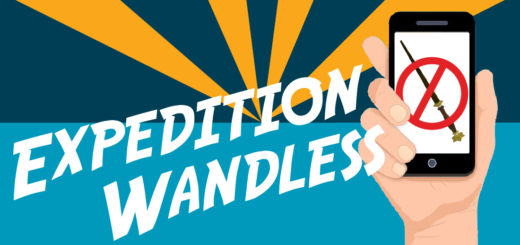 One team crosses, six on their way.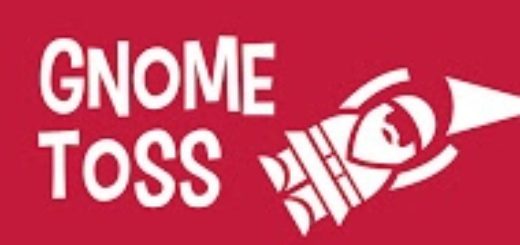 Today's event is not only a household chore but also one of the Wizolympics' most honored events! We have all the coverage for the Gnome Toss!