179 Search results
For the term "
conventions
".
Looking to celebrate the magic of "Harry Potter" this spring? Check out these incredible events happening across the world…
There's something for everyone! Experience the magic of "Harry Potter" with your kids, at a comic convention, or in the form of a comedy-stricken, historically inaccurate, wild, crazy Renaissance fair. Whatever floats your boat.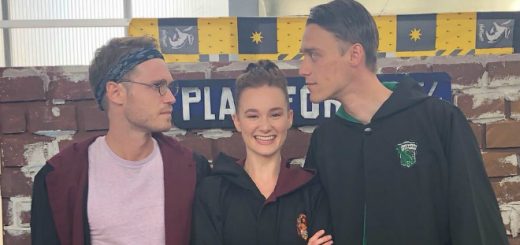 In this week's Social Media Roundup, it's conventions and puppies galore! See which of your wizarding world favorites have been attending cons, which have been snuggling dogs, and more!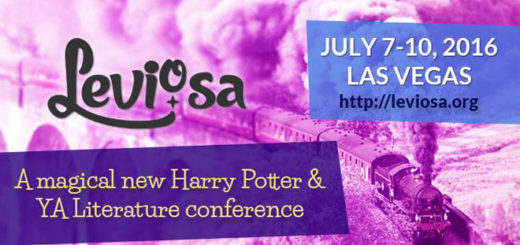 With convention season upon us, there are a large number of nerdy events to attend.
Are you a fan or a fanatic? Actor Tom Felton plans to answer that question when he makes his directorial debut for BBC Three, and he'll be attending two upcoming fan conventions to film for it!
In a recent barage of tweets and announcements, we are pleased to echo the excitement of LeakyCon staff as they have just announced the guests that are confirmed to date for the LeakyCon Portland convention taking place June 27 to 30 at the American Pacific Northwest, and LeakyCon London, which takes place August 8 to 11 at the Grand Connaught Rooms.
The MuggleNet staff was in full force during this past weekend's festivities at LeakyCon 2012, which was held at the Chicago Hilton hotel in Chicago, Illinois. While there is no possible way to recap the entire weekend, as there was just too much going on each day, we wanted to recap a few of the moments shared by attendees.
If you've never attended a Harry Potter convention before – or if you would just like to learn more about them in the hopes of enhancing your overall experience – then this guide is the perfect way to familiarize yourself with everything you need to know about these fantastic events.
by hpboy13 If you've been following the fandom news lately, you know that this summer there is going to be a host of Harry Potter cons happening. And some of you are doubtless con-...