555 Search results
For the term "
star wars
".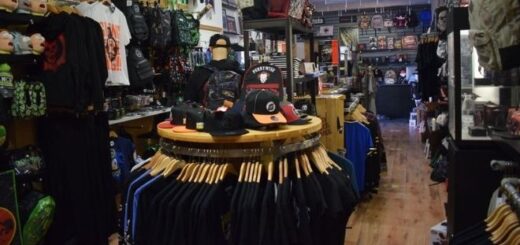 Grab your Galleons, and get ready to shop amazing merchandise from the "Harry Potter" and "Star Wars" universe.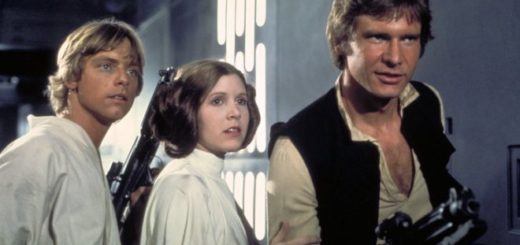 To celebrate "Star Wars" Day, we're taking "Star Wars" philosophies to see how they alter the way we view the "Harry Potter" series.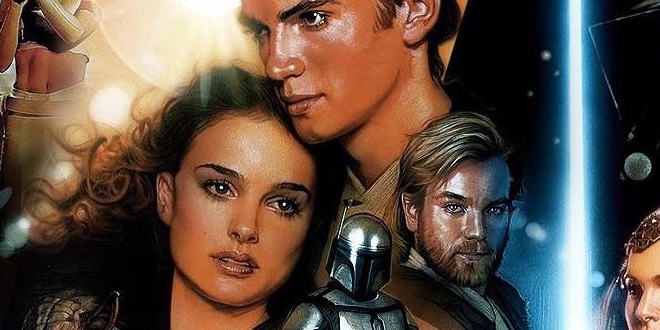 Although the story is set in a galaxy far, far away, here's which Hogwarts Houses these "Star Wars" prequel characters would be Sorted into.
The new trailer for "Star Wars Episode IX" has dropped like a proton bomb, and we've got it for you here, along with a religious experience on the beach with Jude Law, the Boss's lost "Harry Potter" song finding a home, and first looks and trailers galore in this week's Casting News!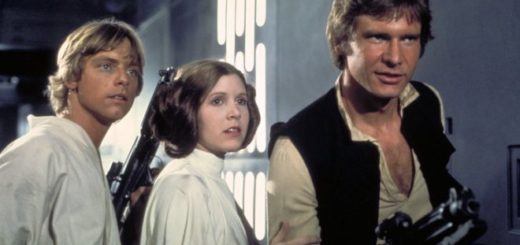 Luke Skywalker and Harry Potter would never have defeated evil without the help of their best friends, Han Solo and Ron Weasley. Han and Ron bring their own brands of heroism and humor to epic quests.

The cast of "Star Wars": Episode IX has been revealed, and we're happy to see that it includes Domhnall Gleeson, who will be continuing his role as General Hux. The late Carrie Fisher will also be appearing.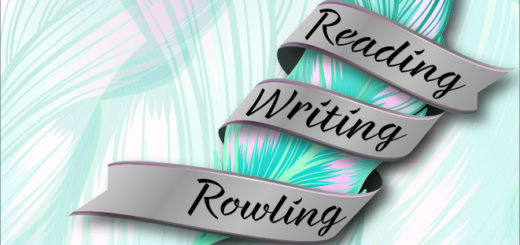 Fan Worlds Are Colliding! Star Wars fan and Harry Potter scholar Emily Strand (Instructor in Comparative Religions at Mount Carmel College of Nursing) joins Katy and John to talk about the connections between these...

"Star Wars: The Last Jedi" gets the MuggleNet movie review treatment. Don't worry – this review is spoiler free!

With only a little over a week to go until "The Last Jedi" hits theaters, Domhnall Gleeson gives us a peek into what to expect from General Hux.