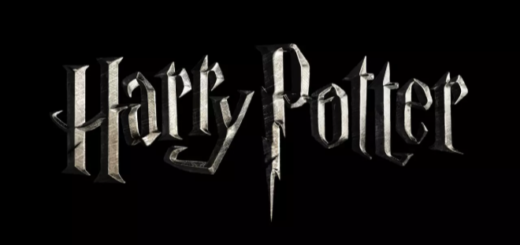 You probably already knew this, but "Harry Potter" games are so good that Warner Bros. is taking home awards.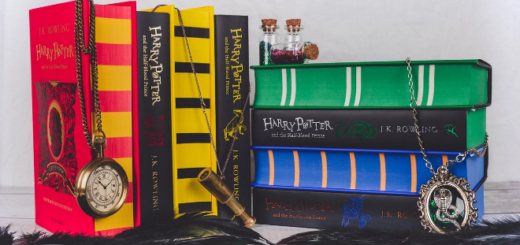 Are you ready to add another book to your ever-growing "Harry Potter" collection? Then you'll be happy to hear that the House editions of "Harry Potter and the Half-Blood Prince" are now available.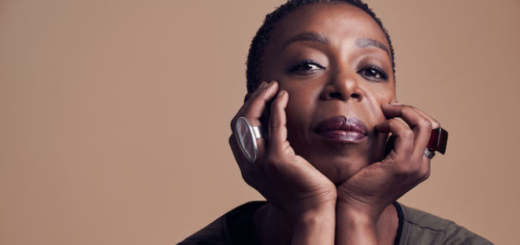 Noma Dumezweni is about to swap the wizarding world for the magical one under the sea, and we have all the details regarding this exciting new development.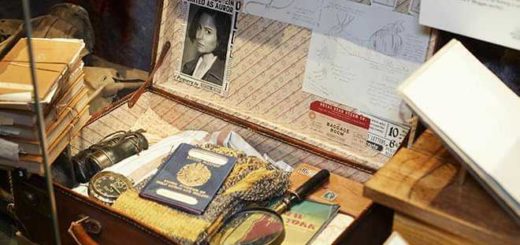 Are you curious about what went down behind the scenes at the brand-new "Fantastic Beasts: The Wonder of Nature" exhibition? Find out which specimens were the hardest to put on display as well as how the museum worked with Warner Bros. to ensure that everything will be perfect.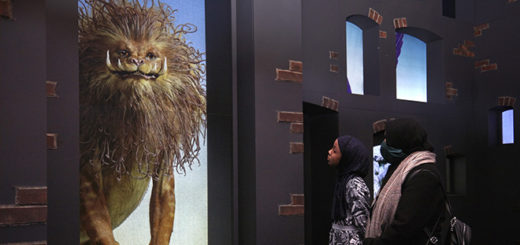 Are you curious about what's going on at the "Fantastic Beasts: The Wonder of Nature" exhibition in London this week? Look no further: We put together a list of some fun facts about the magical beasts and their real-world counterparts.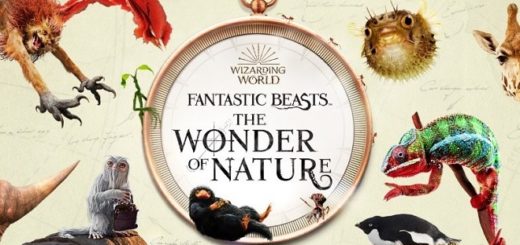 Step into Newt Scamander's shoes and learn more about the beasts in the wizarding world and the real-world creatures that inspired them at this fantastic exhibition.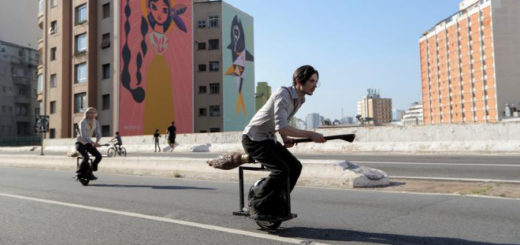 Transportation is about to get magical: Get ready to change the way you travel short distances forever with a scooter designed to "fly" like a broomstick.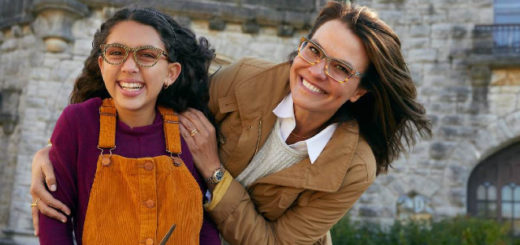 Get ready to take your ordinary specs to the next level with these limited "Harry Potter" frame toppers. Choose from ten different designs, and get ready to see the world through a new magical lens.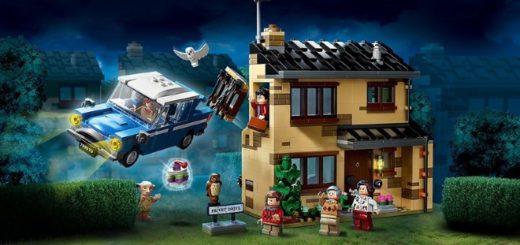 LEGO Ideas has finally revealed the winners of the Head Back to Hogwarts contest, and these magical models will blow your mind.