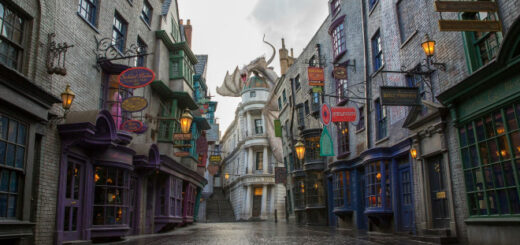 If you think you know it all, then try your wand at this Diagon Alley trivia challenge!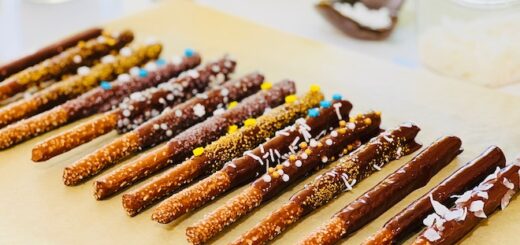 With four easy steps, you can make gorgeous vegan candy wands for a last-minute party favor.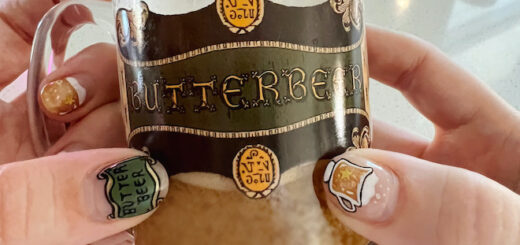 This roundup of stunning "Harry Potter" manicures is sure to brighten your day.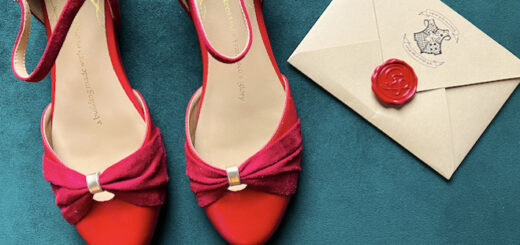 A stylish shoe company made "Harry Potter"-inspired vintage flats, and we're totally here for it.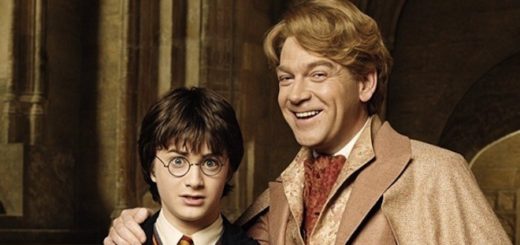 With self-care tips from the king of selfishness himself, you'll feel like number one in no time!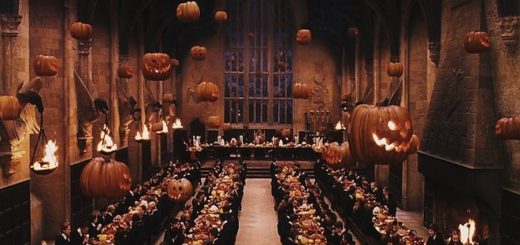 There are costumes, and there are full-blown walking "Harry Potter" sculptures that verge on major works of art. Get to clicking!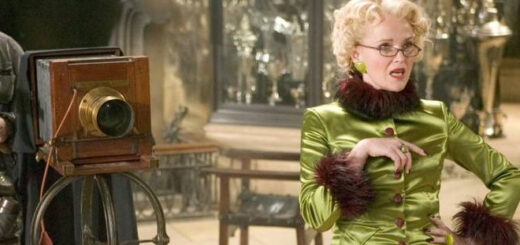 Colin Creevey would tell you to follow these "Potter" photography accounts on Instagram.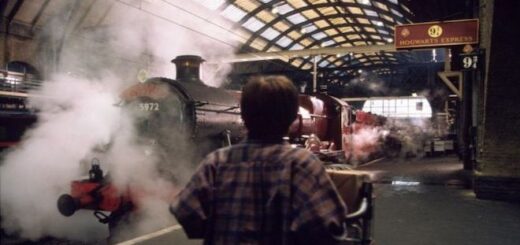 It's high time that you considered the merits of a totally secret wizarding life on the Internet.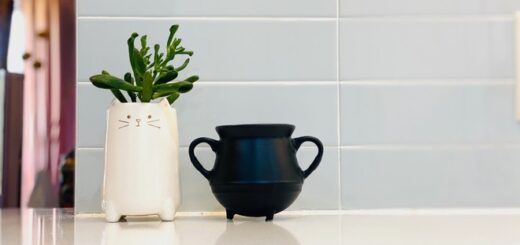 Feeling like an uninspired Muggle? Scroll through some witchy home-decor projects to get your magic back today.