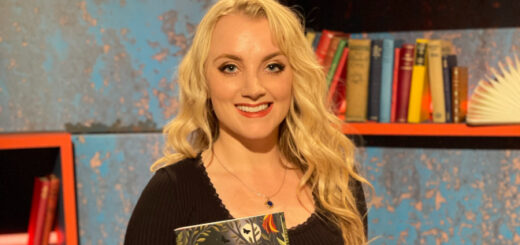 If you thought this would be a fluffy fandom "popcorn read" with more flash than substance, think again.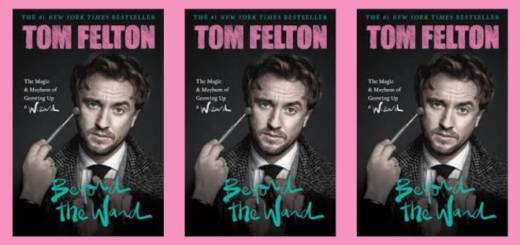 Tom Felton's recent autobiography, "Beyond the Wand," is a poolside page-turner.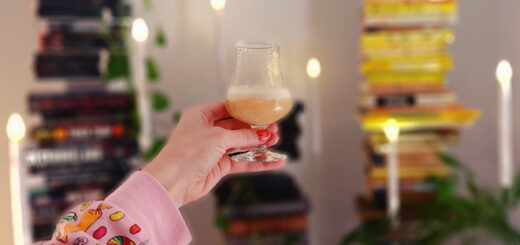 We think Hagrid would love this big, burly boozy butterbeer recipe (it's vegan too)!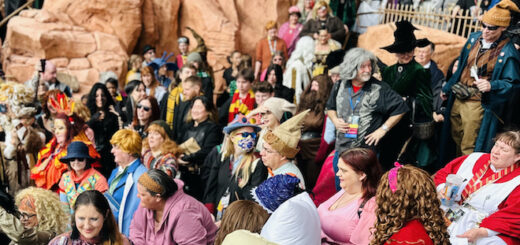 These "Harry Potter" fan costumes are a must-see.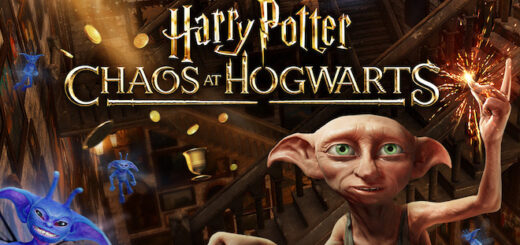 The "Chaos at Hogwarts" VR experience at the store Harry Potter New York is one of the best wizarding tourist experiences we've ever had.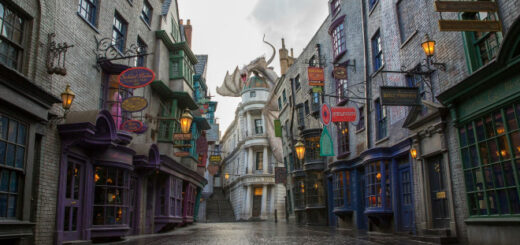 If you think you know it all, then try your wand at this Diagon Alley trivia challenge!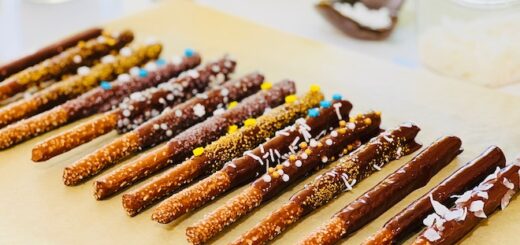 With four easy steps, you can make gorgeous vegan candy wands for a last-minute party favor.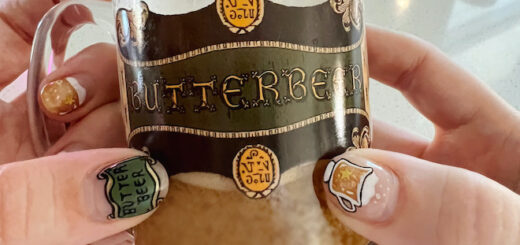 This roundup of stunning "Harry Potter" manicures is sure to brighten your day.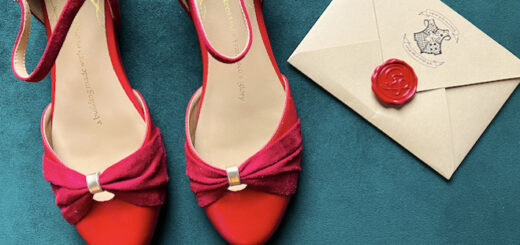 A stylish shoe company made "Harry Potter"-inspired vintage flats, and we're totally here for it.