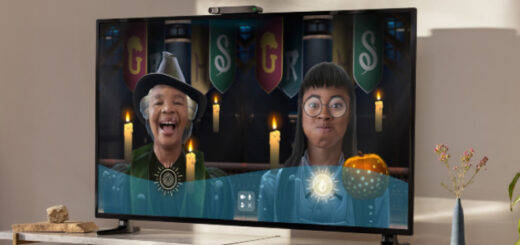 The new Curtain Call AR experience on the Facebook Portal adds some magic to your calls.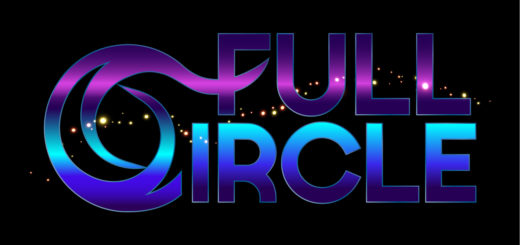 What if we told you that looking at the "Harry Potter" series through the lens of ring composition could show you things you've never noticed before? Details that slipped through the cracks on your first, fifth, and twentieth read-throughs of the series?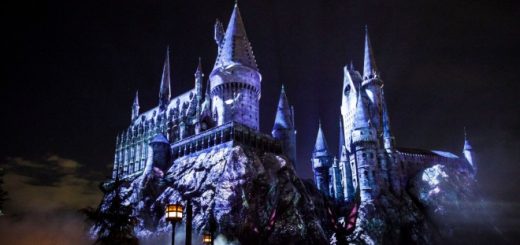 Find the light in the darkness with Universal Studios Hollywood's newest light show!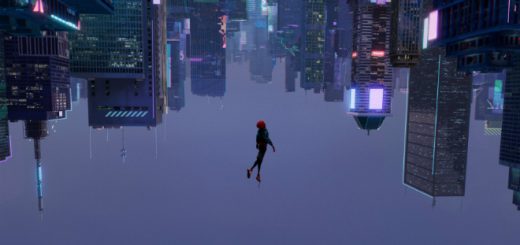 "Spider-Man: Into the Spider-Verse" succeeds, paving the path for animation and superhero films for miles and miles down the road. Our advice? Go see it, just not in 4DX.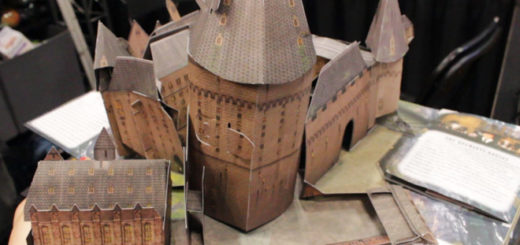 We talked to the creators of the new Insight Editions Hogwarts pop-up book, and took a closer look at some of the art!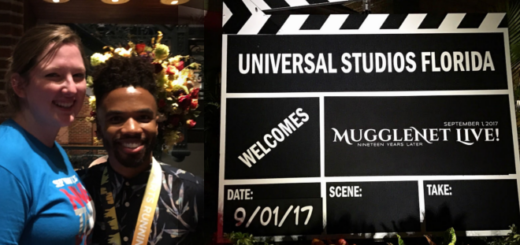 It's been one year since MuggleNet Live! 2017: Nineteen Years Later. Find out some of our memories of the event as we take a look back at an unforgettable night!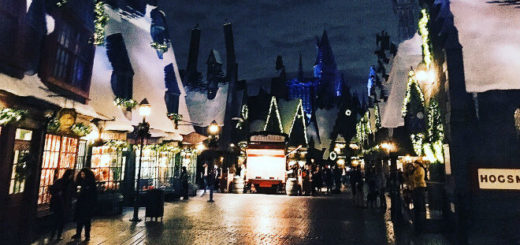 The Christmas season has arrived at Hogwarts, bringing even more magic to the park with a beautiful new projection show, amazing decor, and a new festive meal!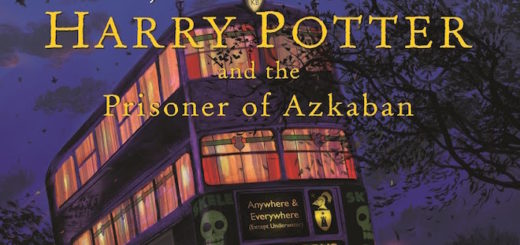 To celebrate the release of the illustrated edition of "Harry Potter and the Prisoner of Azkaban", we've compiled some of our favorite moments in the book!

Taking you on an epic two-hour tale of survival and courage, Christopher Nolan's telling of this incredible story is nothing short of breathtaking.