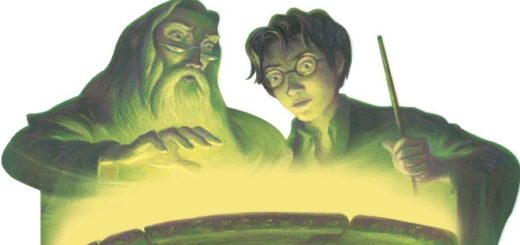 We're excited to announce Spellbound 2005 in Mount Prospect, Illinois!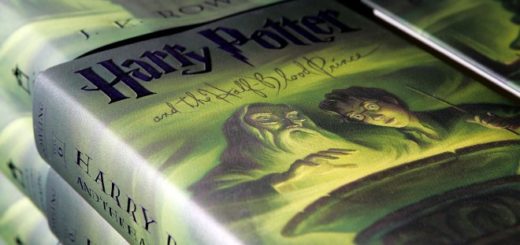 Two men have been arrested after shots were fired during an alleged deal to buy two copies of "Harry Potter and the Half-Blood Prince".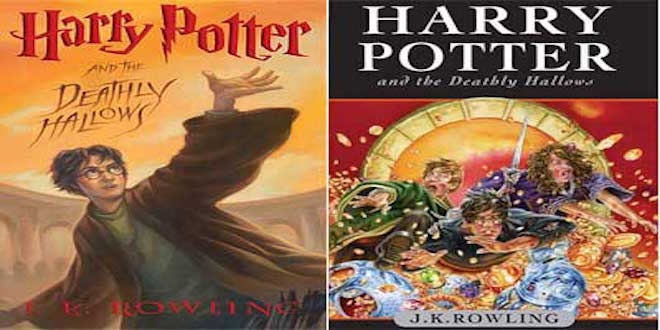 "The Times" has a piece exploring the possibility of J.K. Rowling writing crime fiction books after the "Harry Potter" saga ends.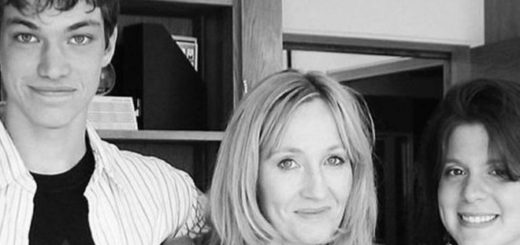 MuggleNet webmaster Emerson Spartz announces a trip to Edinburgh to interview J.K. Rowling with Melissa Anelli from The Leaky Cauldron on July 16.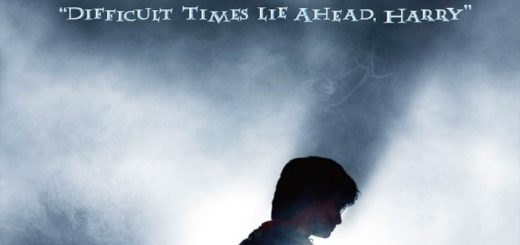 A conspicuous grammar error on the "Goblet of Fire" promotional poster is fixed, much to the relief of English-literate "Potter" fans everywhere.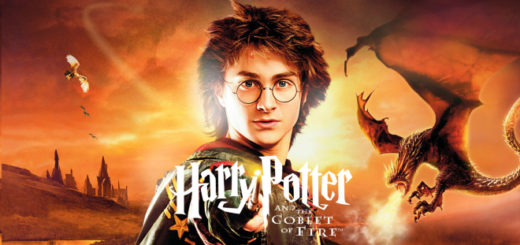 The first details of the "Harry Potter and the Goblet of Fire" video game were released.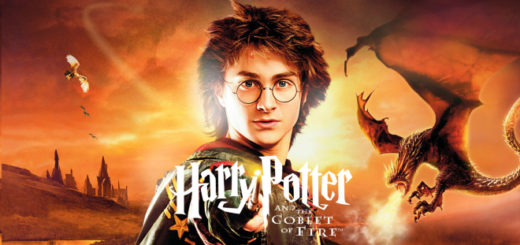 Bad weather has caused delays in the filming of "Goblet of Fire."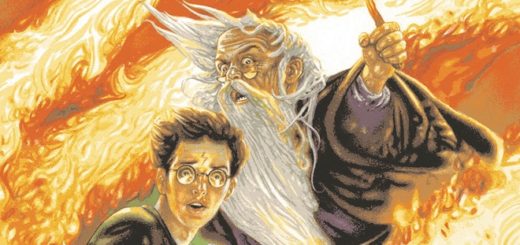 The page count for "Harry Potter and the Half-Blood Prince" has been revealed for both UK and US versions!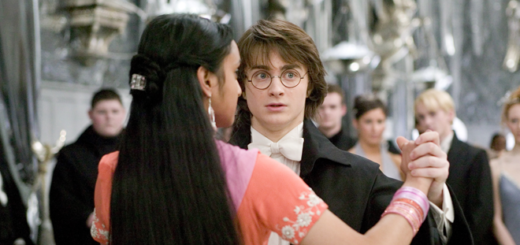 We now know some of the Yule Ball dance partners.