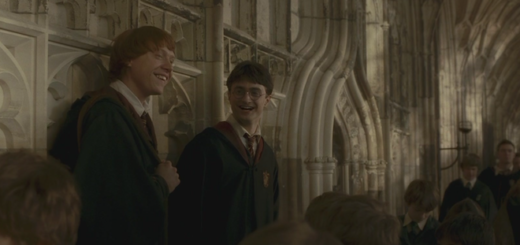 August 10 is National Lazy Day, and boy, taking cues from Ron and Harry make for a spectacularly lazy day.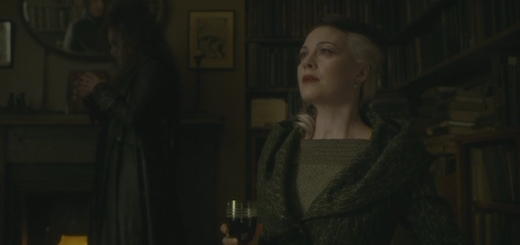 The Blacks, the Evans, and the Patils all have one thing in common: sisterhood. In celebration of Sisters Day, I discuss these three relationships.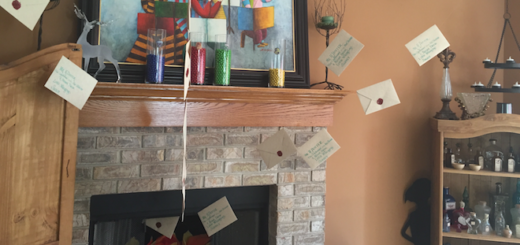 To celebrate the fifth year of their annual "Harry Potter" celebration, Anianne and Caitlyn decided to organize their very own Triwizard Tournament.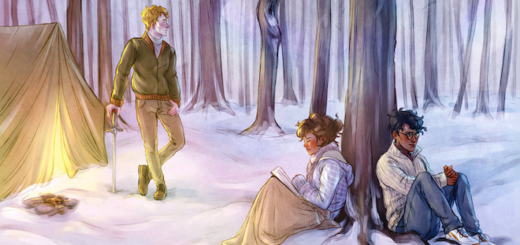 July is National Baked Beans Month. Don't campers usually take beans with them? Ergo, I embark upon a challenge to forage inside my pantry to make meals as the trio would've done.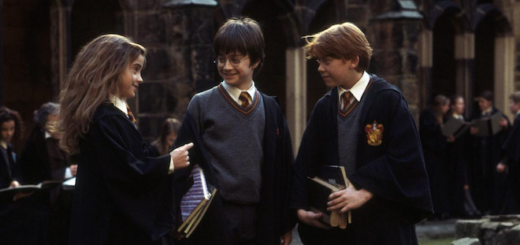 It's been 20 years since the very first installment of the "Harry Potter" series was published. As a tribute, I have compiled a list of 20 life lessons I've gleaned since reading the first book when I was in the third grade.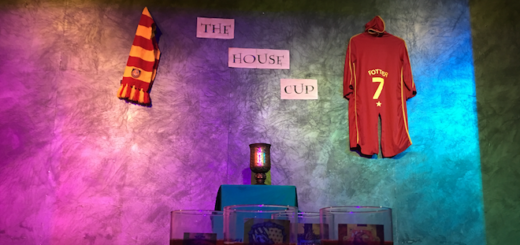 What happens when improv and "Harry Potter" collide? A game show night called the Drinking Cup!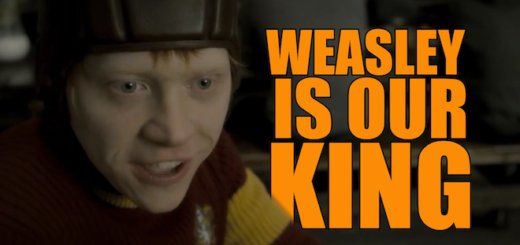 If you claim that Ron will become a burden to Hermione and that they will separate in less than two years, you're coming for me and everything I hold dear.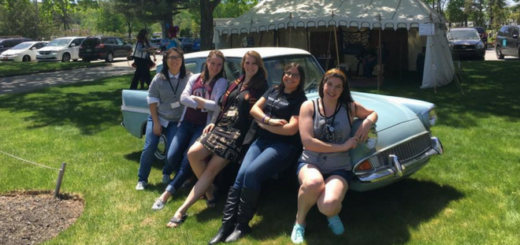 We spent the past weekend in Laconia, New Hampshire, for MISTI-Con 2017 and loved every second of it.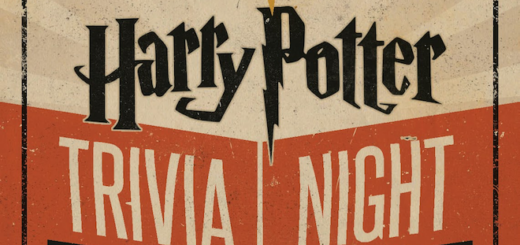 Trivia nights have seen a resurgence in recent years. Interestingly, "Harry Potter"-themed trivia nights are one of the hardest that I have attended. What are the thoughts that run rampant through my head on trivia night? Check 'em out.