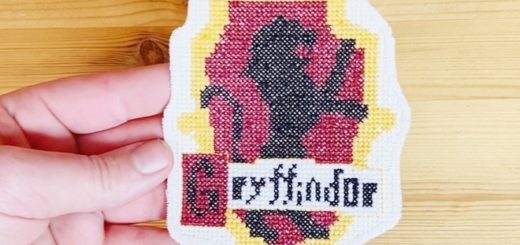 Here are the step-by-step instructions to create your own Hogwarts House cross-stitch pattern.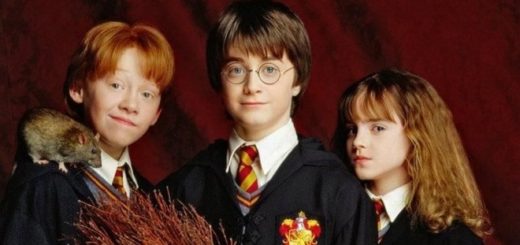 2020 was a wild ride of a year in world events, emotions, and life changes. Here are some lessons from "Harry Potter" that we felt helped get us through the year.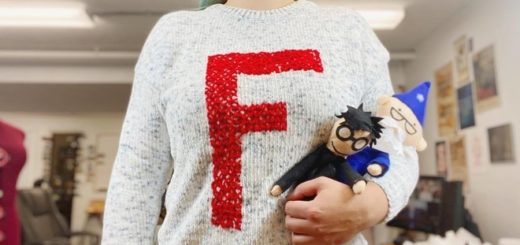 Treat the "Harry Potter" lover in your life to a personalized Weasley jumper this Christmas. Check out this easy DIY to see how to make anyone feel like a Weasley.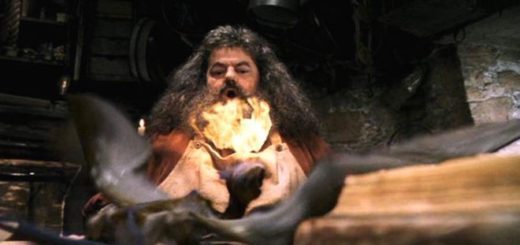 You know Spyro and Mushu, and Typhon and Kraken, Smaug, Puff, Fing Fang Foom, and hydras, and Draken.
But do you recall the most famous dragon of all?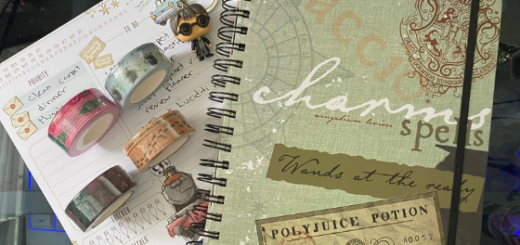 Ready for 2021? We have just the magical planner for you! Check out our review of the "Harry Potter" Planner and Washi Tape from Con*Quest Journals.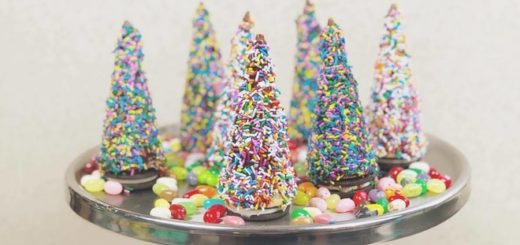 Ever wished you could try some of the delectable treats served at the Hogwarts Halloween feast? Well, we decided to give it a try! Check out the idea behind these sprinkle-covered wizard hats and maybe give it a try yourself.
Need a little magic to keep yourself organized? Check out this set of three "Harry Potter" notepads from Con*Quest Journals that will keep you on track.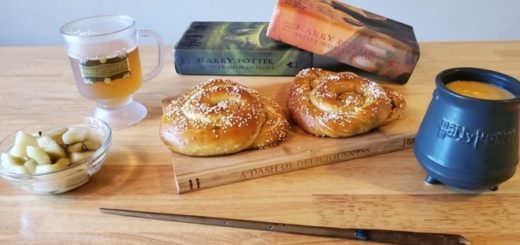 We can't all attend Oktoberfest, but follow these recipes and you'll feel just like witches and wizards dining in the cozy Three Broomsticks on a cool fall evening. Prost!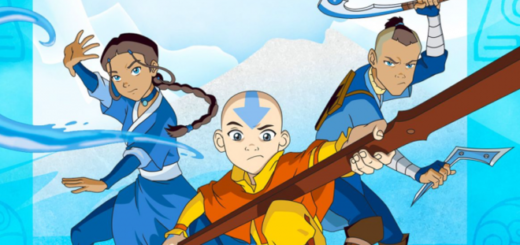 Ever wondered which Houses the gang from "Avatar: The Last Airbender" would be Sorted into? Well, wonder no longer!