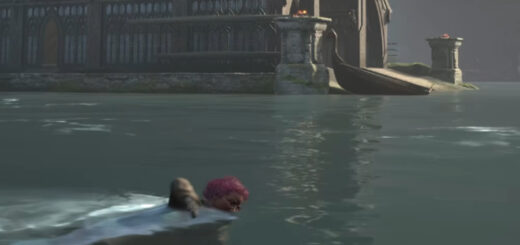 A new look at "Hogwarts Legacy" gameplay has confirmed that players will be able to swim.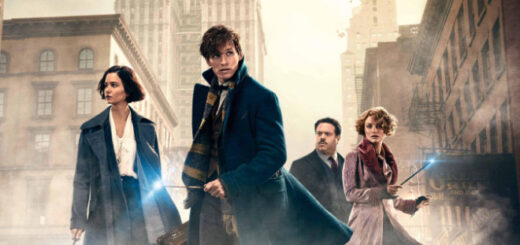 The first two "Fantastic Beasts" films are set to depart from their current streaming home on HBO Max.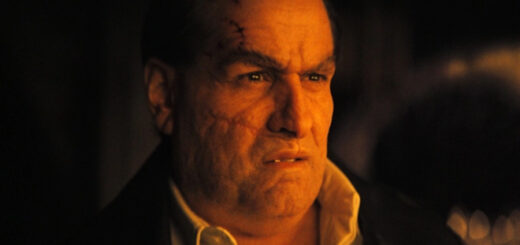 Colin Farrell has given fans some exciting new insight into the upcoming spin-off series featuring his character from "The Batman."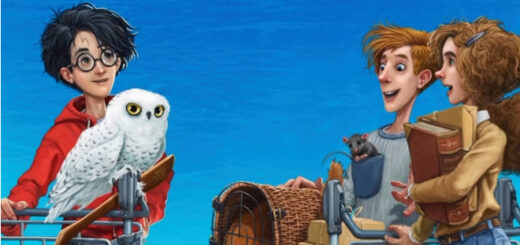 Bloomsbury has announced some major changes to its magical celebration of the "Harry Potter" book series.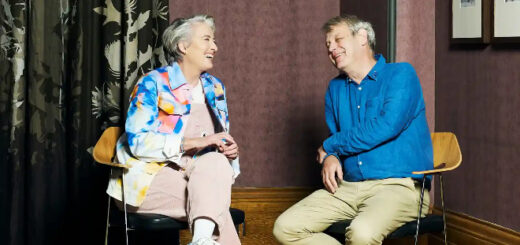 Dame Emma Thompson is trading in the screen for the pages with another foray into the world of children's literature.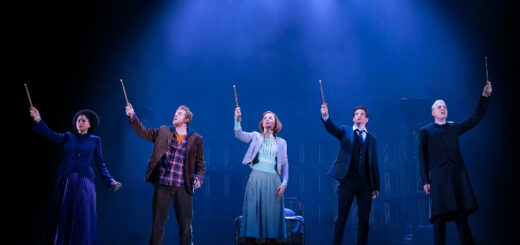 The Hamburg production of "Harry Potter and the Cursed Child" has achieved an exciting new milestone.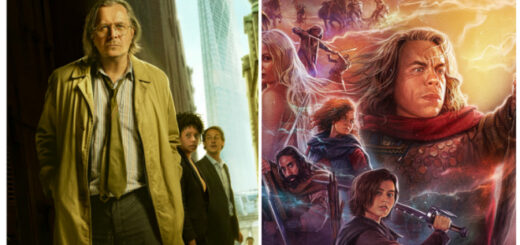 Wizarding World alumni Warwick Davis and Gary Oldman have given fans some new insight into their latest projects in a series of new interviews.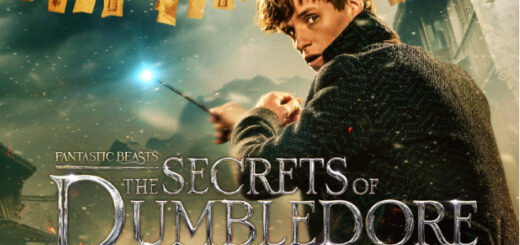 The short lists in ten categories of the 95th Academy Awards include an exciting nod for "Fantastic Beasts: The Secrets of Dumbledore."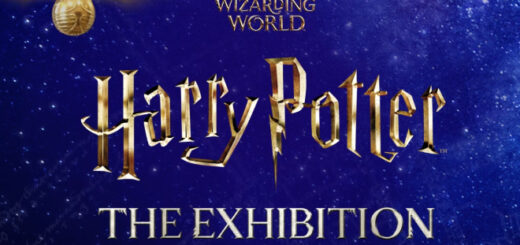 The magical "Harry Potter: The Exhibition" has unveiled its next stop.